history of Belgium
There are at least 2 famous films that can describe a bit about Belgium and some players of African descent in the Belgian national team.
Blood Diamond Movies and Rwanda Hotel Movies. Both films based on this true story tell about Belgian intervention in both African, Congolese and Rwandan countries.
How the natural resources of gemstones in the Congo become a source of conflict and sharp conflict between Hutus and Tutsi tribe in Rwanda.
Belgium became a "major player" in conflict in both countries.
Solomon Vandy, a resident of Congo who invented the giant gemstone in the Blood Diamond Movie, finally lived in Antwerp, Belgium, known as the largest Trade City of gems in the world and the second largest port city of Europe after Rotterdam.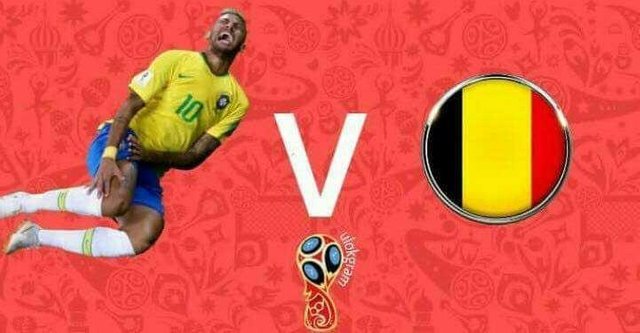 Paul Rusesabagina, a Rwandan (Rutu) in Rwanda Hotel Movie eventually moved to live in Brussels with his extended family after the Hutu and Tutsi conflict in Rwanda.
Perhaps that's the idea why players like Romelu Lukaku who are of Congolese descent and born in Antrwerp, are currently the flagship Belgian national team along with several other African descendants.