Feeling Just as Half as Pretty as my sister @twodorks 😜😂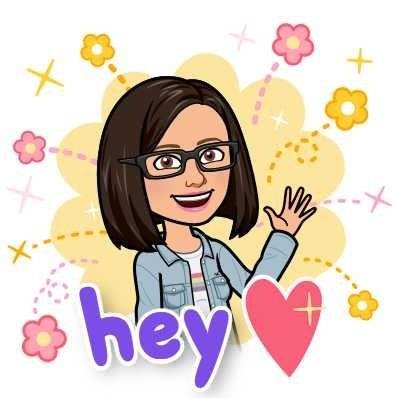 Helloooooooooooooooooooo Steemiworld! ❤
Well, this post is basically a response to the post of my ever dearest sissy @twodorks.
Have you seen her latest post?? 🙄
Pretty Post!!! Go click it first before you continue reading mine and do come back here..
---
I do not doubt her makeup skills. She really is goooooood on it, she already perfected it more than me. Thats where most of her artistic skills are, @twodorks is great with her hands. She can draw very well. I even remember she has done me a henna tattoo! 😉
I'll tell you a little secret. In our family we are gifted of being artsy!! My two other brothers draws beautifully too especially that one next to me. He even do tattooing this days.
Anyway, I am not going to match up with my sissy's makeup skills! She had done quite a mastery on how to do makeups for that is her real passion. Me? Not so much, I cannot outrun her in that direction.
But today, you will see a different side of me! Hahahahahaha.. this has only came out because of her recent post. And I cant stop laughing! May I remind everyone that this post is just pure fun.
🤣😂🤣😂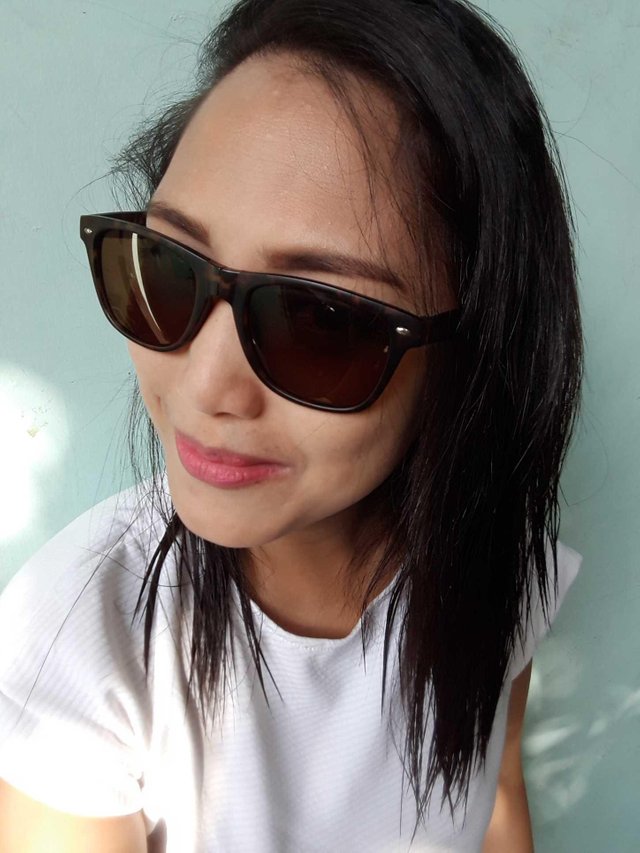 Here we go.. Shades up guys! Hahahahahahaha.. Yes I am covering my uncontrollable laughter for I am truly making fun of myself right now. I have no idea if this will make me any prettier!!!! Dont judge me by this craziness please..
Blame my sister @twodorks for all of this cuz she started it all! 🤣😂.. I just couldn't let it go without me doing selfie shots as well.
I dont look good on colored shots, so I am taking my selfies in my favorite shade ---- black and white! Of course I will leave on my lippy to make it more seductive.. hahahahaha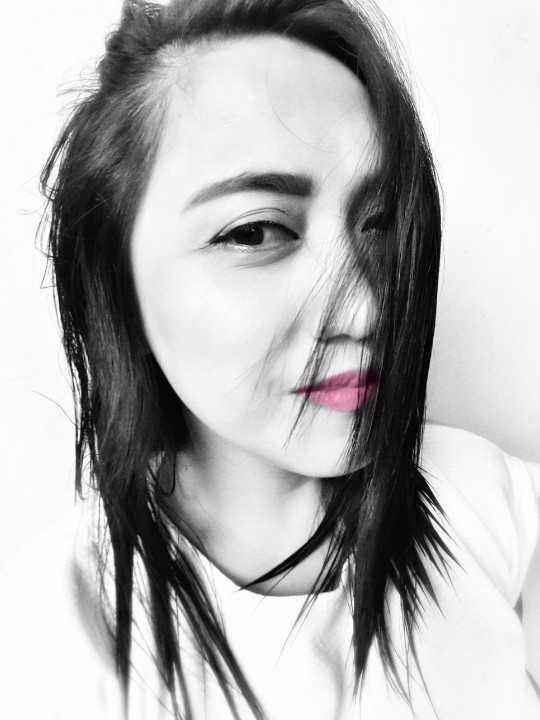 My kind of half side picture. Naaaaah! Its not half as pretty but I did tried to get the right angle.. did I?.. I keep telling my hair to start behaving and flow sexily. And they just wont listen! How stubborn hairs can be??!!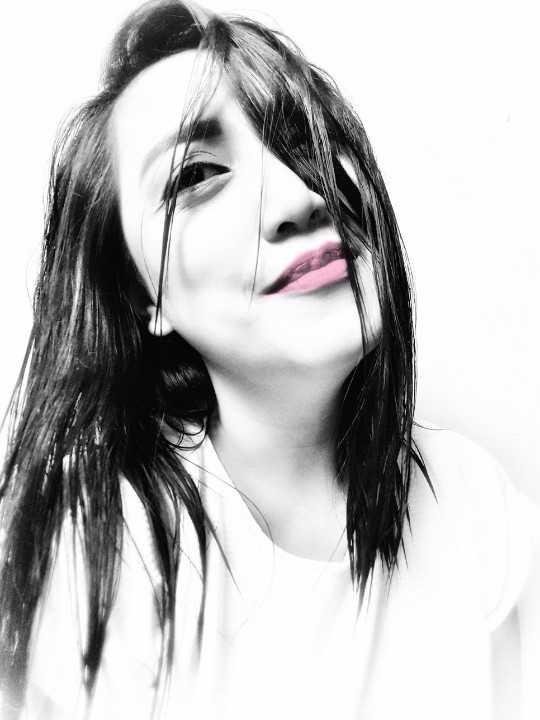 I could not take a restroom selfie for the lighting is aint good, its very dim inside. So I decided to use the wall of our neighbor's house! 🤣😂.. And yes I am maintaining the half side angle capture. The half side of my face is still covered with my hair who seems to have a world of its own. I am planning to pawn my hair anytime soon, are there any takers???!!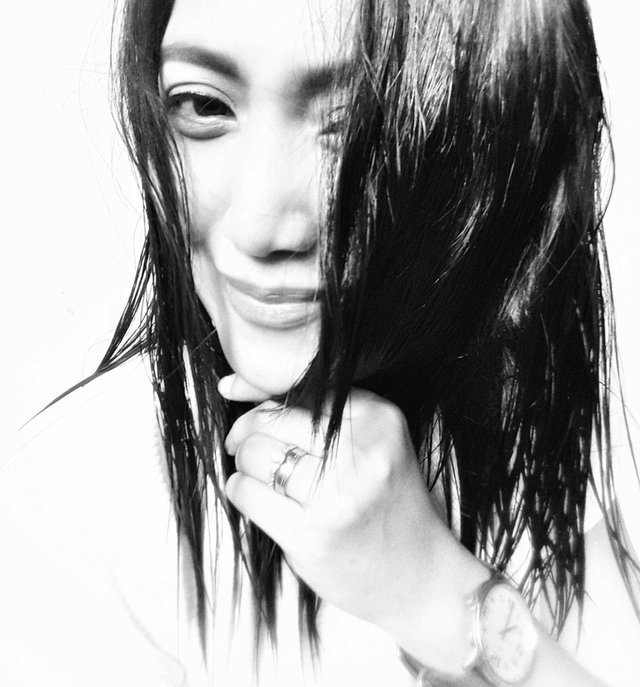 Its really hard to take selfies with your hair not acting as your bestfriend!!! I really wonder how others seems to look good with their flowy shiny and lovingly hair. I tried everything, I even use branded shampoo and conditioner. Sometimes I let it have a Spa too! What more could a hair want! And still act like a brat! Grrrrrrr!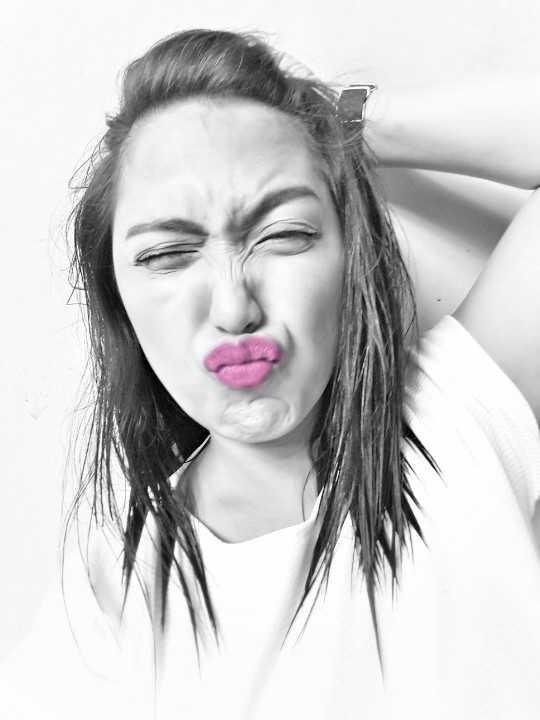 Lastly, I want to end this with a bang. I am giving you all a free smoochie! 😙😚😙😚😙😄..
I might cut this hair as penalty for misbehaving! Hahahahaha...
Thank you for taking the time and being with me in my crazy moment!
Hoping everyone to be crazy once in a while!
Cheers! ❤❤❤
---
---
##
Also, vote for witnesses these equally handsome men who had kept Stemiverse at a balance!!
And a bubble Lady Witness