winter landscapes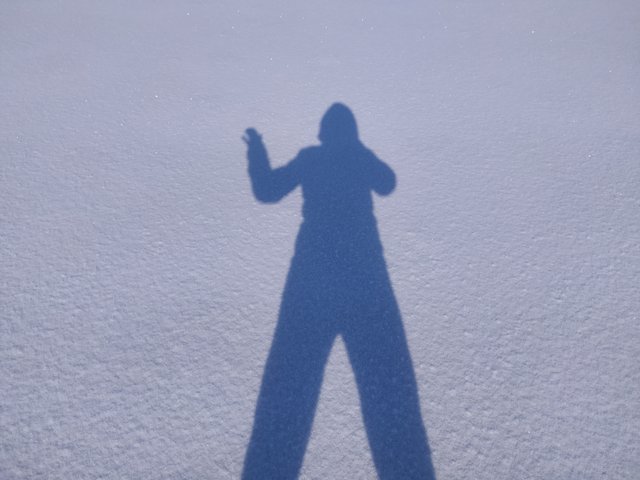 Hello Steemians!
Today is a very wonderful frosty morning, so I decided to go for a walk on the river and get some fresh air. I took a camera with me to take pictures of winter landscapes for my blog, in which I had not written anything for a long time.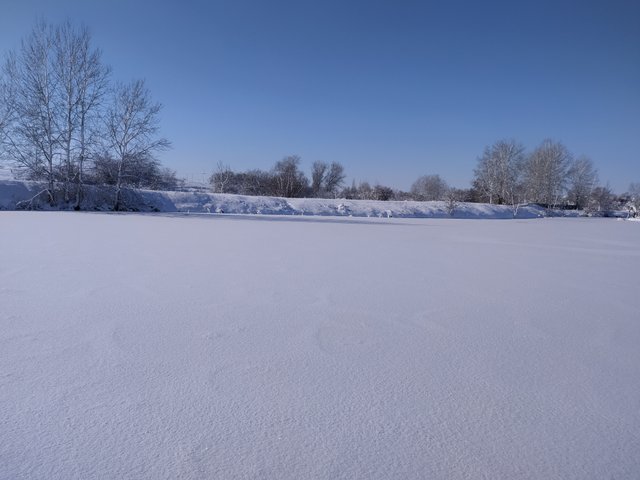 The river has long been frozen, the ice is strong, but it is clear that no one has walked here yet. I am the first to step on this ice. The camera lens is ready to shoot winter landscapes.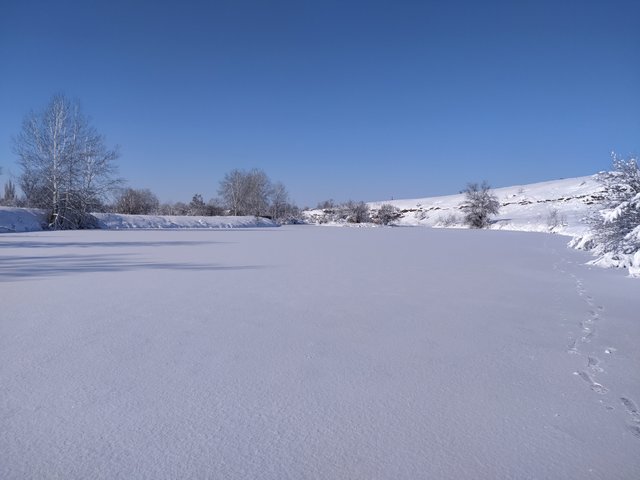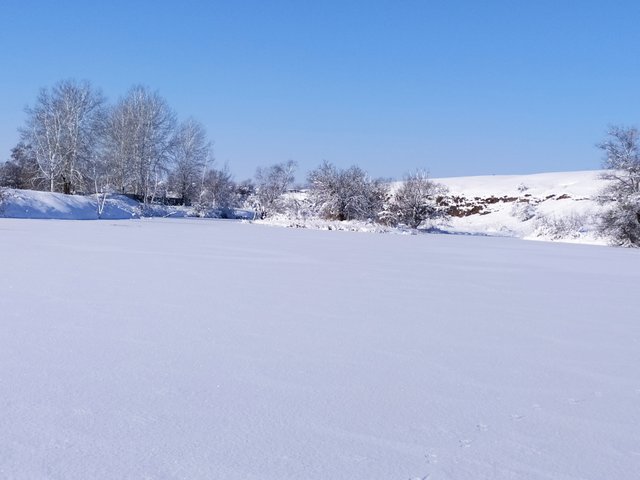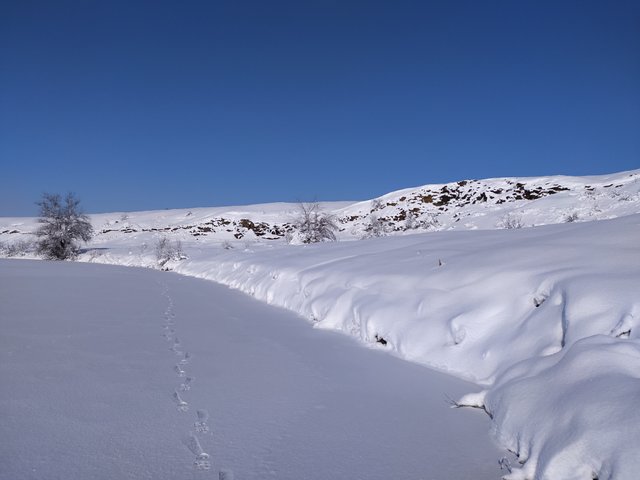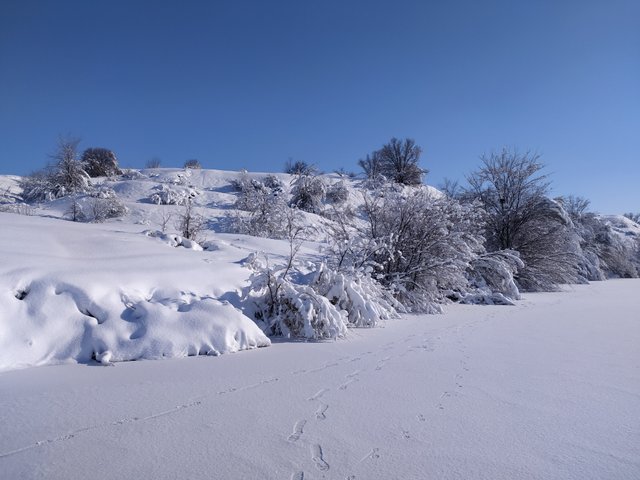 There is a fairy tale on the street, I like to walk in the crisp snow in winter. And how pleasant and useful it is to breathe this fresh, frosty air.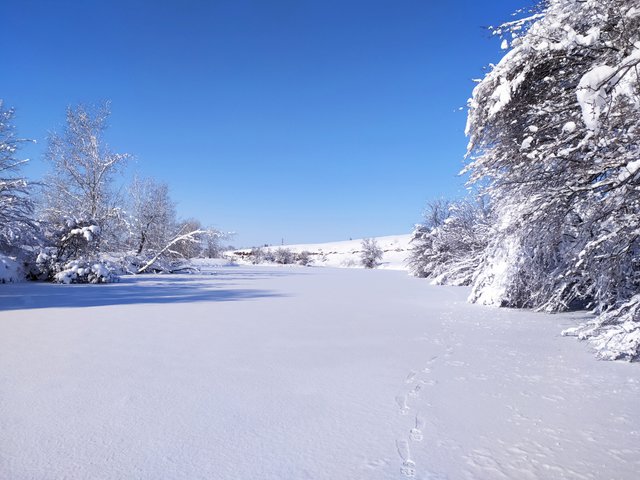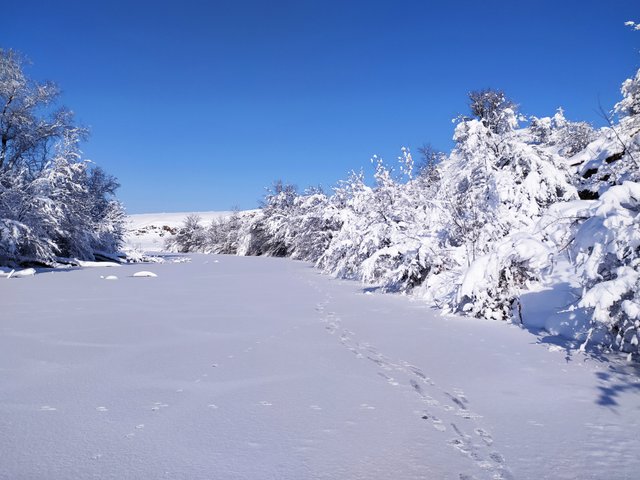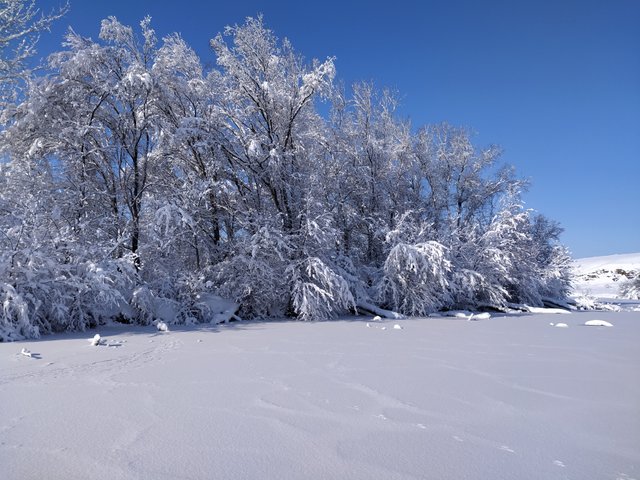 Thanks!