Seureungat Ijoe
Hi all, how are you today!!!
---
Various types of insects found on this earth from their large forms to their small shapes, the insect insects found from these wild plants are very small, about the size of cherry seeds with a shiny green color making this type of insect more interested. The insects contained in my post are named "Plant Kirektir" or the Acehnese call them "Seureungat Ijoe". The following picture: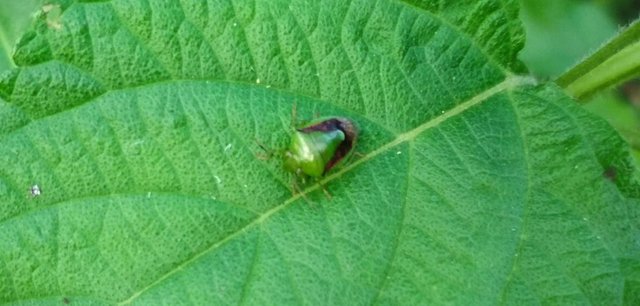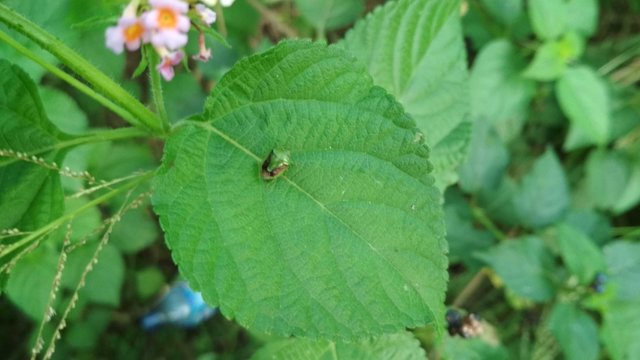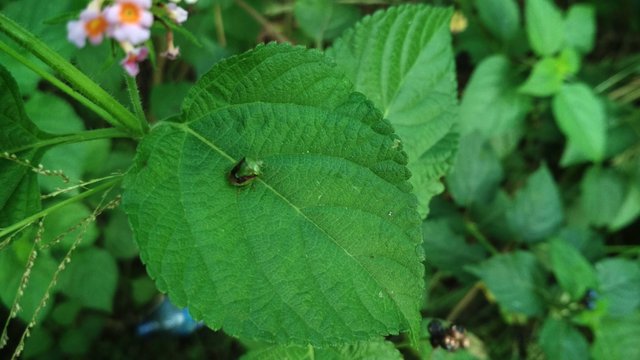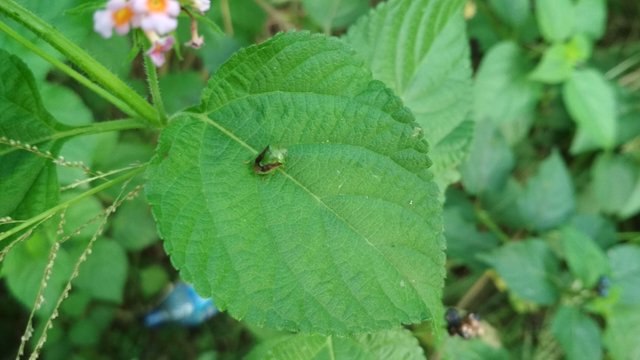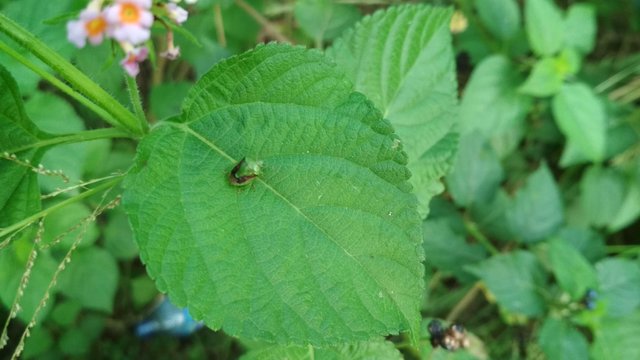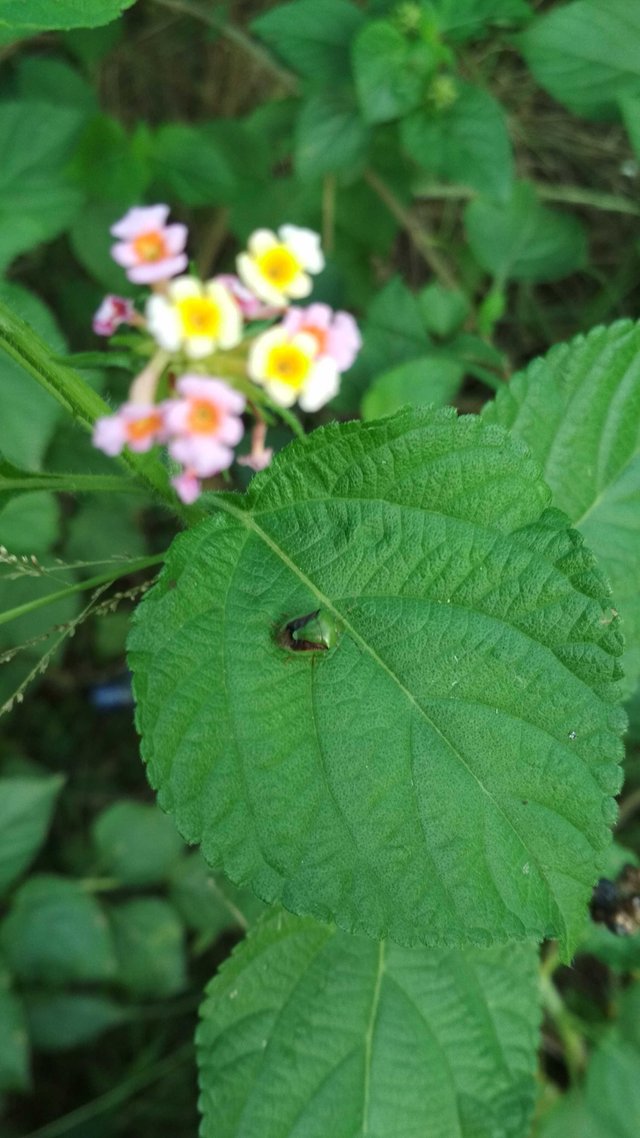 Although seeing the body color of the insect is very interested, but for farmers, it is considered the biggest enemy or pest in its performance because its presence can damage the plant being planted. So that the harvest can be consumed by these insects, moreover its presence is very large, so in a short time it can damage the leaves that will grow.
Category|#photography

------------ | -------------

Camera|redmi 4x xiaomi

Taken By|@khomaini

Location|Lhokseumawe, Aceh

Themes|Seureungat Ijoe
---