Visualization in life!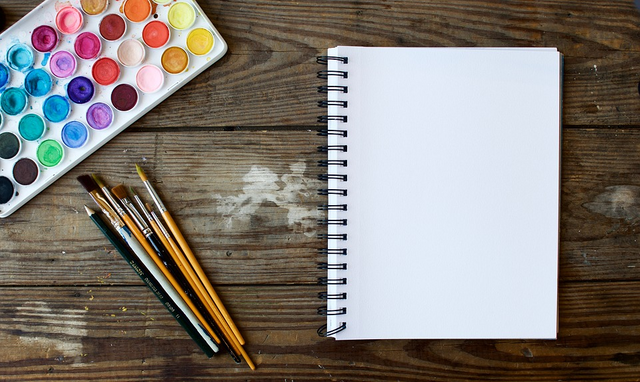 Source
Creative visualization aims to utilize imagination with the aim of creating a real picture or idea in your mind. This will help you to give strength and confidence that your dreams and desires can be realized.
However, don't forget to keep on praying, trying, and working hard so that what you want becomes a reality.
Not many people know and believe about this creative visualization. This technique actually utilizes the power of the human mind and subconscious. Keep in mind, that what we think can affect the things that happen around us. When someone's mind leads to negative things or an uncertainty about the realization of dreams, then the things you want will be difficult to realize. Vice versa, if the mind visualizes that someone is able to realize their dreams, then the easier it is for someone to achieve what they want.
Regards,
@khanza.aulia
---