Good morning to all steemians.
In this week, the posts that I shared are always about
proverb.
Because with the proverb, maybe a little soft to remind or advise someone.
The saying itself is a sentence that states indirectly a purpose, condition of a person or things that reveal about, actions, behavior or things about someone.
A thing that is stated indirectly but implied, a thing that can be understood by listeners and readers.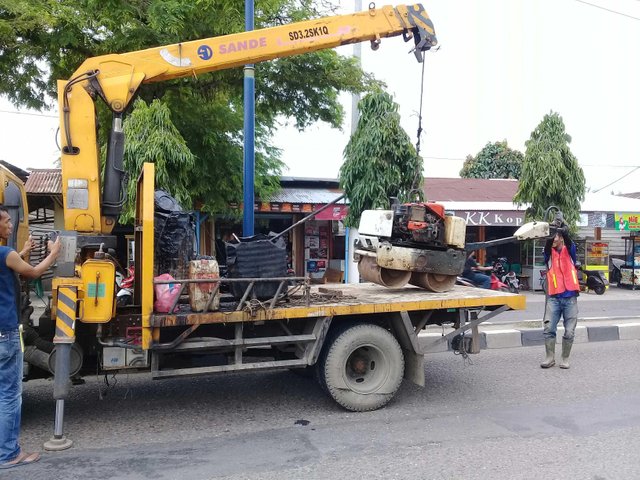 ---
In everyday life, my father who is a Malay descendant, always advises
with a saying.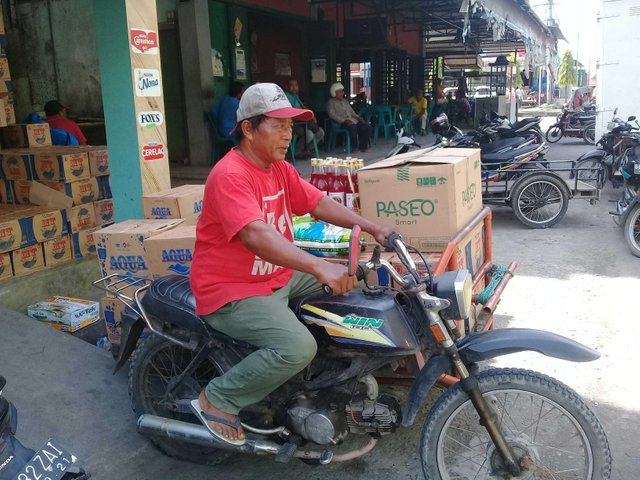 ---
Once when I had difficulty completing work, then I asked my father; "How do I finish this job ...?
My father only answered in a sentence saying,
"if you are good at walking on the foam, then you are safe to go across".
---
At first I was confused because I did not understand the meaning of the phrase proverb.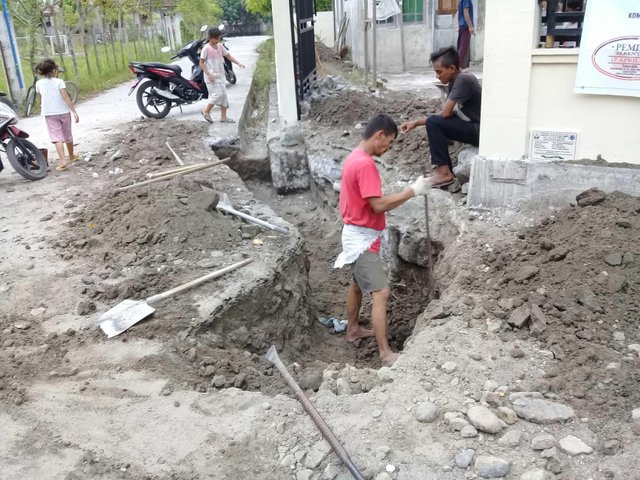 ---
After my father explained the meaning that is,
"Seriously doing something so that all the difficulties and work are done well", then I followed the recommendation.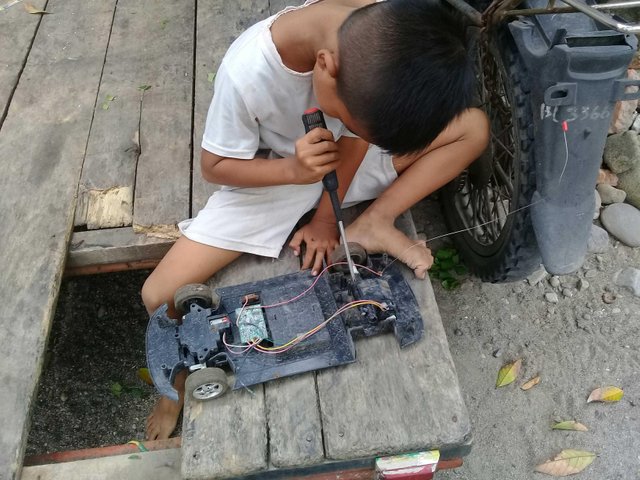 ---
I hope friends of the Steemians, as well as should do the work.
Try seriously, so that the results are maximum.
Good luck.
thanks.
---
---
Do you use eSteem?
eSteem is a Mobile📱& PC💻 app. for Steem with great features. Also, you get Incentives posting through eSteem apps.
eSteem Spotlight; eSteem provides rewards for it top users in Leader Board with most Posts, Comments and Highest Earners.
Download eSteem for your Mobile📱
Android devices Google Play Store
IOS devices Apple Store
Download eSteem Surfer for your PC💻
Available for all OS Github
Join eSteem Discord https://discord.gg/UrTnddT
Join eSteem Telegram http://t.me/esteemapp
---
---