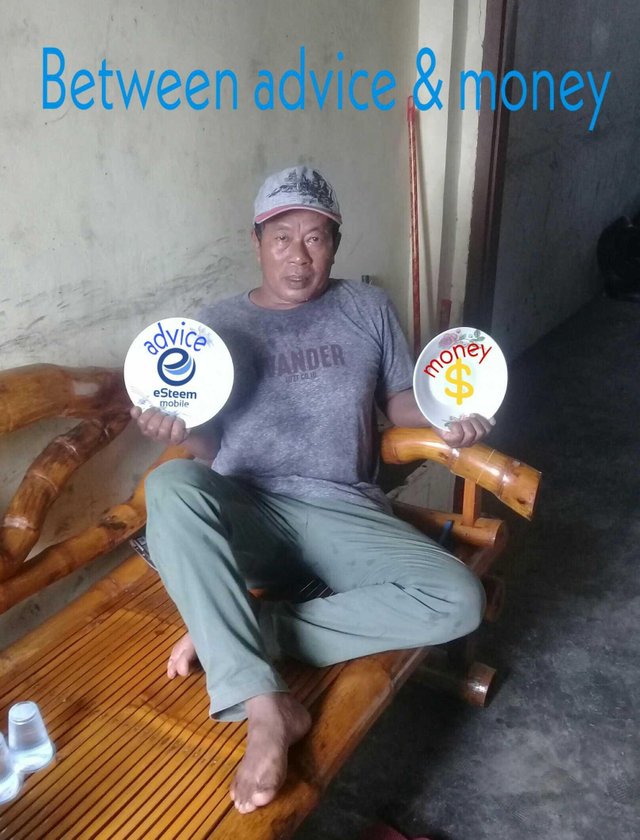 ---
Good evening to all steemians & eSteemians.
Hopefully all of you are always in a state of success.
Gathering with wise people, makes us become more insightful.
In this post, I share photos of people who support me in everything.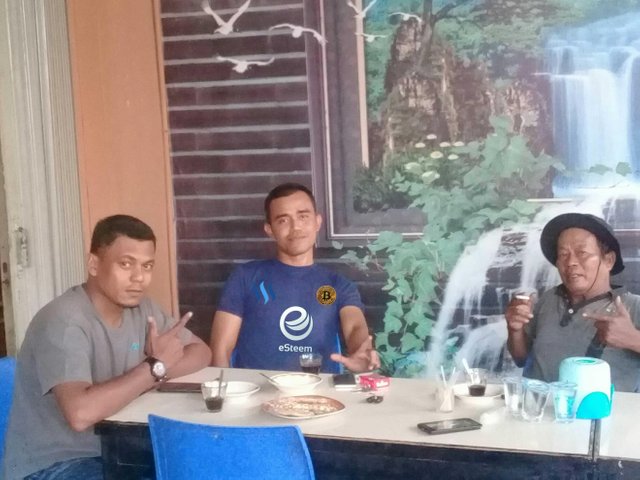 ---
A philosophy says, "Good friends are those who want to advise".
In my opinion, advice is more valuable than money.
Because, there are many lessons that we can make guidelines in life.
If someone gives advice and money, then both of them I accept with pleasure.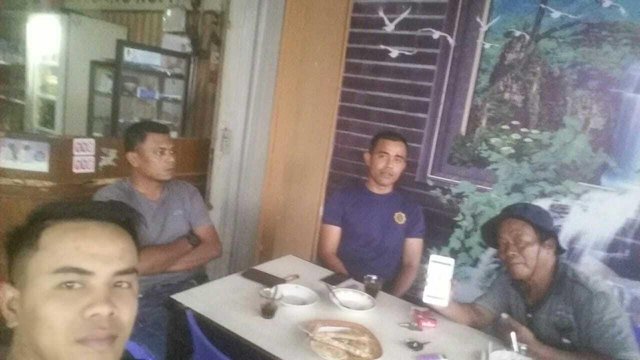 ---
If I have to choose one of them, then I choose advice.
Because advice is a science that can be used forever.
For money, while a healthy body can still be sought.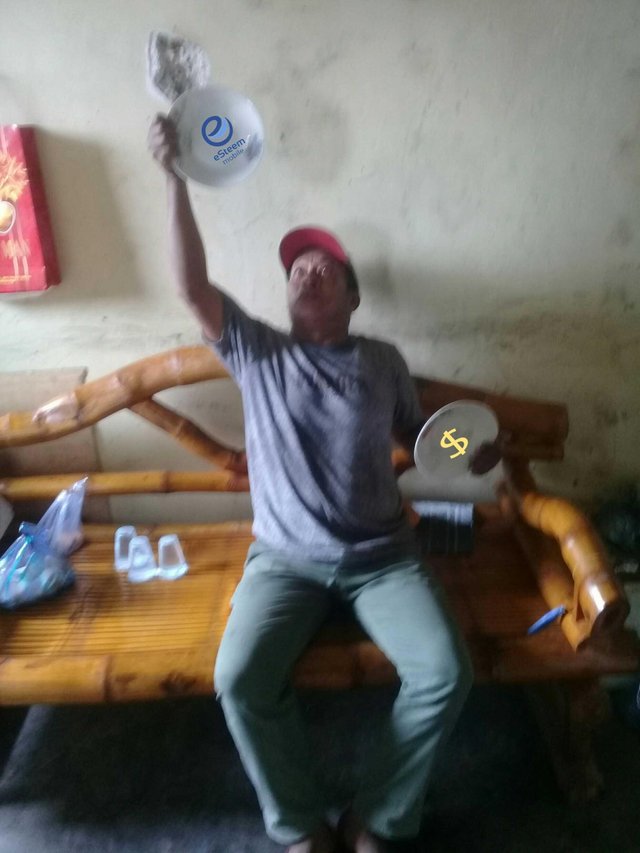 ---
I hope people are smart and wise, not stingy to give advice.
Hopefully this is useful.
thanks.
by @kevirizal