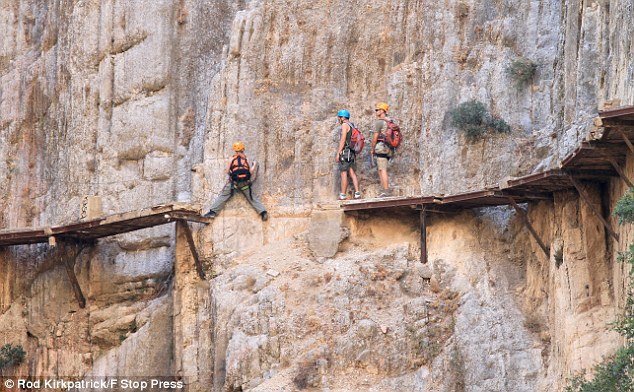 Hello my friends... Good Afternoon & have a nice day....I hope all of you will be good and doing their job well... 
One of the most dangerous places in the world is this royal path of Spain It is located next to George L Choro near a village named Alora. This dangerous route is 300 to 900 feet high and its length is 1.8 meters and the width is only 3 feet. It has been closed for the public, but it still remains a thrill of tourists and there are always news of the fall and death of some people.
In Spain, there are so many places where people can go for time pass and adventures can be achieved. Despite this, some people go out on the path where they can be met by death.
According to media reports this path was made between 1901 and 1905. This route was used to get the Hydroelectric Power Plant from Corro Falls to Gatainejo Falls.In 1921, during the inauguration of a dam, King Alfonso XIII named this road Royal. A river also flows beneath this path made with a standing wall. From 1999 to 2000, that is, this route was closed after the fall of five people in the river along this route in a year.

Thank you For Reading,
Follow and Vote for Witnesses to Support the overall development of Steemit and Steem Blockchain !! Some of amazing Witnesses Are :- 
@gtg,  @good-karma, @steemgigs, @steemcleaners, @teamsteem, @utopian-io, @blocktrades, @surpassinggoogle, @xeldal, @steempress, @qurator, @steem-bounty.
You can vote for Upto 30 Witnesses using your Steemit account. Click here to Vote for your favourite steem Witnesses.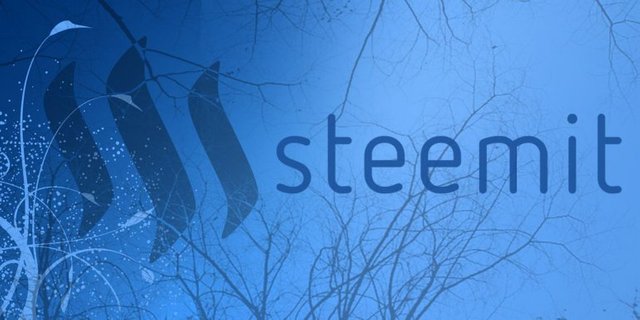 [email protected]🌐eSteem.app | 👨‍💻GitHub | 📺YouTube
                                                 ✍🏻 Telegram | 💬Discord