This is my entry for #wednesdaywalk hosted by @tattoodjay. My part2 of Wednesday Walk was a bit delay by the heat in Bangkok. Luckily we didn't have snow storm or hail this season.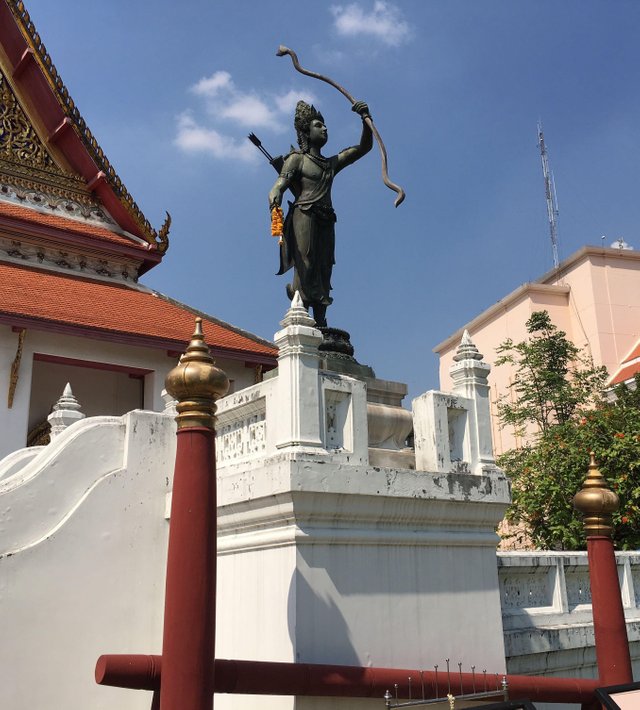 This stand was used for mounting onto elephant's back. This museum used to be a Royal Palace. The elephant would be tied to the red poles while the passenger would go up the stairs to this stand for mounting on the seat.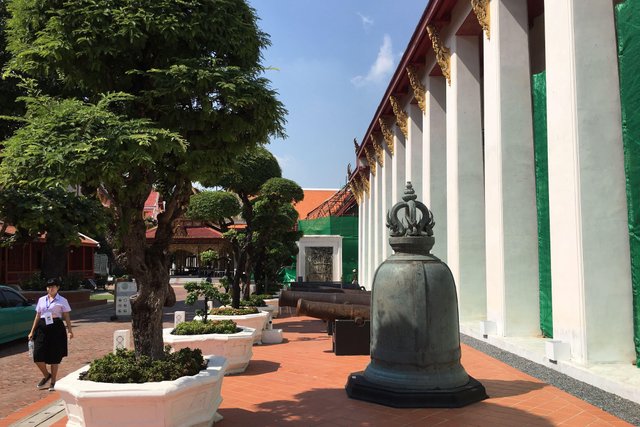 This walk focused on the period about 700-1,000 years ago in Siam. The oldest recorded period was the Srivijaya, about 800-1,000 years ago, from the 13th to 18 Buddhist century. Now we are in the 25th Buddhist century. This Srivijaya Kingdom covered the area in the south of Siam from Surat-Thani down to the old Malay coastal towns and parts of Indonesia. The artistic influences came from India and China as these coastal towns were along the trading routes in the old days.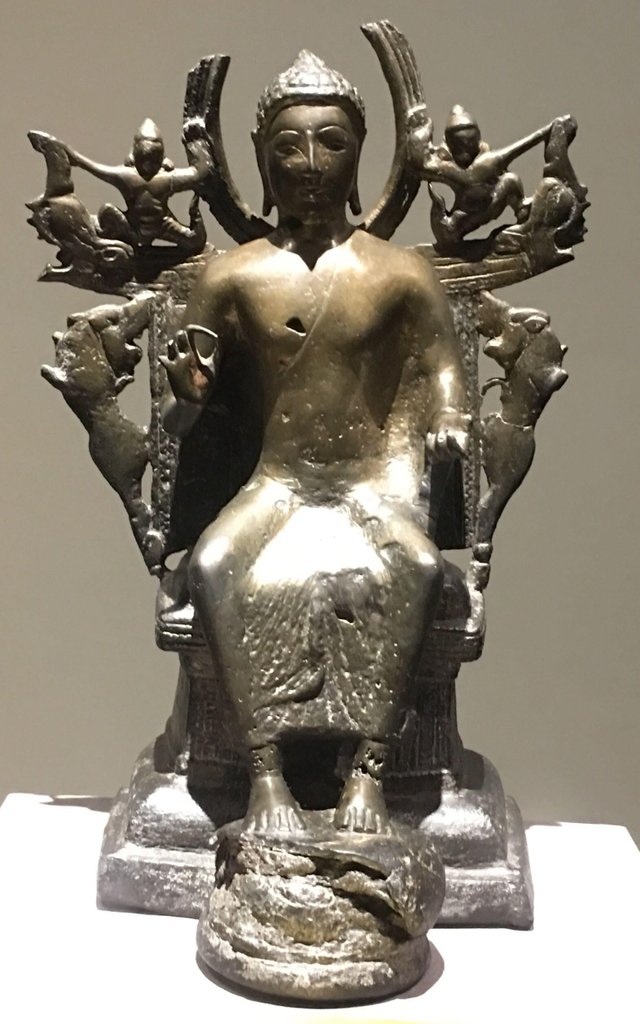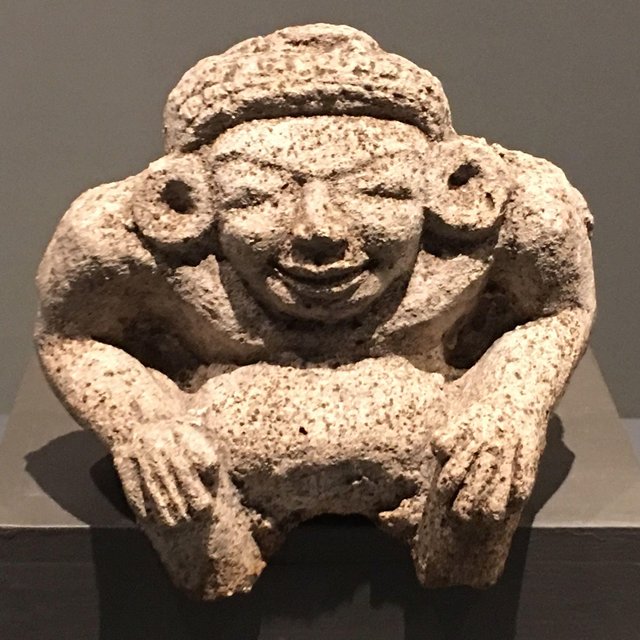 เราเดินชมรูปปั้นและงานศิลปะของยุคอรกที่มีการบันทึกไว้ ซึ่งเขาจะเรียกว่าเป็นยุคก่อนประวัติศาสตร์ โดยเริ่มจากยุคศรีวิชัย ราวพุทธศตวรรษที่ 13-18 หรือ 800-1,300 ปีแล้ว อาณาจักรศรีวิชัยครอบคลุม ตั้งแต่ สุราษฎร์ธานี ลงไปถึงแหลมมาลายู และหมู่เกาะอินโดนีเซียบางส่วน โดยเมืองท่าเหล่านี้เป็นเมืองที่เรือสินค้าจากอินเดียและจีนมาทอดสมอ ทำให้มีการแลกเปลี่ยนวัฒนธรรมกันเป็นเวลานาน โดยเฉพาะศาสนาพุทธที่แผ่ขยายมาจากอินเดีย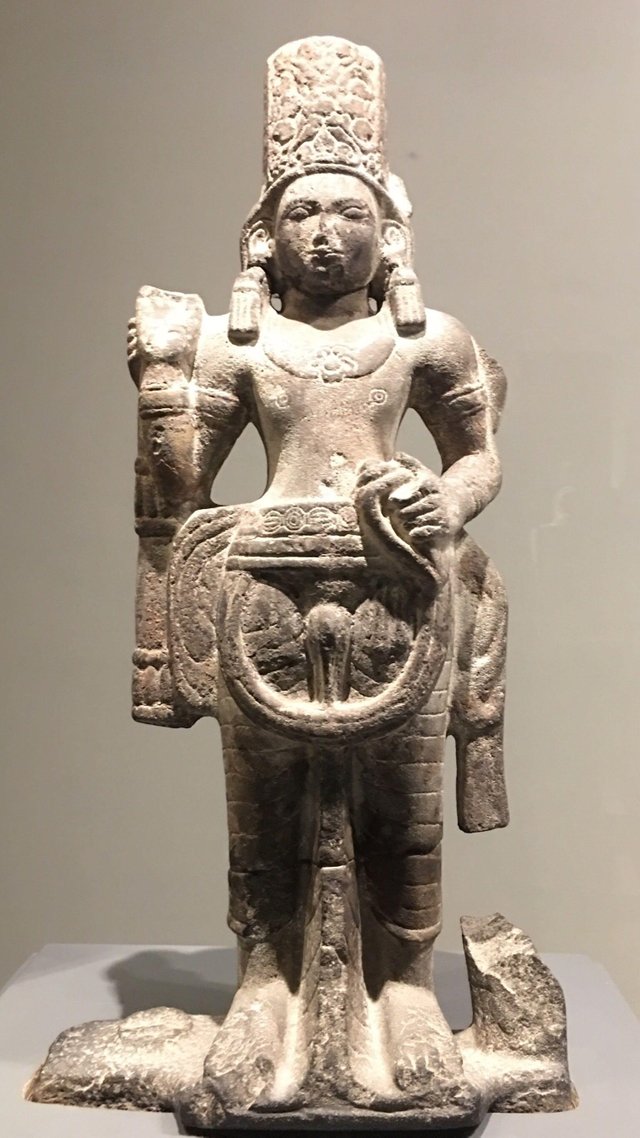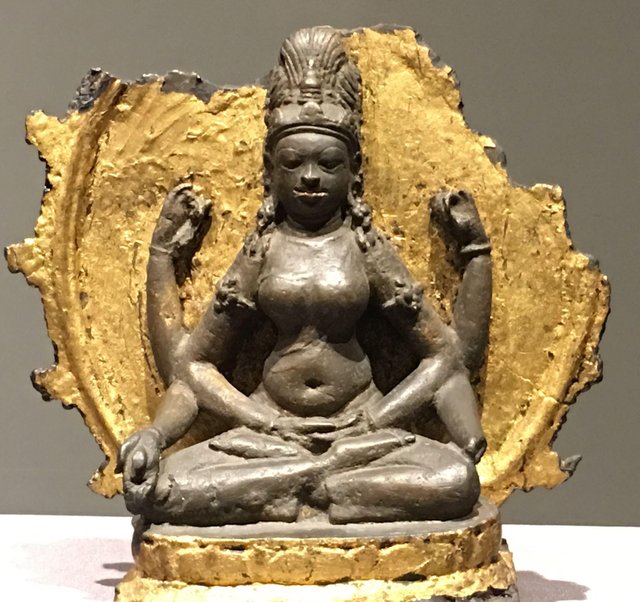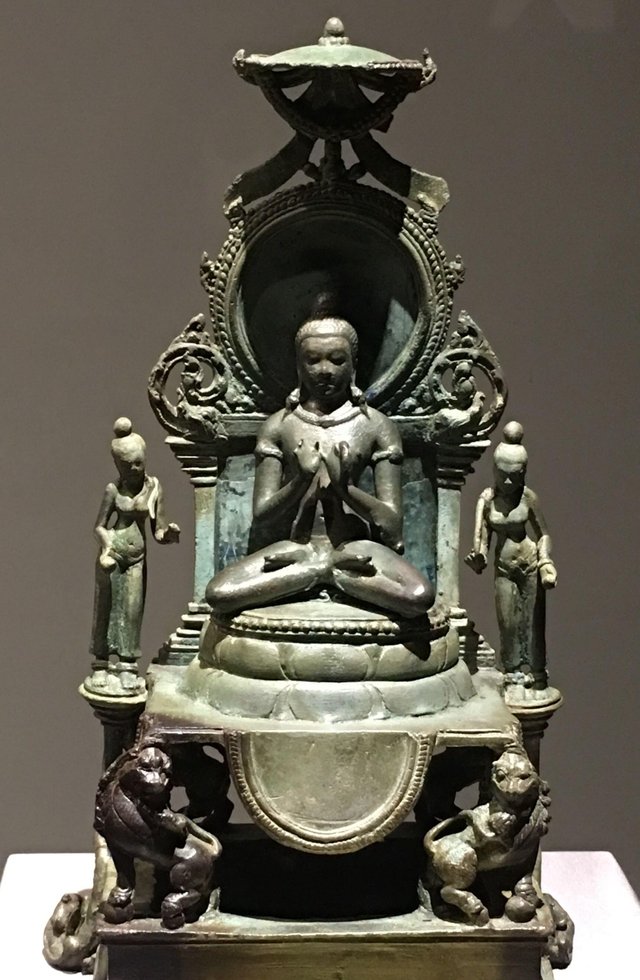 The second period was the Ancient Khmer Style or Lopburi which covered from 800-1,400 years ago, or around the 12th to 18th Buddhist century. The influence of Mahayana Buddhism was quite strong and the style of Buddha statues was very different from other periods. The Lopburi Kingdom covered the central part of Siam around the Lopburi city.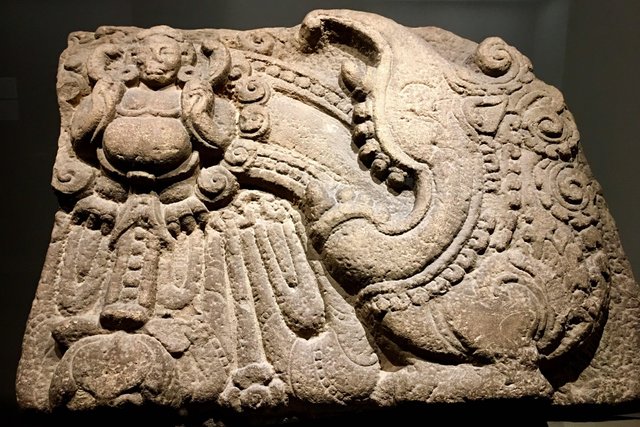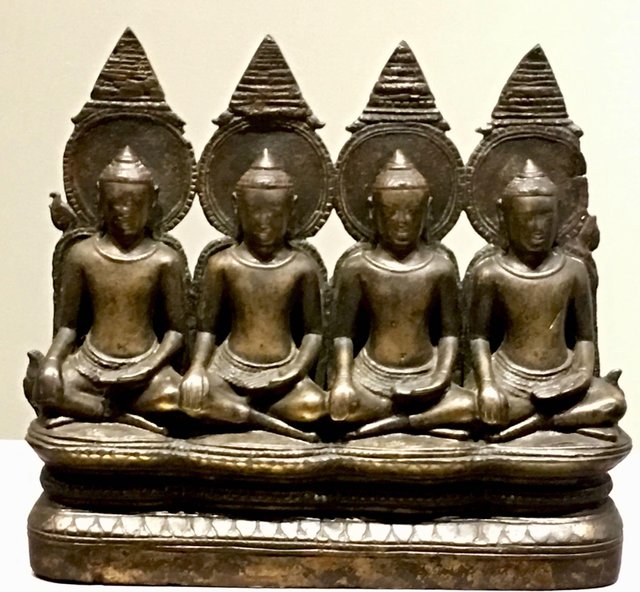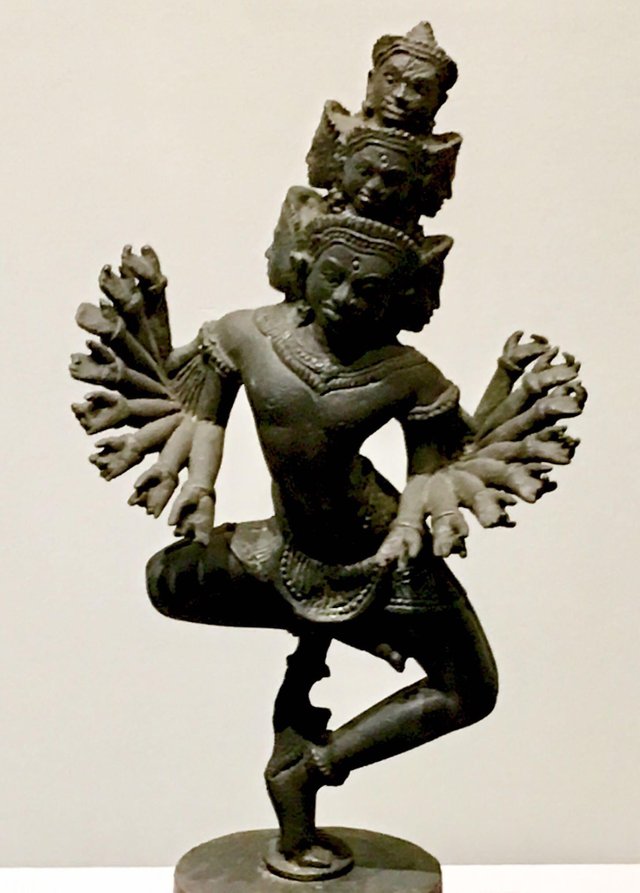 ยุคต่อมาคือยุคเขมรโบราณ หรือ ลพบุรีนั่นเอง ประมาณ 800-1,400 ปีมาแล้ว ราวๆ พุทธศตวรรษ ที่ 12-18. พระพุทธรูปจะได้รับอิทธิพลจากพุทธสายมหายาน ทางตันตระคล้ายกับทางธิเบต พระพุทธรูปในยุคขอมนี้มีลักษณะที่แตกต่างจากยุคอื่นๆ อย่างเห็นได้ชัด ศิลปยุคลพบุรีครอบคลุมภาคกลางของสยาม มีเมืองลพบุรีเป็นศูนย์กลาง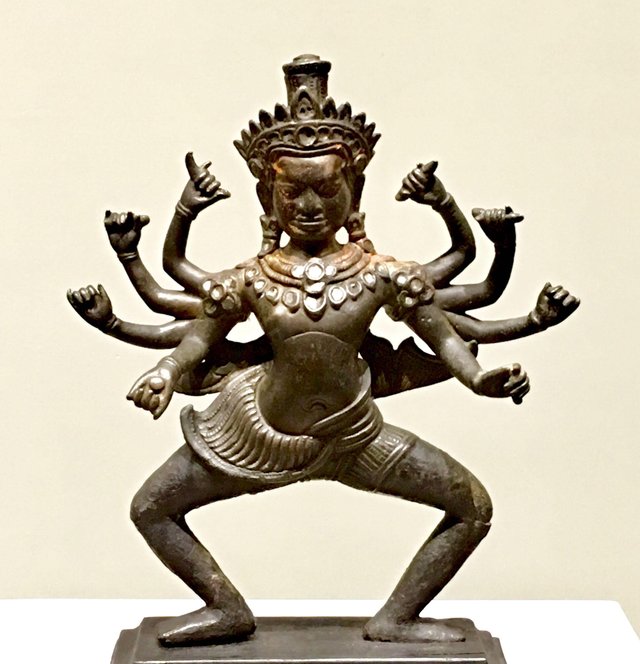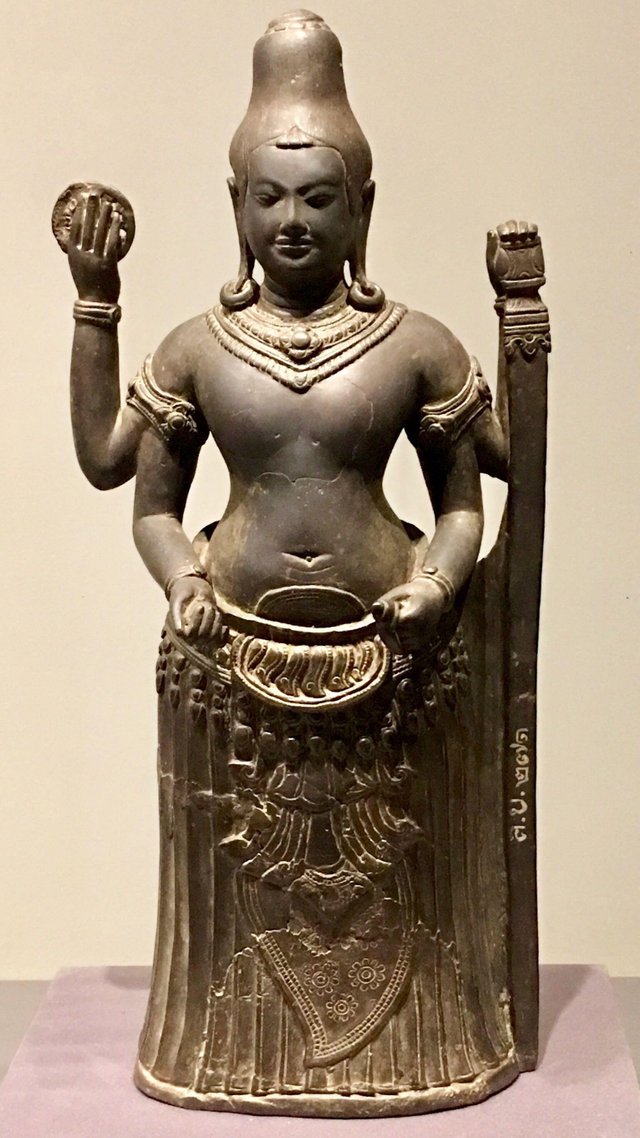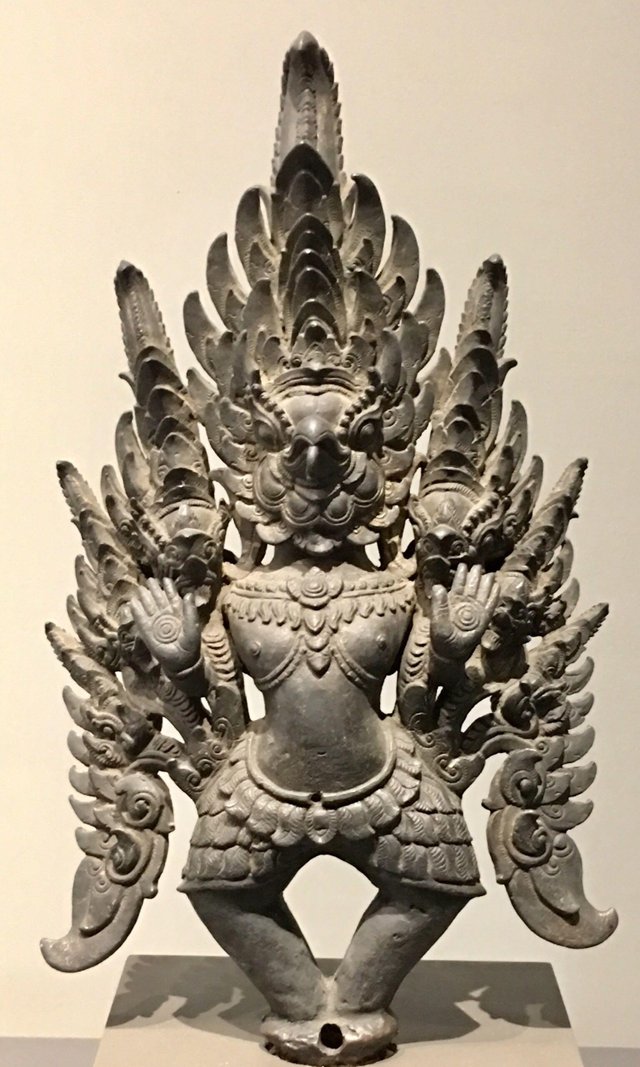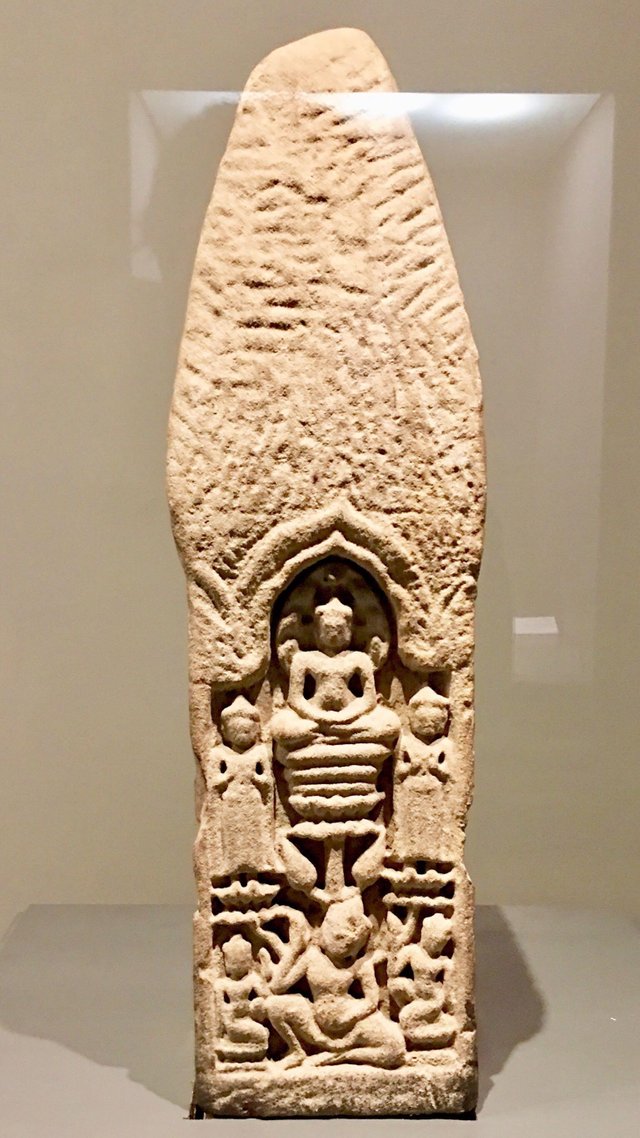 Next, the Kingdom of Lanna, meaning lots of rice fields, was around 200-700 years ago; from the 19th to 24th Buddhist century. Lanna Kingdom covered the provinces in the north of Siam with Chiengmai as its capital city. The beautiful lines of the Buddha statues in this period has become very well known as the Chiangsaen Buddha. Lanna being close to Sukhothai and Ayutthaya, these three cultural centers spreaded artistic influences on each other. So, art works and antiques from Sukhothai and Ayutthaya could be spotted for the artistic designs from the Lanna Kingdom with more gentle lines and beautiful designs.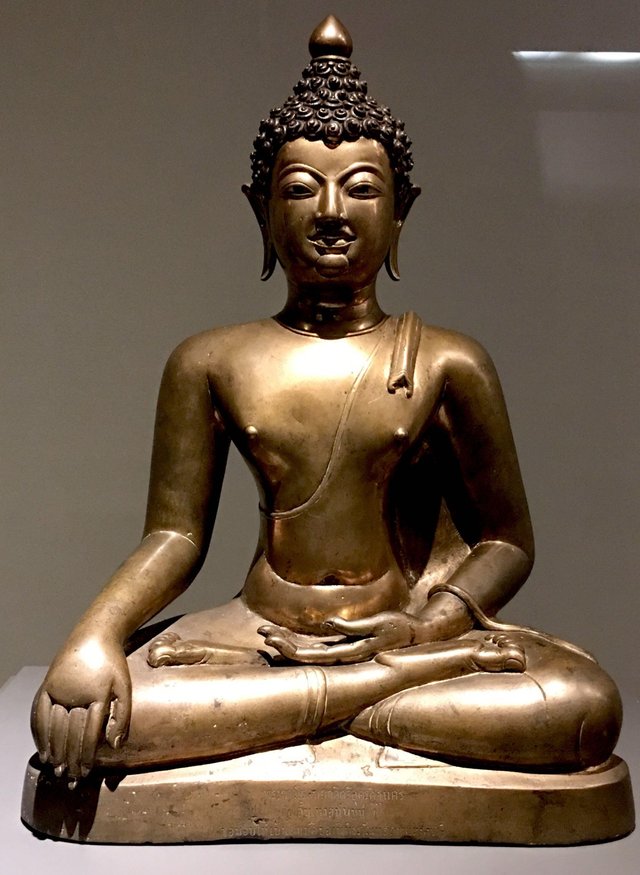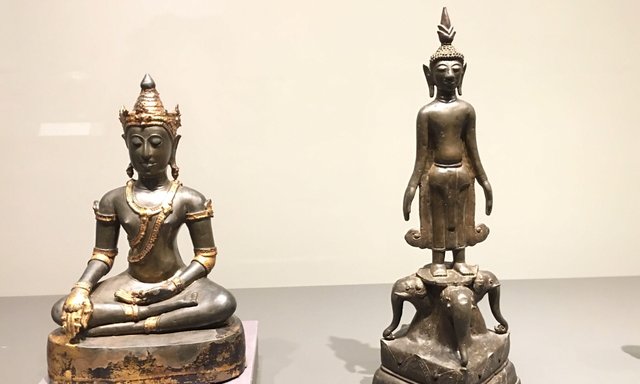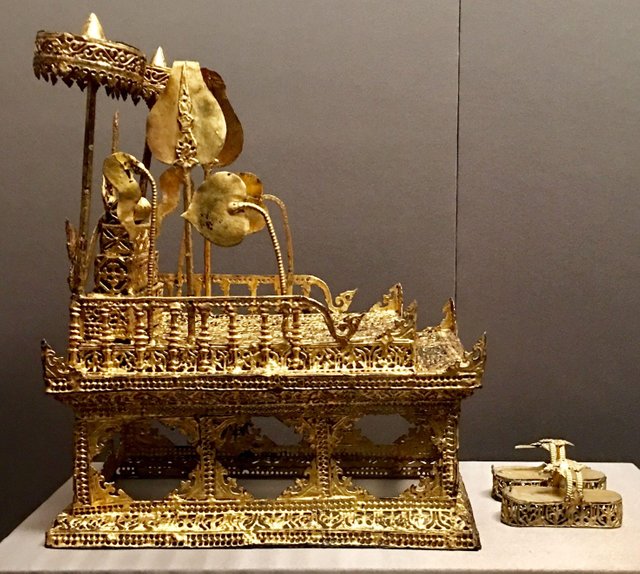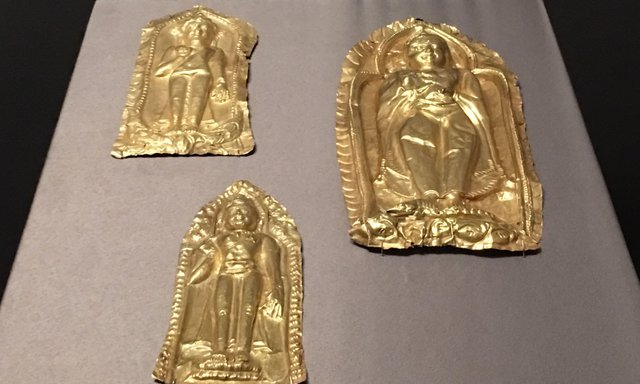 ยุคต่อมาคือล้านนา ซึ่งแปลว่ามีที่นามากมาย มีอิทธิพล ระหว่าง พุทธศตวรรษ ที่ 19-24, หรือระหว่าง 200-700 ปีที่ผ่านมา. อาณาจักรล้านนาครอบคลุมทางเหนือมี 8 จังหวัด คือ เชียงใหม่ ลำปาง ลำพูน แพร่ น่าน พะเยา เชียงรายและแม่ฮ่องสอน ศิลปะล้านนาที่งามมากคือ พระพุทธรูปเชียงแสน. อาณาจักรล้านนา สุโขทัย และ อยุธยา มีอิทธิพลต่อซึ่งกันและกัน และซึมซับวัฒนธรรมร่วมกัน เราจึงสามารถเห็นอิทธิพลของการออกแบบจากวัฒนธรรมล้านนา ในงานศิลป์ของสุโขทัย และอยุธยานั่นเอง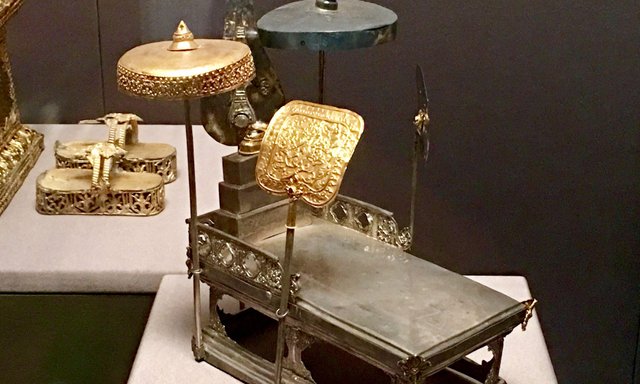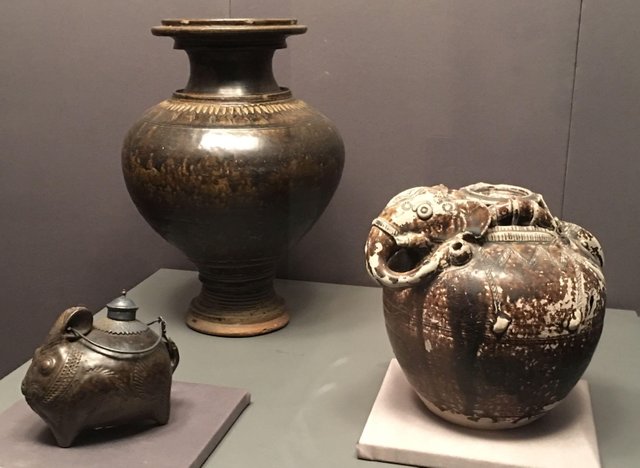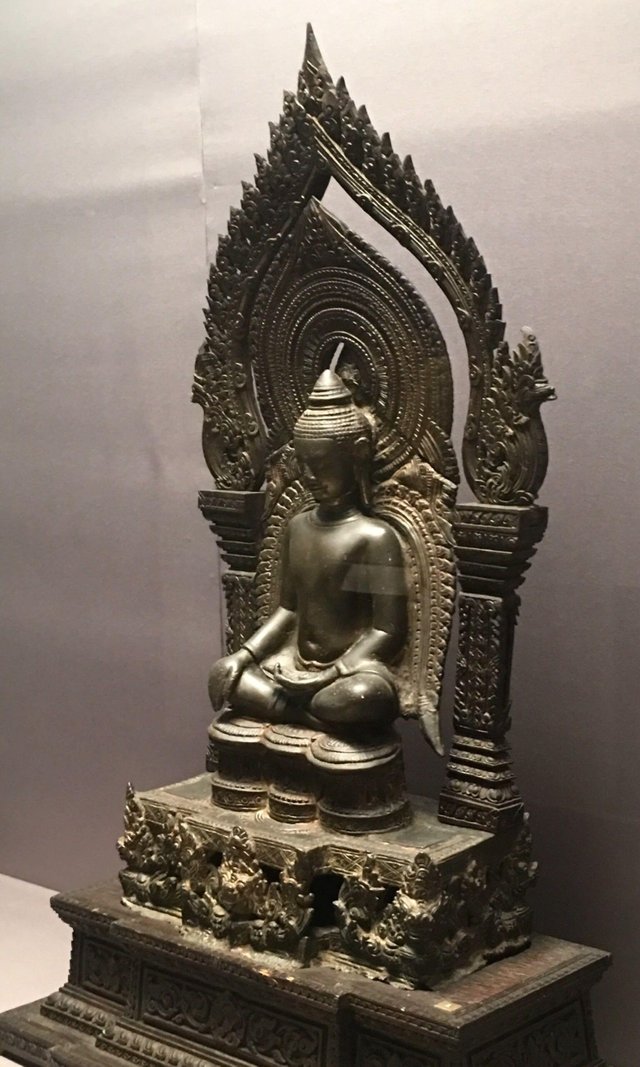 Wishing you peace, good health and prosperity.
Cheers.