Qurator's Tasty Tuesday: "Microgreens Berry Pancake" In Celebration Of Pancake Day!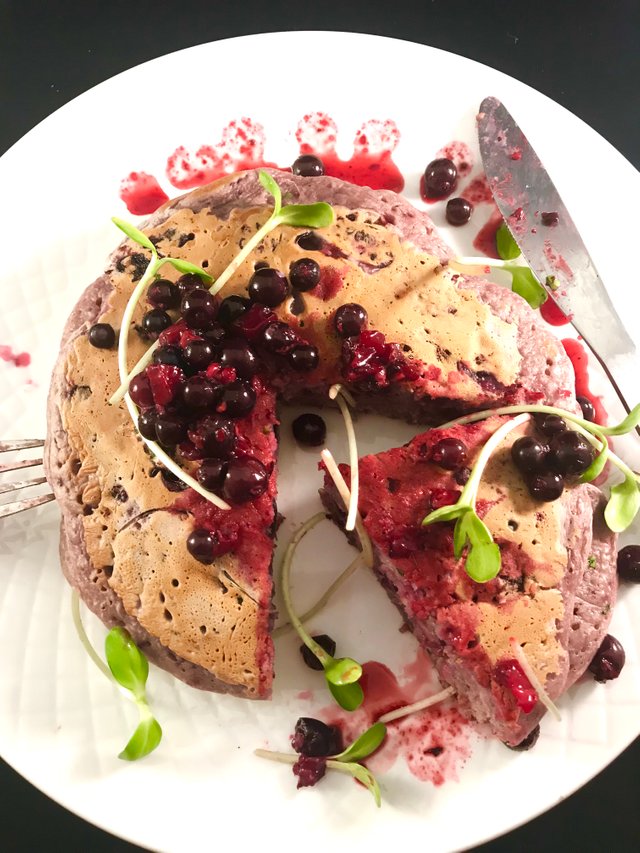 Welcome to: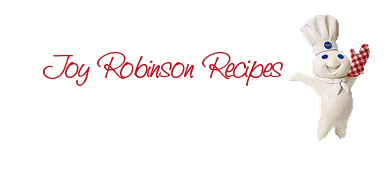 Hello Steemians 👋
In celebration Of England's "Pancake Day" or "Shrove Tuesday", I made pancakes early this morning. It's not the typical English pancake though . It's a special pancake because I mixed it with frozen berries and my freshly harvested sunflower microgreens from my herb garden.
What is "Shrove Tuesday"?
Shrove Tuesday is the day before Lent starts: the Tuesday before Ash Wednesday. It's a day of penitence, to clean the soul, and a day of celebration as the last chance to feast before Lent begins. Shrove Tuesday is sometimes called Pancake Day after the fried batter recipe traditionally eaten on this day.
Anyway, you can see the full story here and let's get pancake shoving! 😉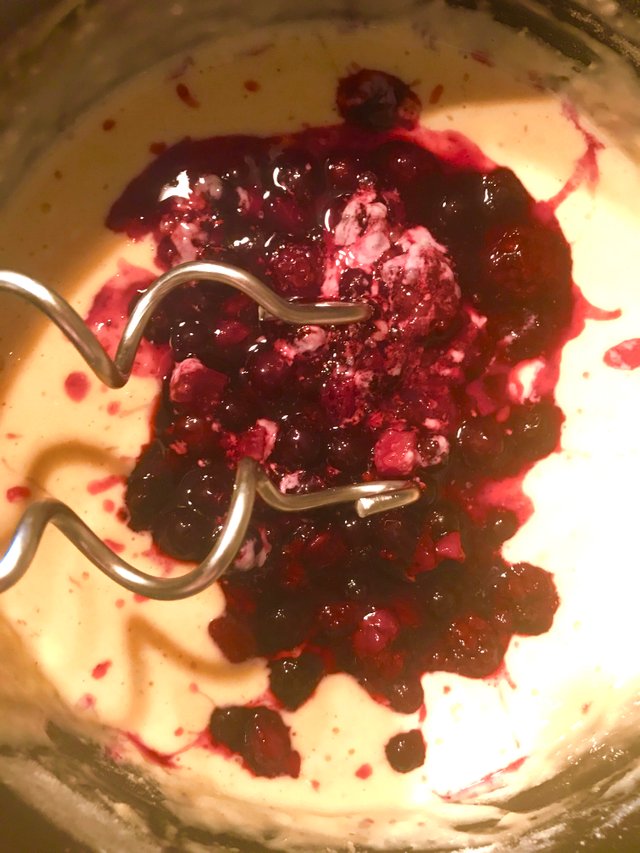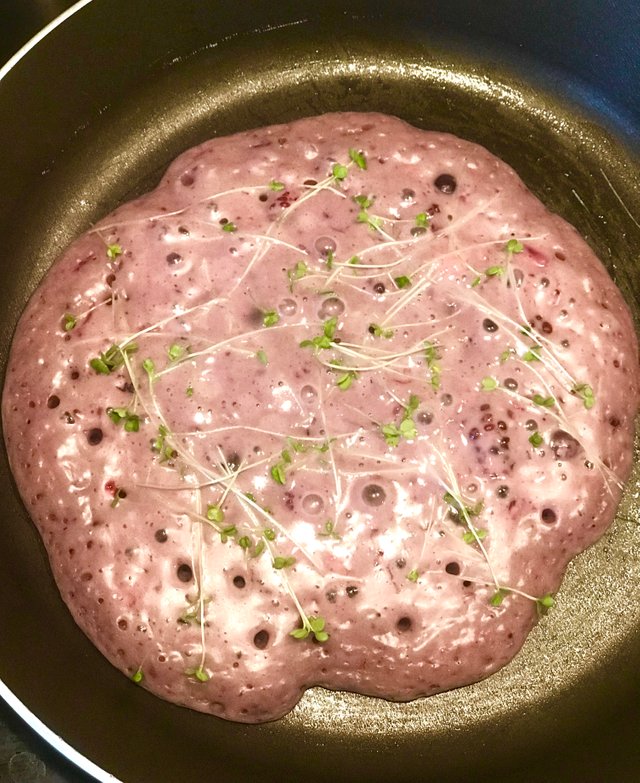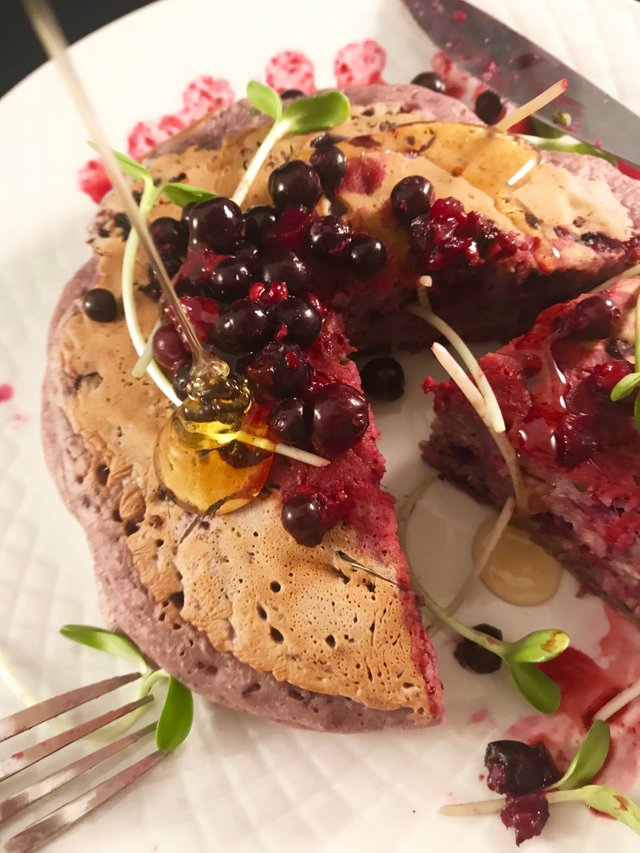 ---
---
Prep Time: 5minutes
Cooking Time: 20 minutes
Total Time: 25 minutes
Serving: 2 persons
INGREDIENTES:
50g fresh or frozen berries
handful of microgreens (optional)
60g baking flour
1 tsp baking powder
1tsp baking soda
1 pinch of salt
1 cup milk
1 egg
2 tbs vanilla extract
4 tbs honey
METHOD:
In a large mixing bowl, combine flour, baking powder, soda and salt. Mix all together using a whisk.
Followed the liquid ingredients - egg, milk, honey, vanilla extract and frozen berries of your choice and mix all together using a hand mixer to incorporate well.
Preheat a non-stick skillet pan over medium heat with a half teaspoon of olive oil or butter. Slowly pour the pancake mixture into the skillet and reduce to low heat. Add some microgreens and fter a minute, you know the pancake is ready to flip when the color is already lightly browned and those tiny holes appeared.
Serve with more berries, microgreens and honey if desired.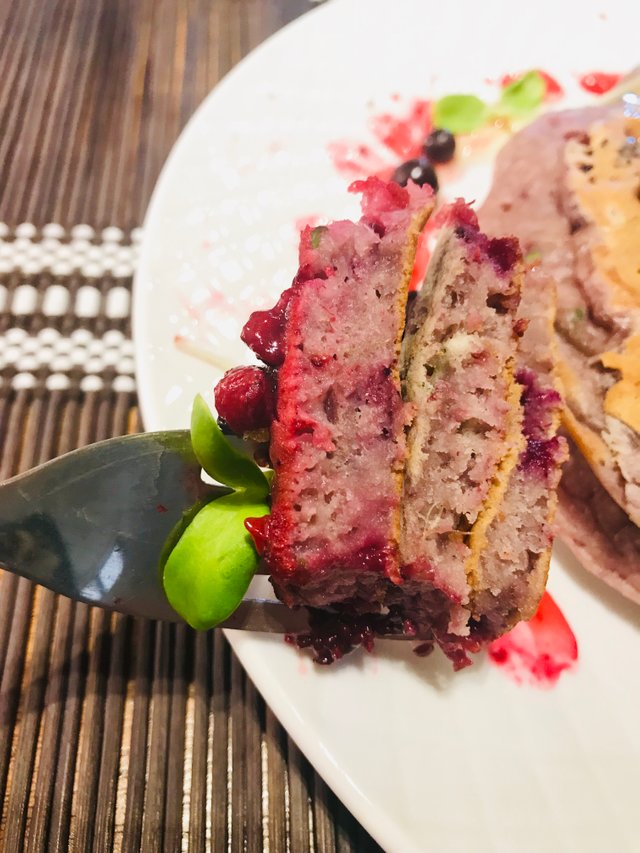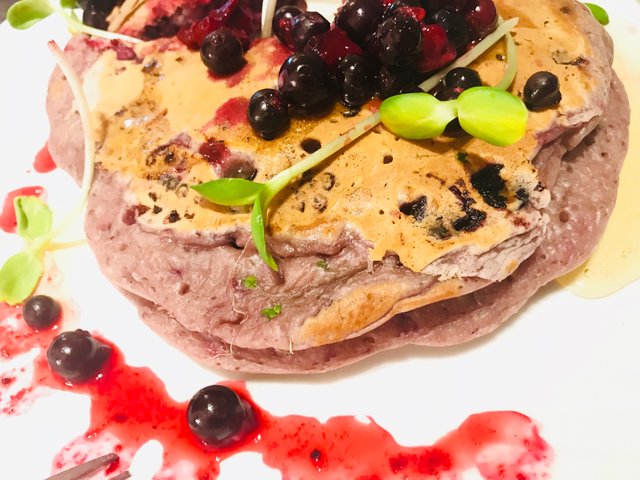 This is also my submission to @qurator's Tasty Tuesday awesome contest.
Hope you enjoyed this joyfulicious pancake recipe with a little bit of history!
Till our next recipe!



All contents are mine unless stated otherwise.
Category: Smartphone/Food Photography
Camera: Iphone 7+
Setting: Portrait/ HDR
Location:
#ocd #untalented #steemph #UK #recipe #steemkitchen #foodphotography #phototalent


Have a joyful day Steemian!