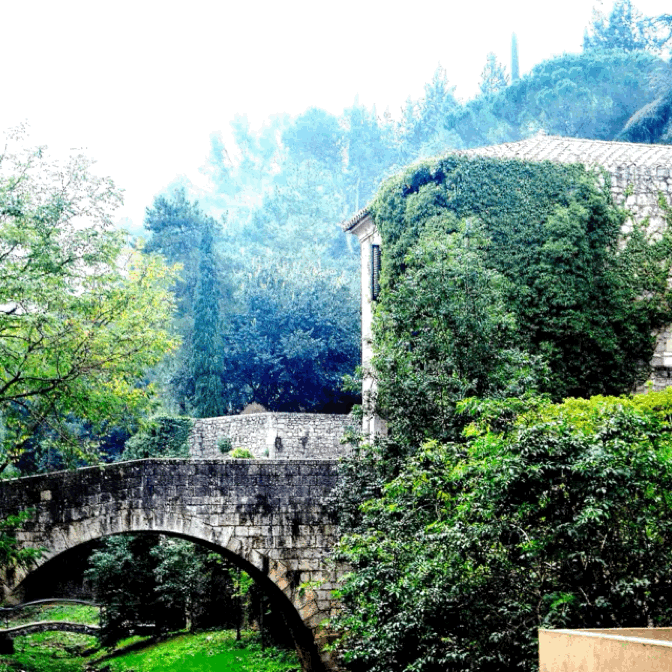 Welcome To:


If your planning a trip to Barelona or the other neighboring city for a few days, then you can add the charming town of Girona into your bucketlist if your schedule permits. The city of Girona is home to some of the tv show series actual filming sites such as the Legend of The Blue Sea, a Korean tv serie and the popular Game Of Thrones tv series. Yay! one more sleep before the final episode so I thought it's time for me to share my birthday getaway experience in Girona!
---
How To Get There
It only takes 38 minutes to Girona through Barcelona Sants Train Station than riding a car which will take more than an hour. My friend and I book the second earliest time so we can return to Barcelona after lunch time, 4 hours before our scheduled flight back to Alicante, Spain.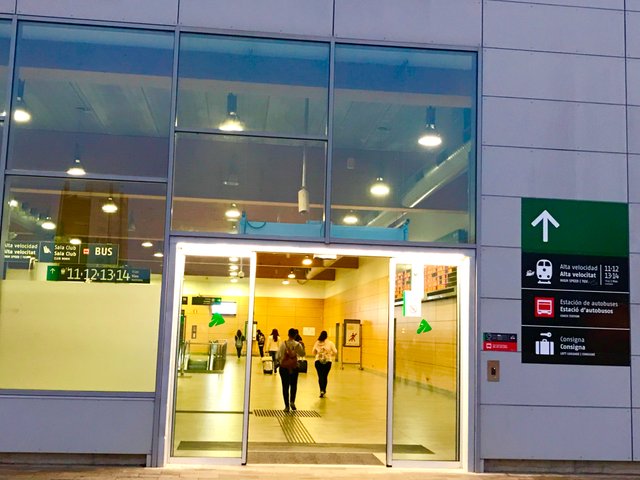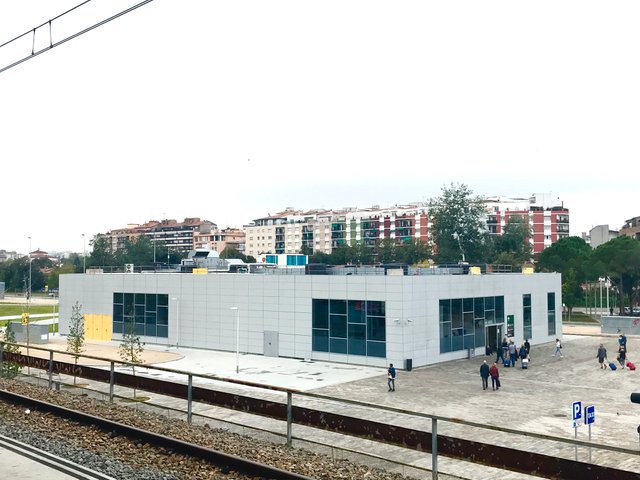 (Girona's train station)
Girona is a walkable city. You can reach the famous landmarks in just a few minutes. Before we reach the Girona Cathedral which is our first stop, we were entertained by the greeneries, autumn vibes, friendly atmosphere and most of all the interesting street arts which I am going to share in my upcoming posts.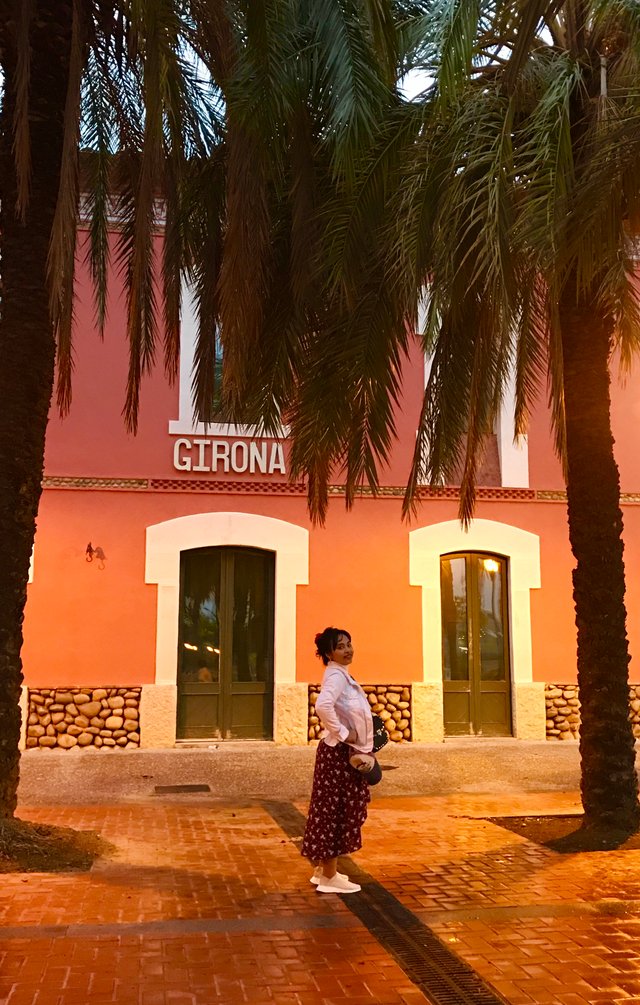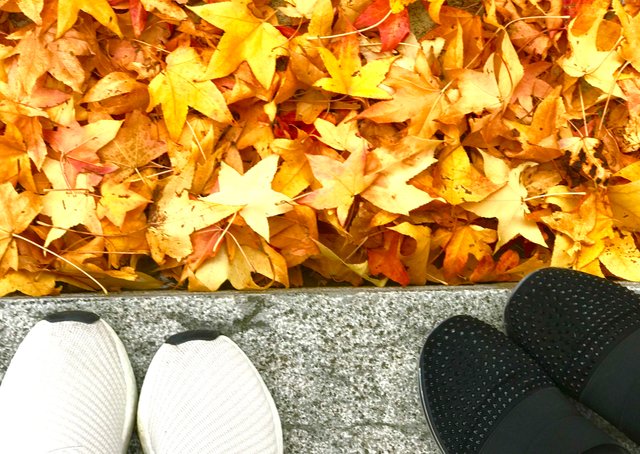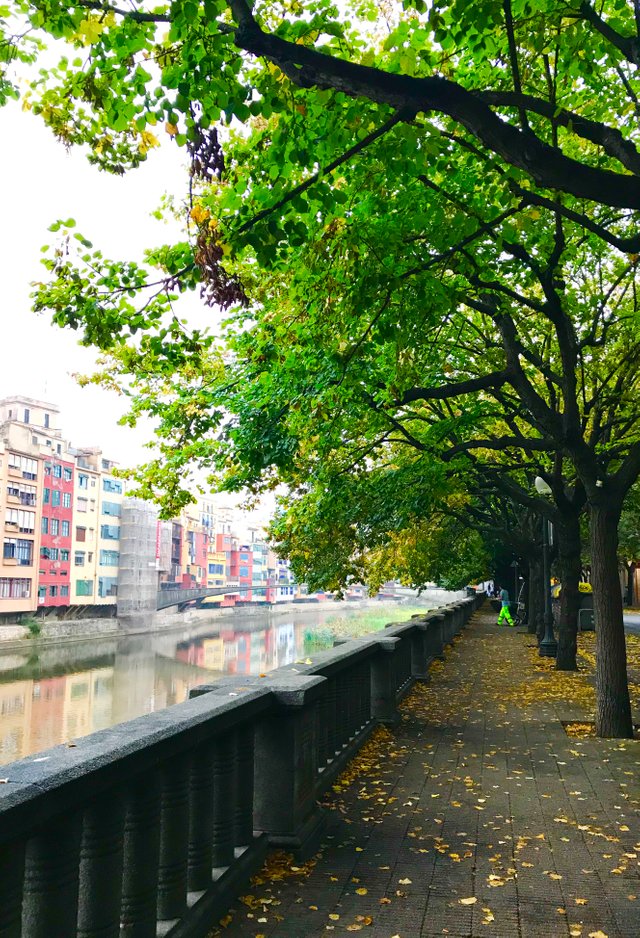 (Sightings)
---
THE GOT FILMING SITES
Girona Cathedral/ The Great Sept of Baelor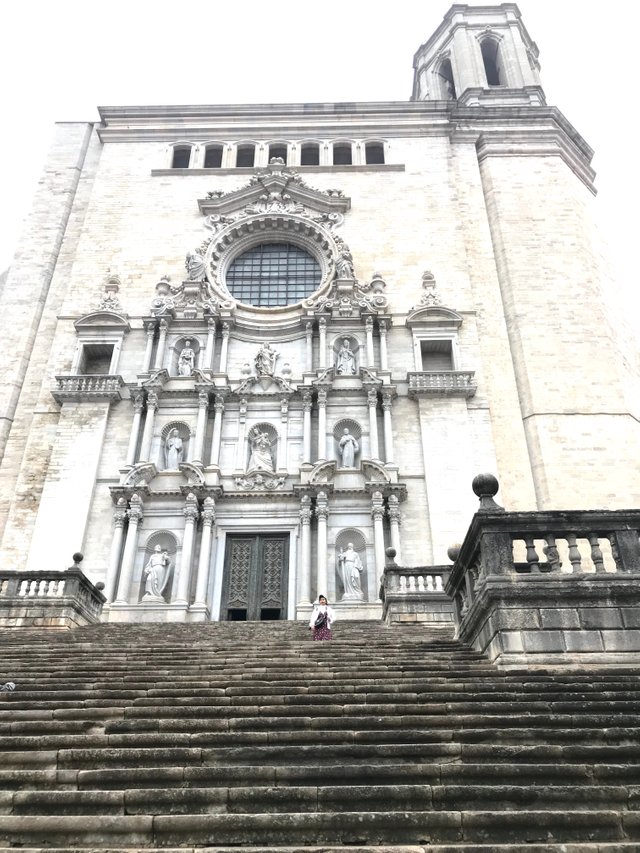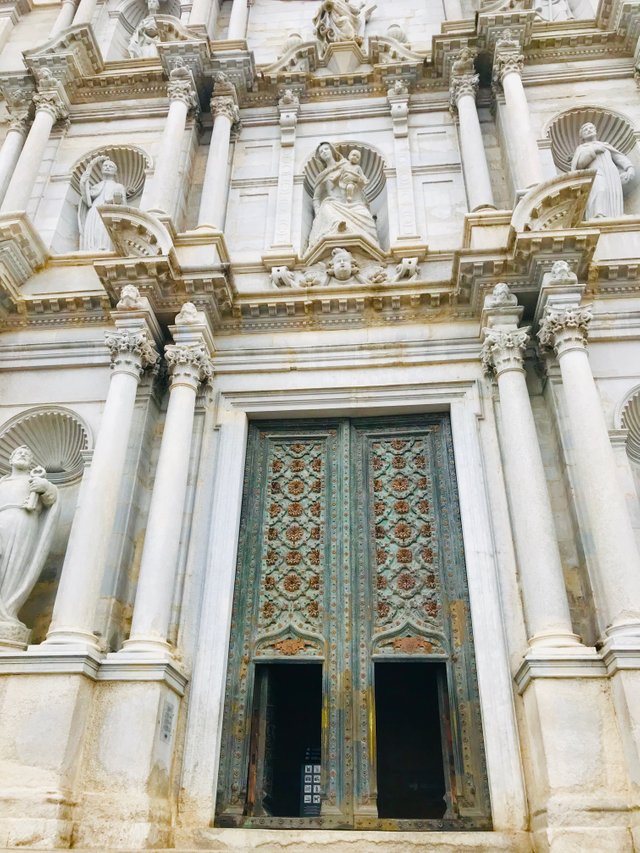 The Cathedral of Saint Mary of Girona also known as Girona Cathedral is a Roman Catholic church and was built between the 11th and 18th centuries and features the world's widest Gothic nave. The cathedral has a series of walls with different styles to baroque façade and a total of 91 stone steps.

In GOT Episode 6, the cathedral was an actual film site as The Kings Landing's Great Sept of Baelor where the House of Tyrell, Jaime Lannister and his army showed up, having a short debate with the High Sparrow before Queen Margaery's walk of atonement.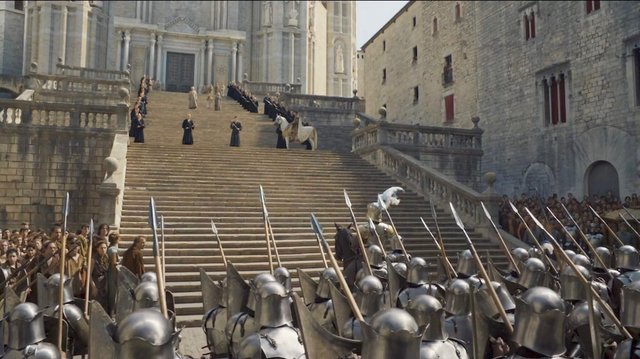 photo source: gameofthronesspain
In the finale of season six, Episode 10, the cathedral as Great_Sept_of_Baelor was exploded by the evil Queen Cersei killing everyone inside, including the High Sparrow and Margaery Tyrell.
A walk of shame (for eating too much birthday cake!) 😂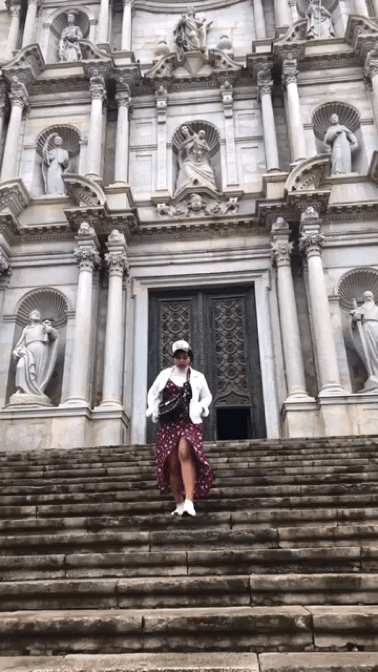 ---
Carrer del Bisbe/ The Jewish Quarter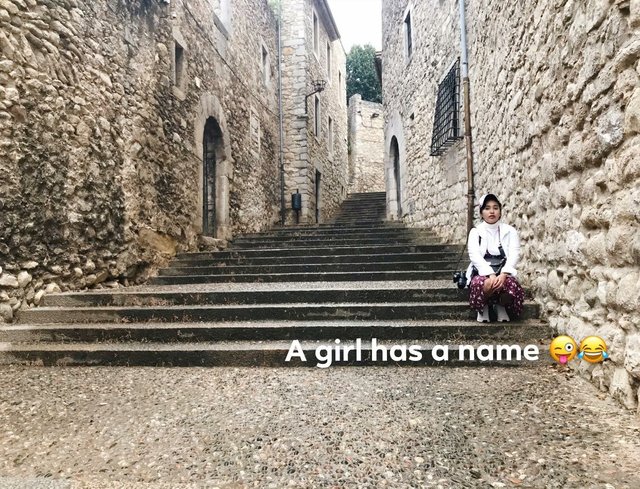 Carrer del Bisbe, located behind Girona Cathedral. This Medieval street of Girona is the Jewish Quarter film site where Arya was a
"no one"
, blinded and begging in the streets of Braavos, helplessly attacked by the Waif.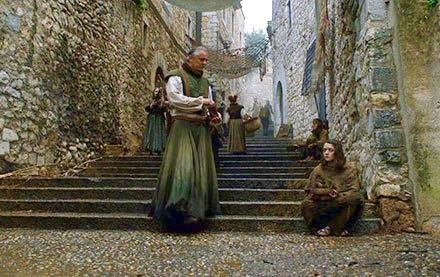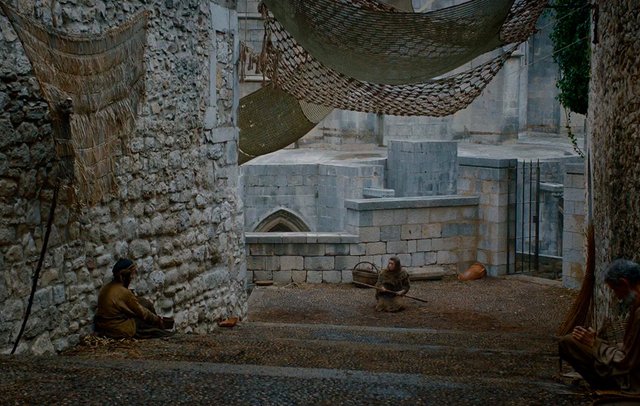 photo source: gameofthronesspain
On our way back to the train station, we saw this familiar bridge which I think it was also featured in one of the tv show's previous episode.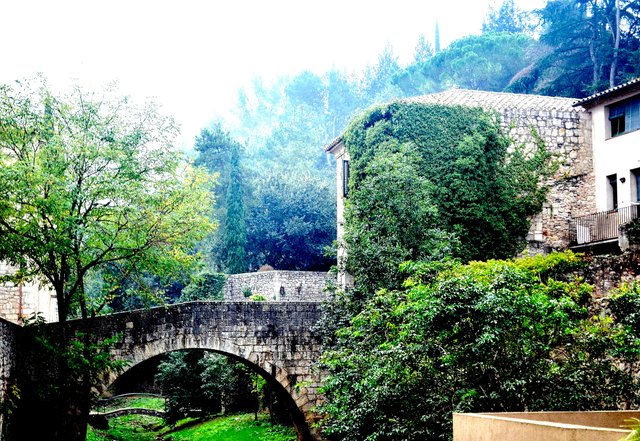 Although were not able to see the inside of the iconic cathedral because it was close, we are still very grateful for the experience.
Are you excited for the finale episode?
Who do you think will sit on the Iron Throne?
The mother of dragons? Jon Snow? or the epic Night King slayer, Arya Stark?
I would love to hear your thoughts. 😌


All contents are mine unless stated otherwise.
Category: Smartphone/ landscape Photography
Camera: iPhone 7+
Setting: Portrait setting
Location: Girona, Spain
!steemitworldmap 41.987676 lat 2.826045 long Girona Cathedral Spain D3SCR
Have a joyful day Steemian!