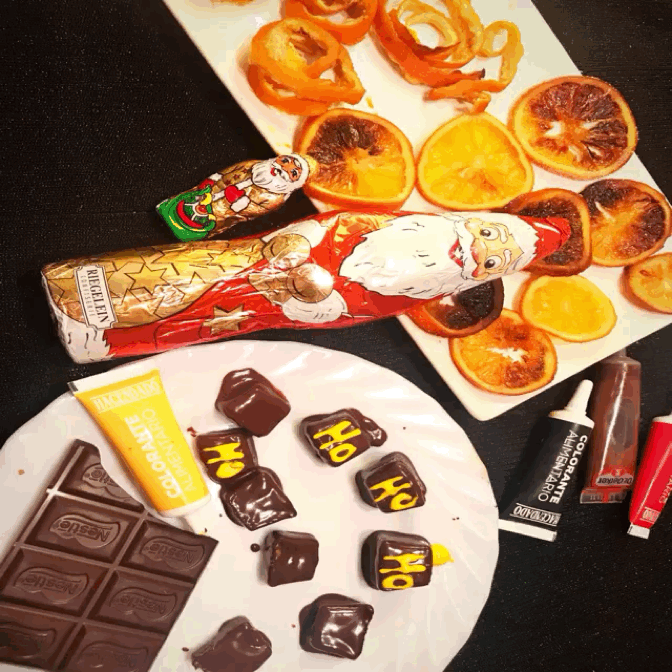 Welcome to: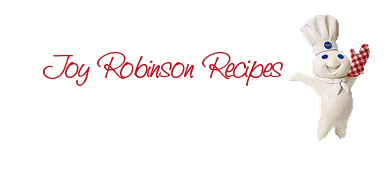 Hello Steemians!
I'm a huge fan of homemade no bake dessert recipes. It's time savy, easy and everyone that I'm going to share it with can make it in just 30 minutes!
Christmas is just a week away and Christmas sale everywhere including in the grocery shop so I bought the 1 kilogram of oranges which is in a discounted price because I do love juicing and I miss my mother's homemade orange cheesecake and mango cheesecake!
I actually made some fun stuffs out of orange peels, orange candy and baked orange slices for decoration purposes and after a few days of sorting out things and packing stuffs for our big move, I've finally had enough time to make orange cheesecake.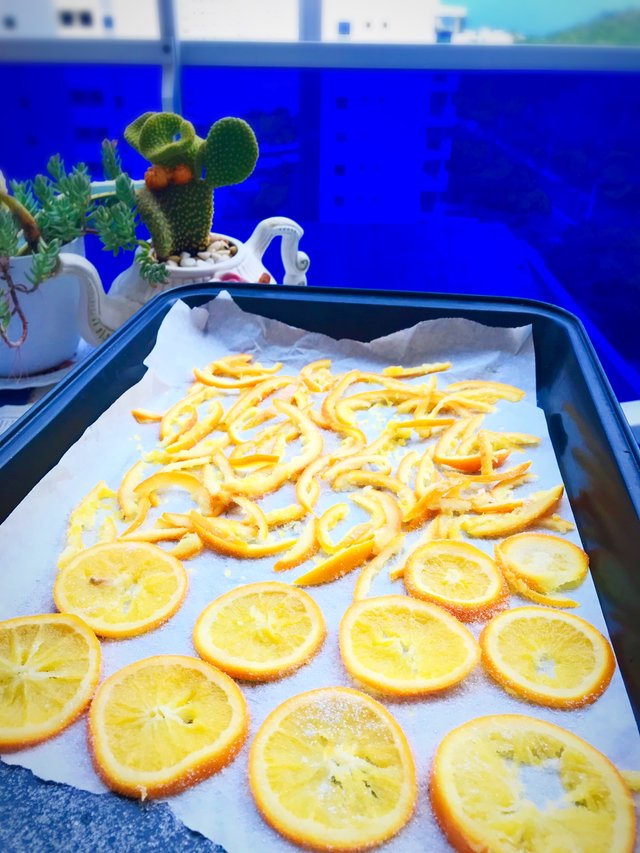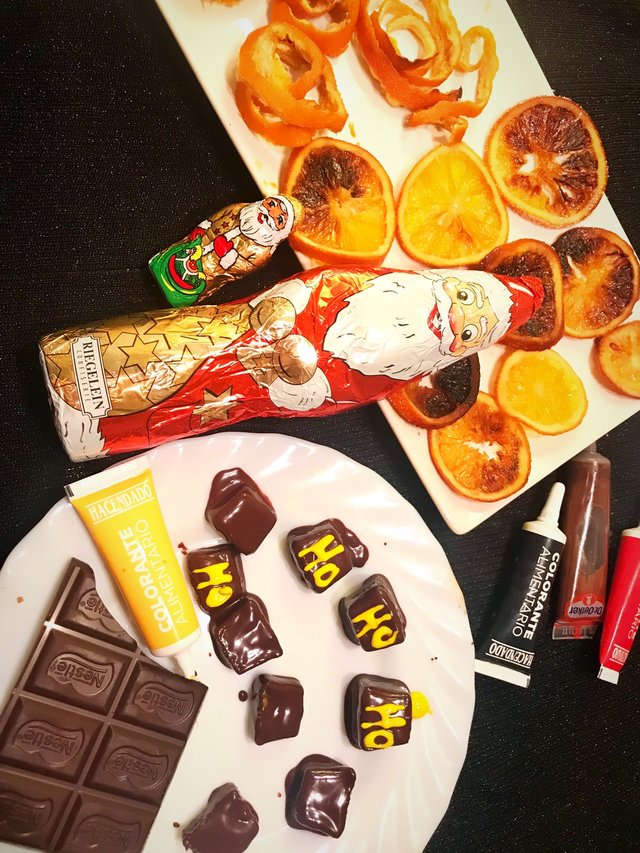 It is just simple mixture of Oreos and melted butter for the filling. The next layer which is the filling is the orange-cream cheese mixture and here comes the best part, christmas decorating and ofcourse, sharing and eaiting with your love ones!
So let's get started!
---
---
For Crust:
28 Pcs of Oreo cookies, crumbs
6 tablespoons unsalted butter, melted
For Filling:
450g creamcheeze
480 ml heavy whipped cream
100g powdered sugar
1 Orange , juiced & zest (using a grater)
2 tbs Vanilla extract
---
METHOD:
For the Crust:
Ground whole Oreo cookies without removing the white filling. ( You can use a food processor or a ziplock and rolling pin). Then add melted butter and blend until evenly moistened


Use the back of the spatula or spoon to press the oreo mixture on the baking pan and chill crust in the freezer for at least 10 minutes.

For the Filling:
Combine the cream cheese, heavy cream, vanilla, orange juice and zest all together in a bowl. Beat with hand mixer or spatula until well blended.


Spoon and spread the filling on top of the crumb mixture. Chill in the freezer for 20 minutes.

I then decorated it with some christmasy chocs that I bought and my homemade orange peel candies which I'm going to share the recipe next time.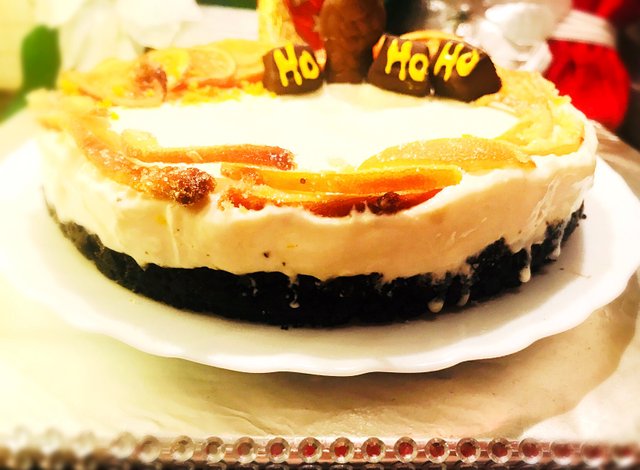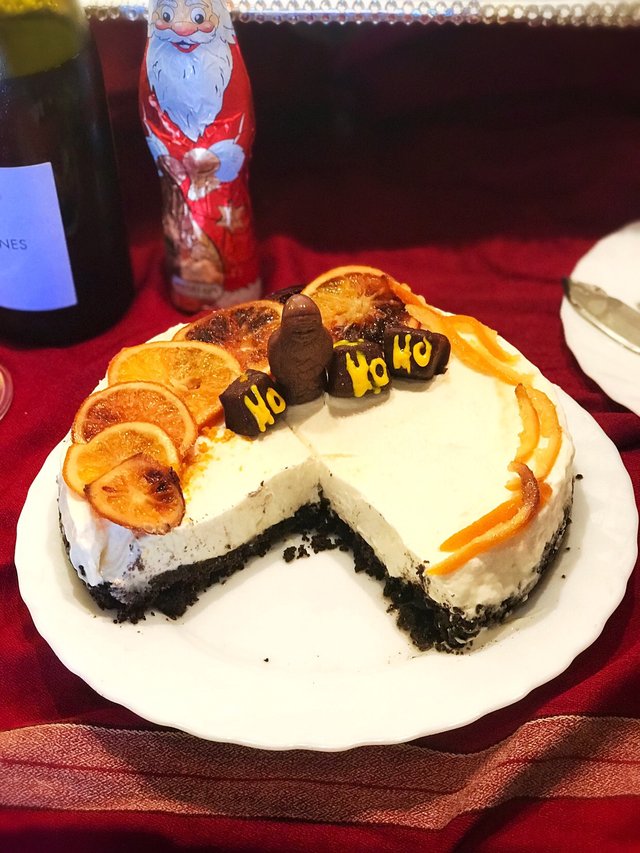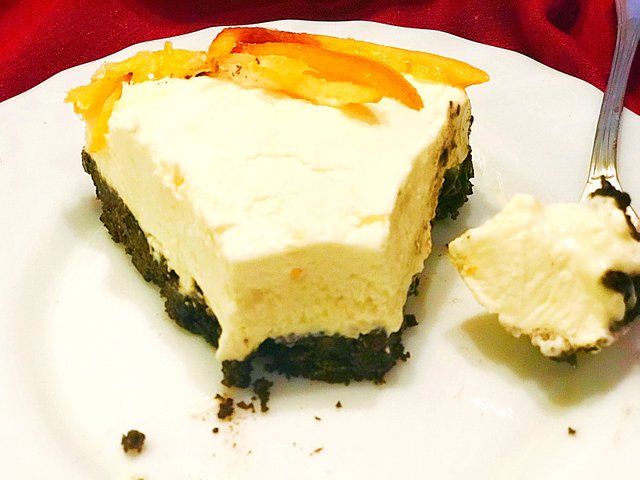 Its creamy, orangey with a little bit of tingly flavor. It taste so delightful!
I hope you enjoyed this easy no bake cheesecake recipe!
Untill next time!



All contents are mine unless stated otherwise.
Camera used: Iphone 7+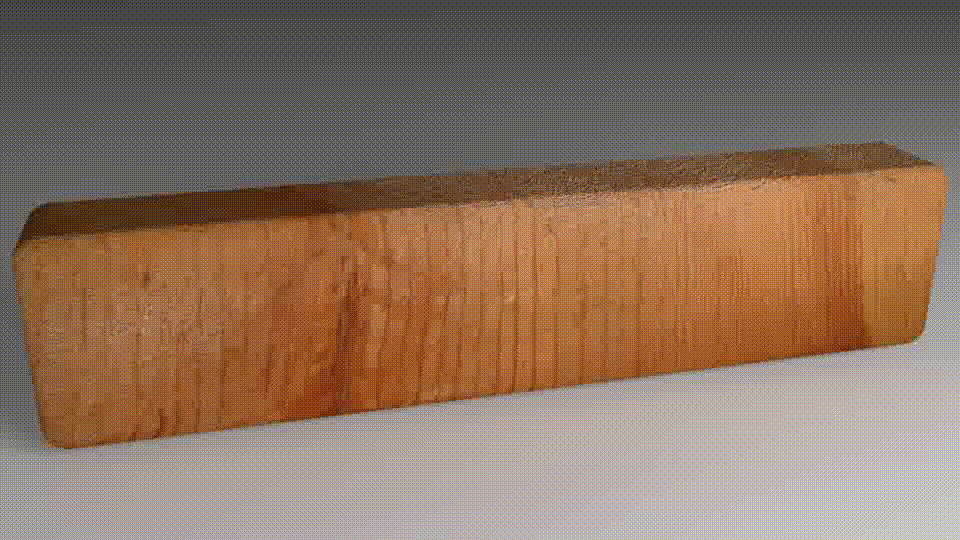 Join the food lovers community on @steemkitchen and @dtaste discord for more recipes and rewards.
#recipe #untalented #spain #philippines


Have a joyful day Steemian!