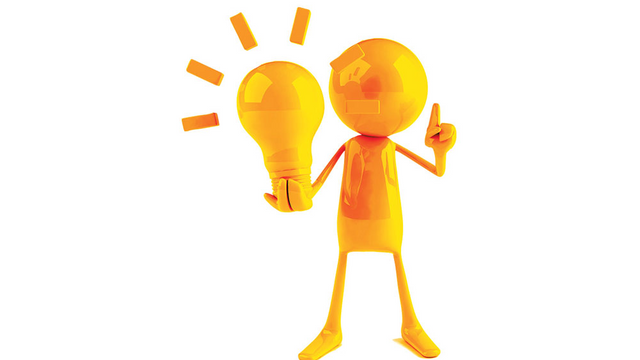 The imagination is the best of the human mind, because it shows a part of our true self, every human being has imagination, it is all our ideas, and motivations combined in a single conviction, we can create so much with it, it is the only thing that we have that has no limit, is the art interpreted by our mind. When we know all aspects of our imagination we can create incredible things, we can transport ourselves to amazing places, I have even given an idea of ​​how some things could be.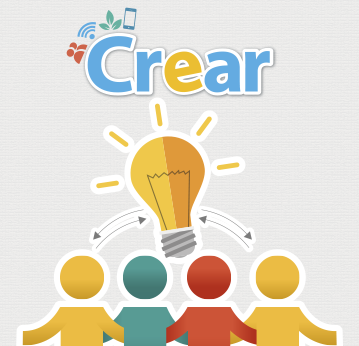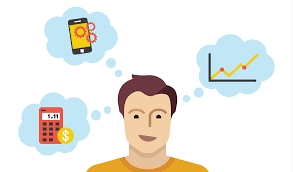 The great minds of science began using the imagination to build their theories, and that little by little they were discovering that they would be possible, that it would be of the human being without the imagination, since we live to imagine, our mind gives us this gift, the Possibility of creating, conscious thought gives us a lot.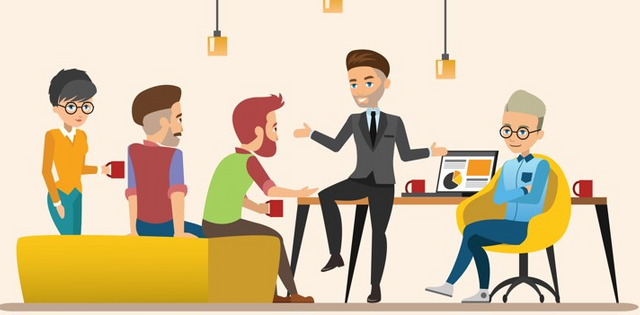 Everyone decides how to use their imagination, whether for work, entertainment, or to revolutionize, because in this way many people have changed the world thanks to their imagination, creating art, ideas, and taking them to the world, making movements among others things.

That this has no limits is the most curious, because we can put limits and even the imagination exceeds, despite not being able to imagine a new color, we are able to imagine that there may be more colors, here is where we realize the ability that we have, in our mind we can create up to different lives, without the need to move, only with sorrow is enough, this is the art of imagining, the best we can have. We can create a place where we think we will be fine, have an excellent ideal job, plan from what we want to eat tomorrow, our ideal career, everything positive in our mind, the power to decide, but acting responsibly, of course ... It is functional to take into account that we can even imagine an alternate reality that could be perfect and not be fulfilled, but it is not hard to try many things, putting equal parts both in our person and in opportunities.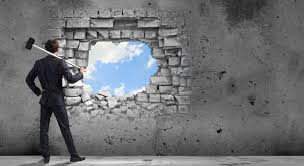 Link 1 / Link 2 / Link 3 / Link 4 / Link 5