Humility has nothing to do with begging or poverty as many misinterpret it, it means having respect for your fellow men and giving them equal treatment regardless of their economic status, race or creed. In this sense I have noticed a defect in the human being and is that when people lack power and are covered with needs use a language full of humility and meekness with acts that lead itention to please those present, however when people have power feel independent, as if they do not need anyone else and on the contrary all need them, is at that point where the humility of that person disappears and is born haughtiness, arrogance and tyranny. It is not that always this is going to happen, however it is a tendency and it is in us to control that haughtiness and always keep you with that virtue represented in humility.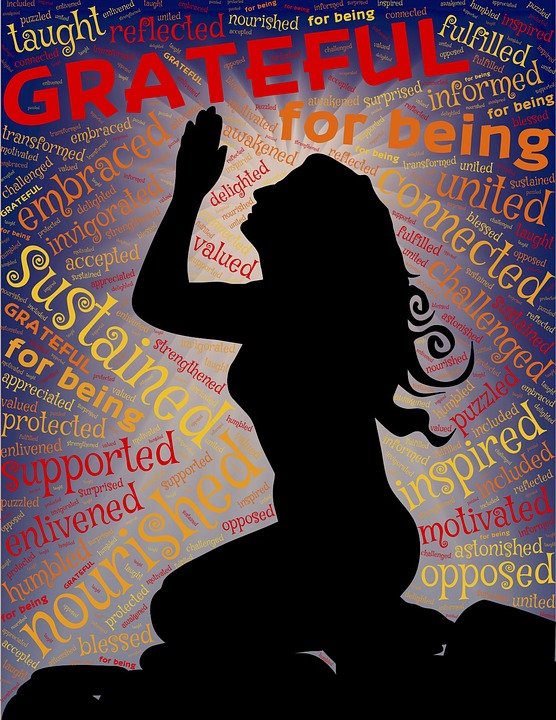 Pixabay

In the short period of time that God has allowed me to live until now I have seen how people who arise practically from nothing come to obtain much power, the symptoms are not seen at first but as the person begins to feel that others depend on him or her, and that more and more people are asking for help or favors, the symptoms of haughtiness begin to appear, first producing a change in the personality and the dealings with their fellow men, let us remember that Satan was corrupted because of his hiring and this is how the human being can corrupt himself, the more important he feels, the less importance he gives to his fellow men and this is where he puts an end to humility in his person.
However, sooner or later all haughtiness ends when the terrible day comes when the person realizes that he is not very different from others, it is then that he must swallow the words spoken with arrogance to resort again to hypocrisy disguised as humility to ask for help.
If you are a humble person in need try to be also in wealth, lest your wealth fade away and you go into a state of need worse than the previous one, because in the first state of need you could have friends to support you, but in the second state of need your friends will be disappointed with you for how you acted when you had power and they turn their backs on you, then you will have need and loneliness.
This is just a reflection that I wanted to share today with all of you hoping that it can be useful to my dear readers.


**bold**