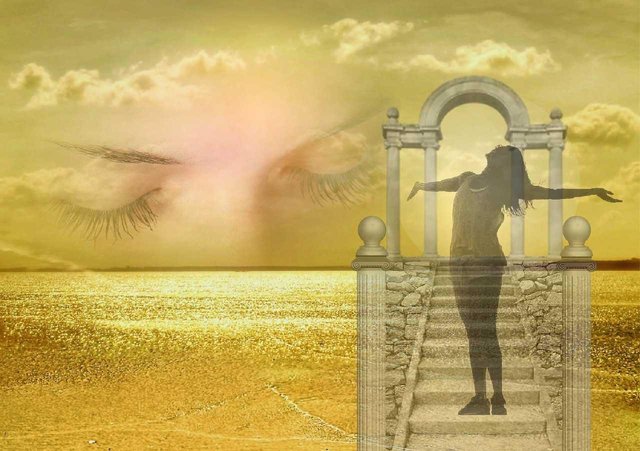 Sometimes I prepare for the great change
When my emotion is emotionally hot
I have to deal with most things while I am awake
I pretend everything is fine when it is clearly not
I haven't handled feelings like this before
Am I not waking up to back to real life?
Dreams!!! I watch with mindless monochrome
How many do I remember per night when am alone?
How powerful you are!!!
Even the blind dreams...
Even the dead dreams...
Even the living dreams...
Dreams, go out all there and show us the other side
Till our living daylight is saved, then we can live off bright.
Image source :pixabay