Know the surprisingly benefits of honey! Based on my personal experience!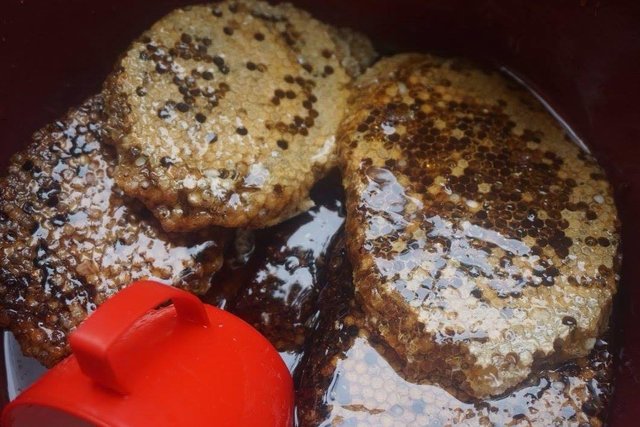 Hello itinerants all over the world and steem community! I just thought of sharing one of ways that helps the restoration of my health after having suffered from severe cough and skin problems. These photos were taken from Badian Cebu. There we stumbled upon a vendor who sells all natural and pure honey.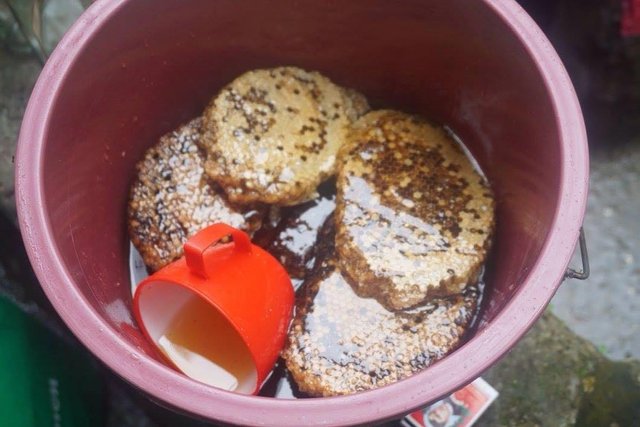 As for me, I use honey to treat my cough and acne problems. I prepare a honey water almost everyday and sometimes if I do have a budget I mix honey with lemon and have it as my everyday drink. It really helps me feel relaxed and hydrated all the time. First thing in the morning, I eat and drink nothing but lemon and honey water. I also use honey to treat my acne. As we know it has an anti bacterial property so it helps us clean our face best. It prevents the build up of dirt and moisturizes our skin. I am not saying that I have a perfect skin right now but I can definitely say that it has improved a lot better compared before because of honey.
That's basically it,
Regards,
@itinerantph