Eating Healthy While Curating Posts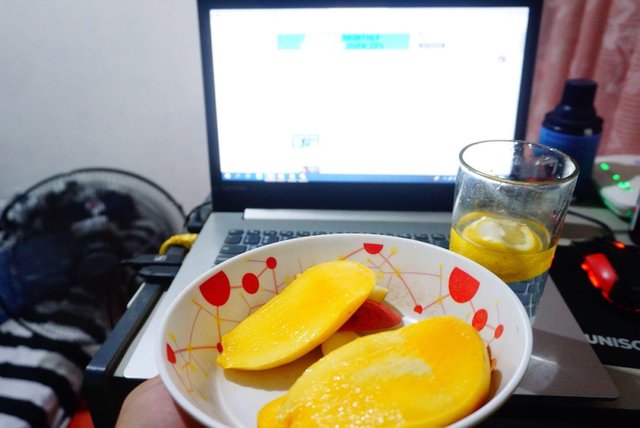 Hello itinerants all over the world and steem community! It's obviously a busy week for everyone since the week has just started. I have been off in my socials recently since I have really busy working in my day job. I just want to greet everyone a wonderful day!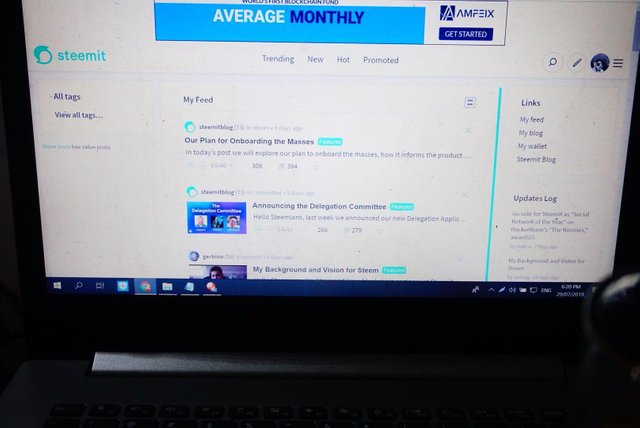 I am currently upvoting some posts while having a healthy dinner. I just have mango and apple with a lemon water drink tonight. As you know I have been so sickly recently so as much as possible I have to take something healthy in my body. I hope you are all doing good as well. Please prioritize your health above anything else.
That's basically it, steem on!
Regards,
@itinerantph