Dried Fish in the Philippines! Our all time favorite!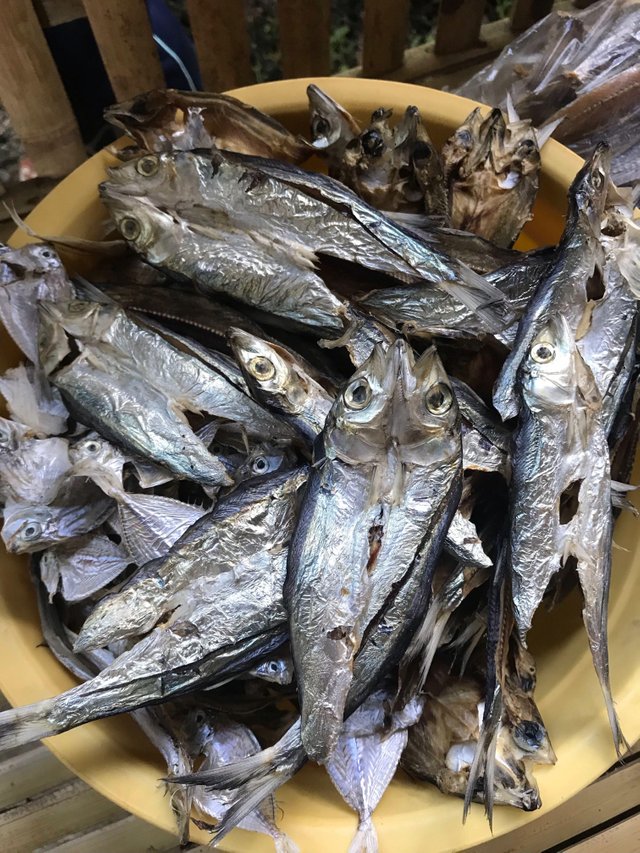 Hello itinerants all over the world and steem community! I am very proud and excited to share this rice consuming food which is every Filipino's favorite. It is actually called differently in so many dialects and according to the fish type but generally in our national language we call it "tuyo" which means in English "dry". It is a salted fish and being naturally dried under the sun.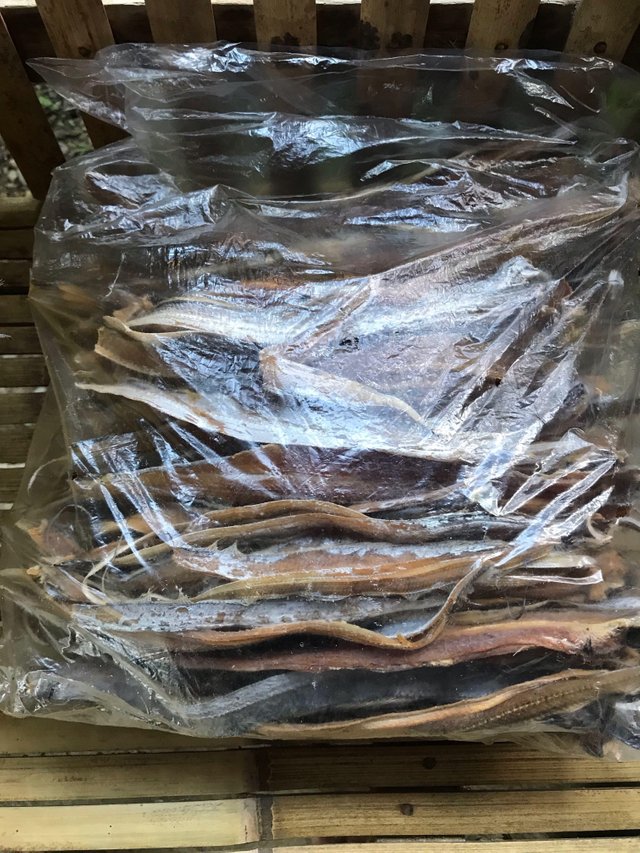 When it's finally dry, you just have to simply fry it and it's ready to serve. It's best served with vinegar and rice. I can definitely say that's it's one of the most economical food in the country. It's being sold in retail wherein you can already buy ten pieces of it for only one dollar which doesn't actually spoil for a long time.
That's basically it, Do you guys have any idea about it? Please share it on the comment section below and let's have the conversation going!
CONNECT WITH ME:
Twitter: em_diez
Instagram: @jee_diez
Facebook: @itinerantphblog
Email: [email protected]