Black & White Photography at Sto. Nino Church Cebu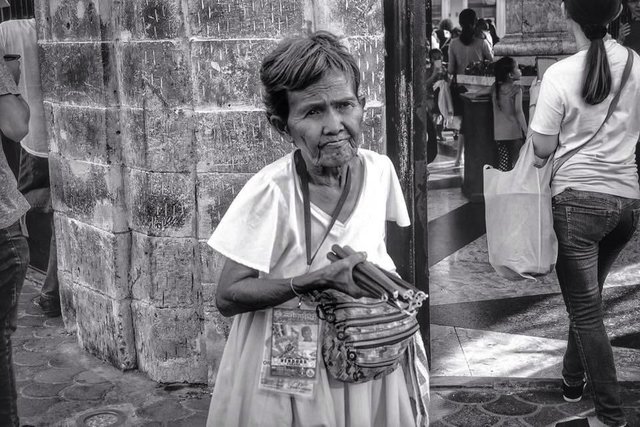 Hello itinerants all over the world and steem community! It's been a tough week for me working in my day job while feeling under the weather and I am glad that it's my day off today. These photos actually were taken a long time ago and just thought of resharing them. I am not a professional photographer I just do photography whenever I have free periods. I haven't done much photography and travel blogs these days since I have been caught up at work. Feel free to comment down your opinions in the following photo on how I can improve my photography skills which for sure I would highly appreciate.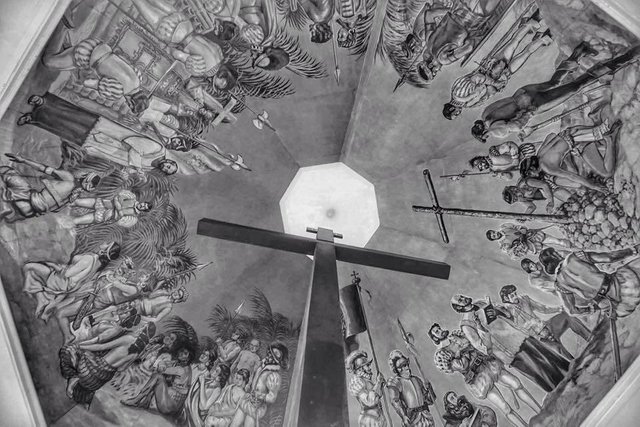 This is the famous historical landmark in Cebu which is the "Magellan's Cross" which was planted by the Portuguese and Spanish explorers who arrived in the country and influenced Christianity.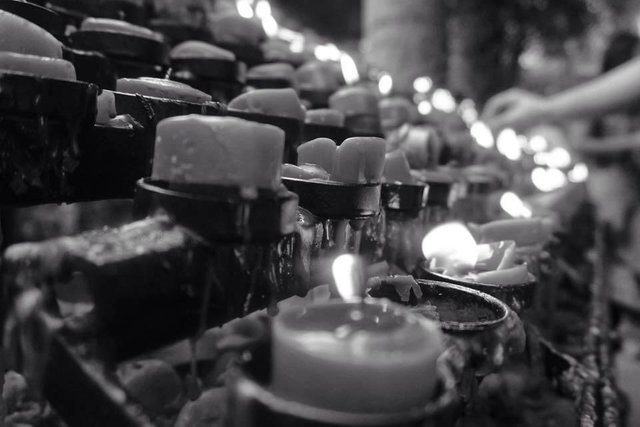 As part of the Christian culture, there's this candle lighting which is to express your devotion to the patron saint and the religious beliefs and is being offered in exchange of a prayer.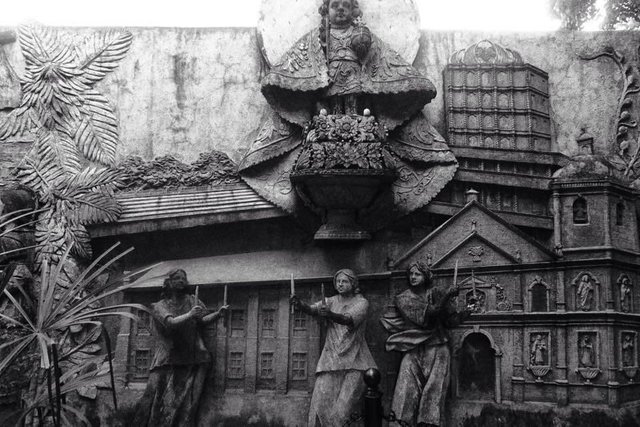 Awe inspiring religious and cultural inspired rock statues inside the Basilica. The women are actually dancing the "Sinulog Dance" which is a famous religious ritual dance.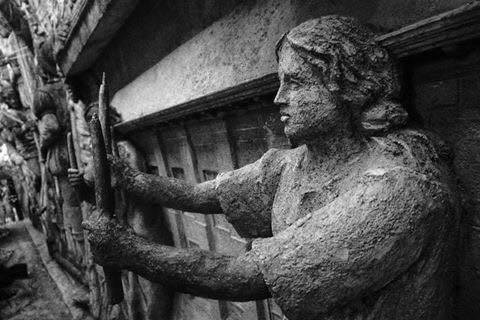 These statues just speak thousand words about the Christian and Cebuano culture. Women carrying candles while performing the Sinulog dance.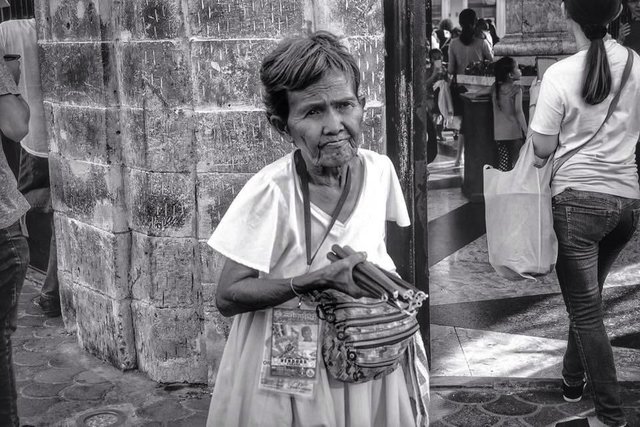 I am not professional but I don't know why I feel so proud of this photo of a woman selling candles outside the Basilica. The photo tells us a story more than just what naked eyes could see. Please comment down below what story sprung in your mind with this photo.
That's basically it, I hope you guys enjoyed the photos as much as I did. Please do comment down below with your suggestions on how I can improve it. I am very open to constructive criticisms. Thank you and see you in the next blog.
DEUCES!
Regards,
@itinerantph