Hello everyone, friend ... !!! How are you today..? I hope you are healthy and happy even wherever you are. On this occasion I want to share motivation. I hope you like it.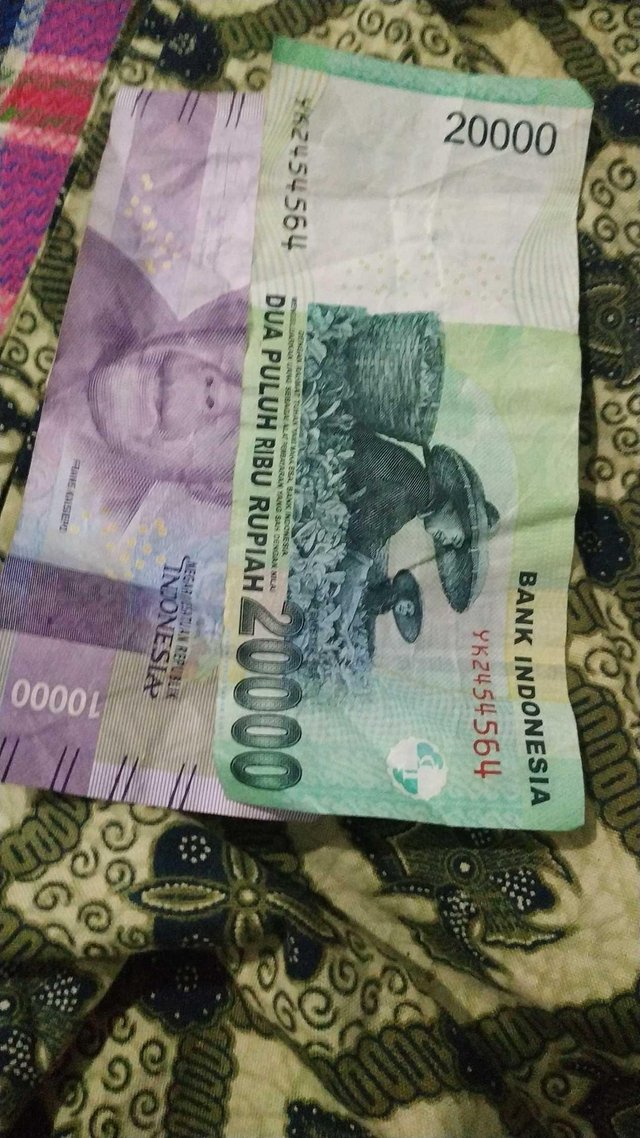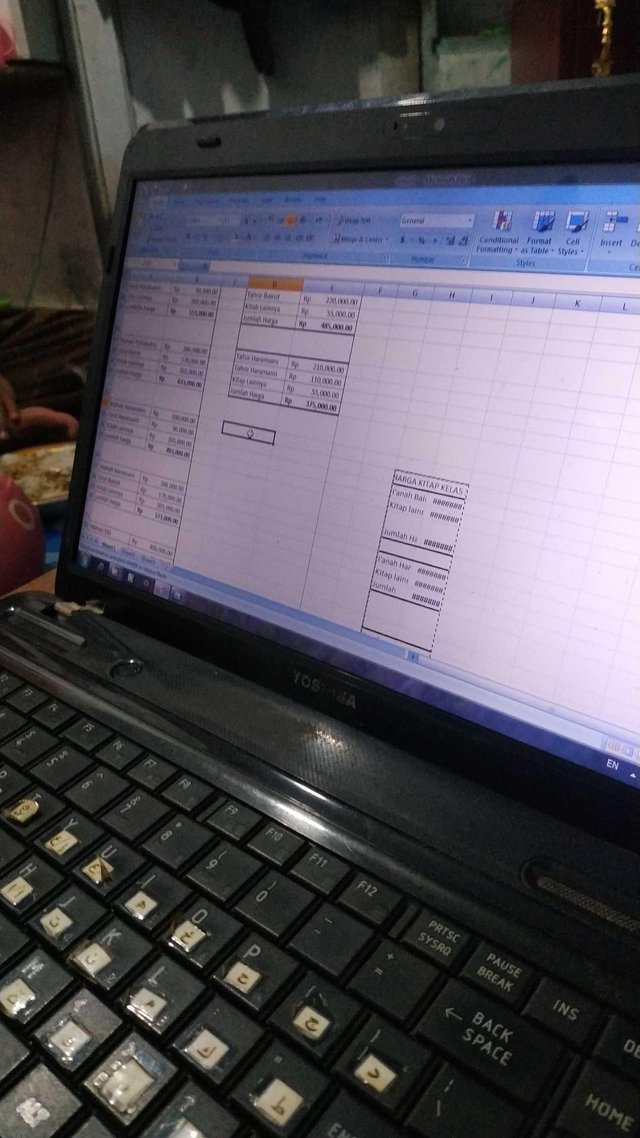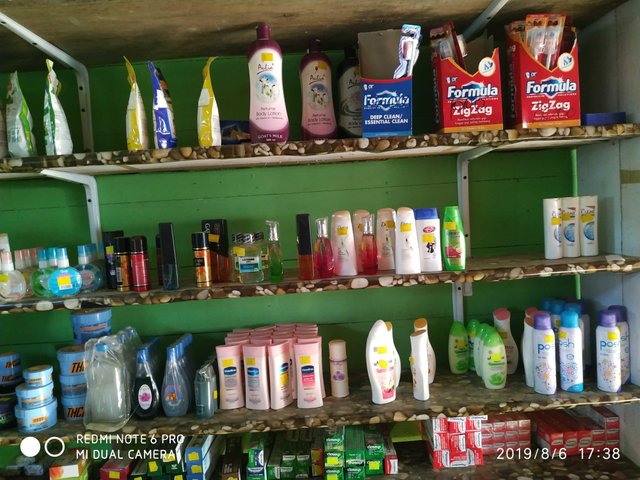 Actually, time means more than the money we have, we can get more money but we cannot get more time because of our busy schedule.
Only this that I can share on this occasion, hopefully you can enjoy it.
Thank you for visiting and continue with me @itikna09