3 Things You Cannot Rely on with Makeup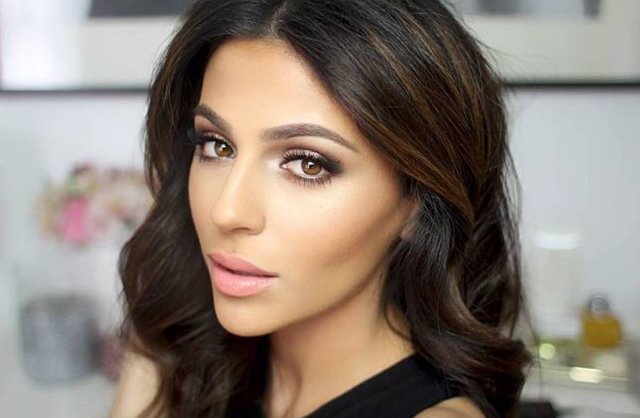 Like the food and drinks, makeup seems to have become a primary requirement for us. In addition to giving the appearance of a more 'colorful', makeup also has a positive side that gives confidence. Hayo admitted, who is not confident baseball ngalis ngalis when out of the house? Well, as good as any makeup, there are some things that baseball can always be relied upon with. Anything? come on, check out the following reviews!
Makeup Can Cover Texture Acne

Although it can cover the acne as well as all the problems in our face such as dark spots, spider vein, and dark circle, makeup baseball can cover the texture of acne. We can cover it by adding some pump foundation and concealer, but it can lead to difficulty breathing the skin to produce new acne. Really really girls, when removing makeup, it turns out there are more pimples on the surface of our facial skin.
Using Multiple Makeup Products For More On Fleek Appearance

Lots of tutorials that teach us how to contour faces, apply highlighter correctly and others. Actually there's no harm in applying all of these products, but too many products are not necessarily guarantee our appearance will look better lho, girls. Especially for makeup everyday, you baseball need to add contouring, bronzer, highlighter and blush on simultaneously. Preferably, choose one of the products if you want to highlight certain facial features.
Only Rely on SPF Available in Makeup Products

Tinggal di daerah tropis dan terpapar sinar matahari membuat kita wajib memakai sunscreen atau sunblock untuk melindungi kulit dari sinar UVA dan UVB. Agar kulit terlindungi secara maksimal, sebaiknya gunakan sunscreen atau sunblock dengan SPF (Sun Protection Factor) minimal 30. Saat ini, banyak banget kosmetik, terutama foundation yang memiliki SPF dan hal tersebut biasanya membuat kita berpikir bahwa perlindungan dari kosmetik aja udah cukup. Padahal, SPF dalam kosmetik hanya berada pada angka 15 atau 20 dan enggak akan cukup melindungi kulit dari paparan sinar matahari. So, sebaiknya biasakan pakai sunscreen atau sunblock sebelum ber-makeup ya girls!