Tips: Safe A Long Distance Love Relationships In The Millennial Era
Living a long distance love relationship is not easy, but a long distance relationship is a very difficult thing to do. Many of them who living a long distance love relationships felt like do not have a partner.
But actually, running a long distance relationship can test loyalty and commitment between two people who are living a love relationship. Well, for those who have been undergoing long-term love relationships often experience minor debates due to miscommunication. Ideally, in communication technology era like this, no longer miscommunication among them (boyfriend and girlfriend). Do you want to know?
Tips: Safe A Long Distance Love Relationships
1) Use information technology and communication as your dating media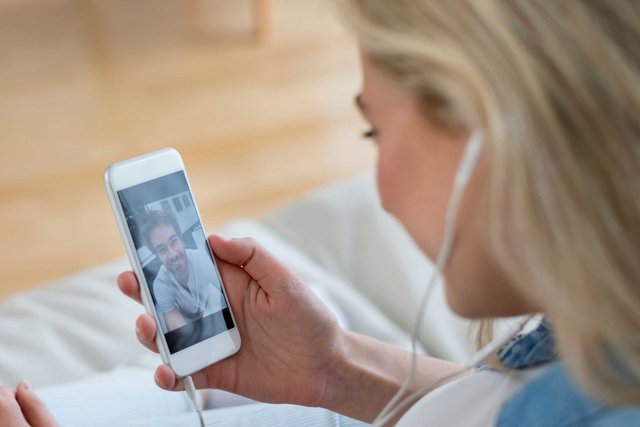 [Image Source]

It is important to know that the "main key" in living a long-distance love relationship is communication. You must and must communicate with your partner, and never ignore one point. Moreover, you live in this era where there are many technologies and media that you can use and use to communicate, such as social networking media Facebook, Twitter, line, Whatshapp, telegram, and others. There is no harm in sending a romantic flower and greeting card to your lover, and can also leave a voince message (voince mail) for your lover.
2) Utilizing a moment of sharing stories as medicine and bidder for your longing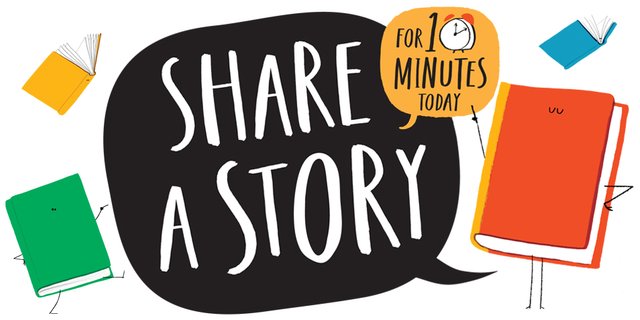 [Image Source]

When you miss and expect that your lover is on your side. And that can't happen because you and your lover are separated by distance and time. To treat your longing for your lover, try capturing your daily moments and sending them to your lover. The inability to see directly becomes the main thing that must be considered by a long distance partner. However, trying to share stories through photos or videos will support your idea that a relationship does not always have to be supported by close physical.
3) Finding out and adding insight into your lover's favorite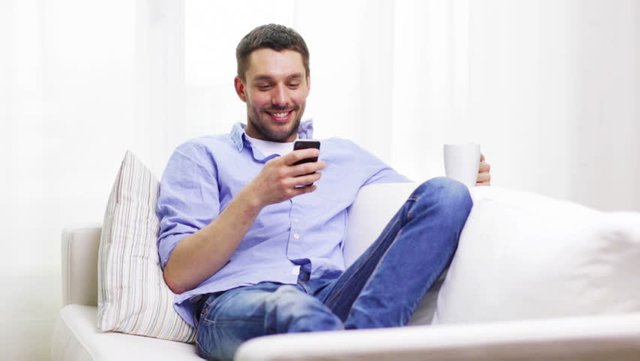 [Image Source]

It never hurts if you to try to find information for adding your knowledge about your lover's work, favorite, or hobbies. This is the least expensive and simple problem for you who are not in the same place as your lover.
4)Knowing each other's hopes and ideals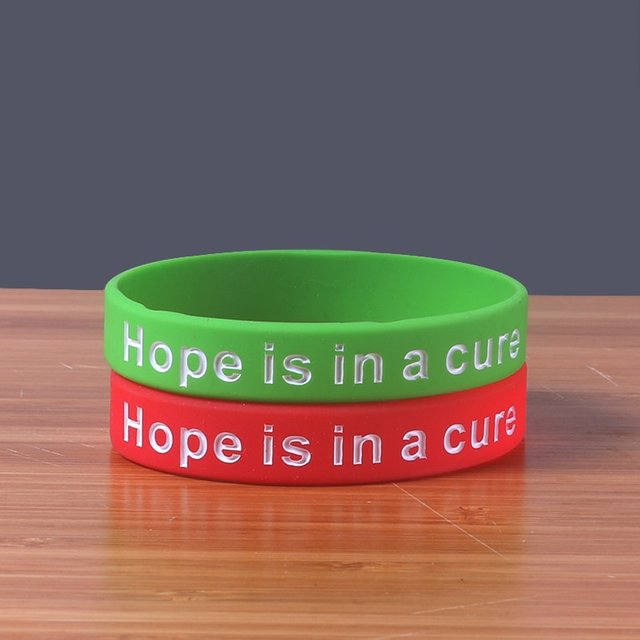 [Image Source]

Besides communication goes well between you and your lover, it becomes important for you to know your lover's hopes and ideals. You must talk about your lover wants. Does she want you to call or video call her every night? Or she wants you to report every your activities, as such as: with who you have dinner? with whom do you go home from the office? and others? This aims to reduce the potential of debate due to your activities your daily.
5) Set the meet time long before the meeting day arrives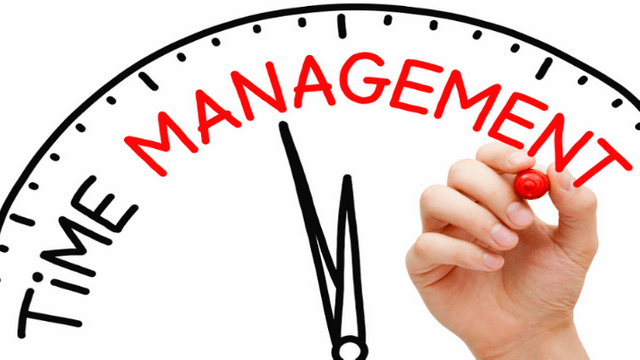 [Image Source]

In addition, you also need to plan and prepare time long before the date of your meeting with your lover arrived. It is aimed that you and your lover can manage your time well so that both have free time without having to be preoccupied with other activities.
---

Keep commitment and loyalty in living long-distance love relationships so that your love did not aground in the middle of the road!!!
---
---
Thanks For Your Time
The Best Regards, @ijoel