Have you ever heard the term "generation O"? This term is associated with millennial generations who do not adopt a healthy lifestyle. This term (generation O) is used to refer to people who are overworked, overwhelmed, and overeating. This means that many working people are called "overworked", people who are too overwhelmed are called "overwhelmed" and the last person who eats too much is called "overeating".
So generation O consists of productive age people who live in over (imbalanced) lifestyle. Over (imbalance) in this lifestyle causes them to experience too much work, overeating and being overwhelmed.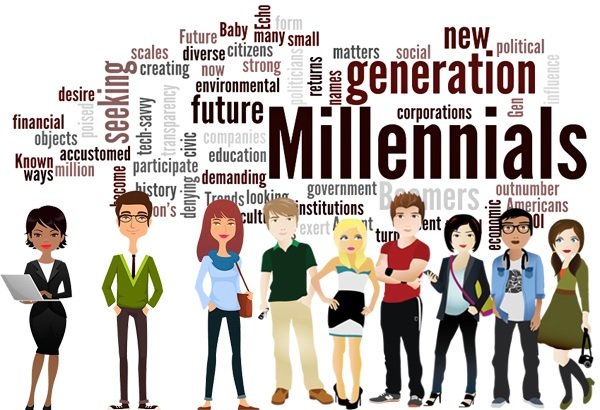 [Source]

Those who are overworked, overwhelmed or fed are people who apply unhealthy patterns and lifestyles. This over lifestyle is mostly practiced by millennials' generation. Now the millennials generation is overshadowed by "generation O" where this generation is at risk of being threatened with a deadly disease.
So, therefore, being aware of being part of the O generation is very risky due to a variety of dangerous diseases and even deadly diseases.
Usually when the lifestyle is not balanced, automatically eat irregularly and even eat foods that are not nutritious. Unbalanced patterns and lifestyles will result in not exercising. This is what causes the risk of various diseases.
Productive age will also be attacked by disease if health and lifestyle are not maintained. Health should be maintained and always taken care of starting at an early age. Because health is very important for us as humans.
Thanks For Your Time
The Best Regards, @ijoel


---
---