Don't Be Jealous and Envy To Peoples Whom Always Gets Interesting Upvote, But Learning From Them
Hello best friend eSteem (eSteemians) I've been with this community since May 2017 and I have spent a lot of time writing things various here and I have struggled and found the time to write various good and interesting things that are consistent with steemit.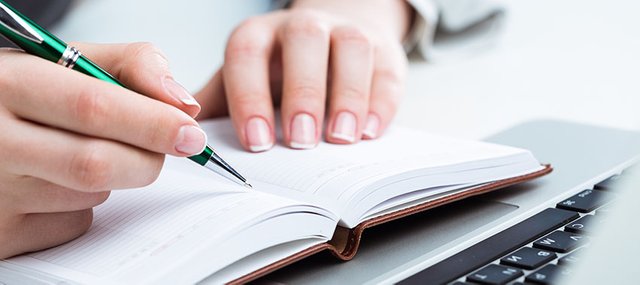 [Image Source]

For me, writing is a hobby, and I really enjoy it. If you are confused about what you want to write? don't worry I will be sharing that, so just hold on tight!
So for today let me share with you my personal quote that I got for this my hobby;
"Don't envy them whom their articles get interesting upvotes, but learn from them ..."
by @ijoel

I want to know what you think about them, need to remember that I always appreciate their hard work. I have never been envied them, but I am grateful for being able to learn from them. I want to be like them, so I continue to struggle and work hard for that.
Rather than being envy and jealous of those who succeeded in attracting the attention of curators, it is better for you to work to create the best work so that you also get more attention from the curators in steemit. Because envy and jealousy can endanger yourself. Your sleep will be disturbed by evy and jealousy of them so that it has bad implications for your health.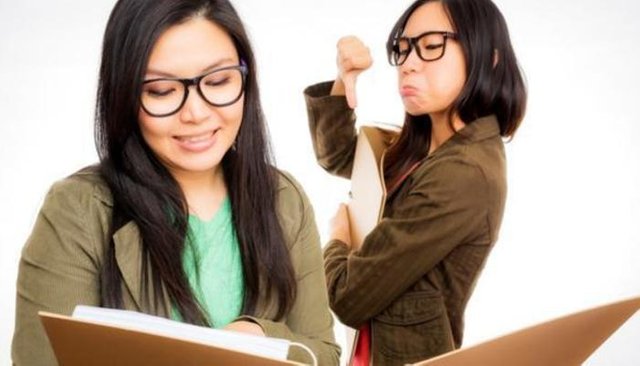 [Image Source]

Envy can also trigger your hatred towards them, and you'll always haunted by anxiety so that you cannot think optimally to create your best work. Not only that your life will be disturbed so that you can't do your activities optimally. Sometimes you are angry yourself and are upset for no reason. So don't be envy and jealous of others because of their success, but learn from them so that you can be successful like them. Make them your teachers and motivators to improve your writing so you become a great and professional author.
Actually, if you want to write, you can write anything. Write what you want to write. Every word, every sentence and paragraph of your writing will be the reading material of the readers. Then they will read every word of your writing, they will feel the benefits of your writing if your writing can be understood and contains an important meaning or lesson. I am sure your efforts will not be in vain in the sense that they will also respect your hard work, so write what you think is beneficial to them. Write what you think is interesting to be read by many people.
Besides, envy and jealousy to others will kill your creativity in writing because you don't focus on what you want to write. Your mind has been filled with negative thoughts. You don't have time to think about your brilliant idea that you want to pour into your writing. You are not consistent, you are not confident, you lose your principles and commitment in writing just because envy and jealous of them.
So, therefore, to foster creativity and hone your writing skills, don't be envy and jealous of others. Be a man have positive thinking to everyone. Increase your will to write so that you can give the best to be read by everyone in this great community.

---
---
Thanks For Your Time
The Best Regards, @ijoel


---
---