Guardians of the Galaxy - Groot 🌱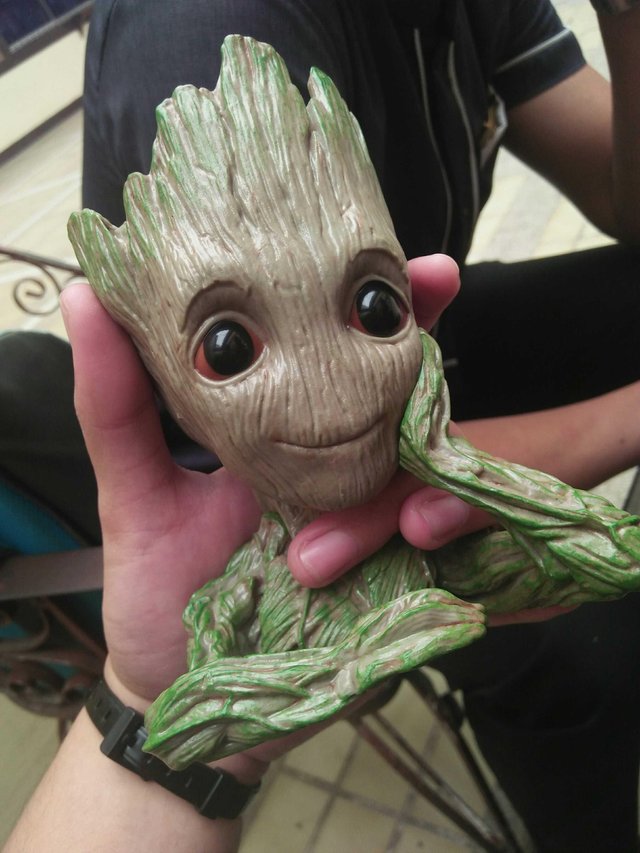 'I am Groot' says Groot.
A Birthday gift from a friend 😊 I don't know if you have seen the movie yet, but Groot is a very cute character in the movie Guardians of the Galaxy. I really like him, he is a considerate creature to his friends, he's a sloth but he helps a lot. Groot can stretch out his body, he is actually a root Hahaha!
Have a nice day, steemians. Be back on track! 😊




Love,
@iammitosshielo