eSteem Weekly Talk - 2nd of November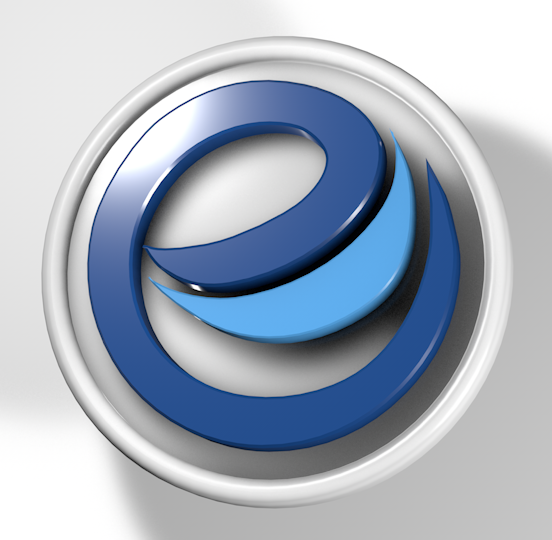 eSteem weekly talk is an initiative created to highlight news from the official eSteem team and eSteem topics created by eSteemians.
---
eSteem Weekly Highlights
---
Twitter is home base of cryptos, in respect to this, @melinda010100 launched a task for all eSteemians. Share any post about eSteem apps on Twitter with #tag #eSteem, #steem and #cryptocurrency and get rewarded with ESTM which can be converted to Steem through upvotes.
You must use Twitter hashtags #eSteem, #steem, and #cryptocurrency.
You may share your Twitter links below in the comments and to qualify your link must be a https://esteem.app link. You may retweet this post.

eSteem gives every user access for being an eSteem curator through the monthly guest curator program. Nevertheless, a new chapter of eSteem guest curator for November was announced and two candidates have been picked by the team. Don't miss out next month!
The 9th edition of the eSteem Monthly Guest Curation Program was a great success, and it was a really tough job to pick curators from all the great applications that we received. In the end, an awesome set of Guest Curators joined our team and did a fantastic job during their term.

AshTV powered up Steem for the first time on his mobile through eSteem mobile app.
Powered up using @esteemapp too - the first time I've ever done it on a mobile app.

Thanks for reading!
---