Metamorphosis : Life means hard work
Hi there, I hope everyone's doing good. Captured this picture the other day at school and thought this is what I was looking for.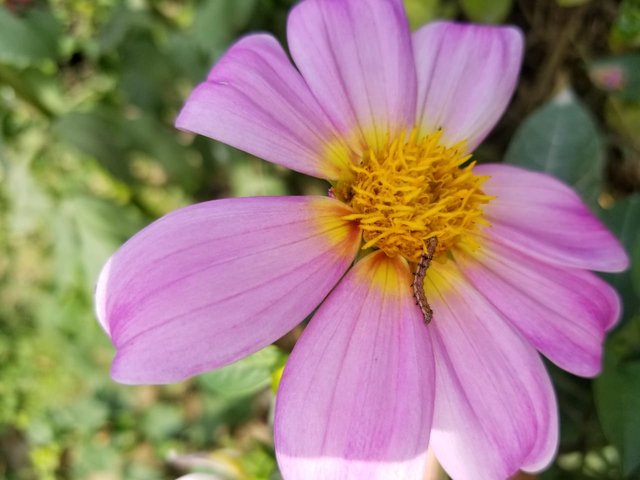 We studied about metamorphosis the other day at school and although it was business related but the teacher gave an example of metamorphosis with a butterfly coming to life and all the phases it goes through before it can start looking like a total queen with all the colorful wings and details.
This also tells us, no matter what you go through, if you are doing it right, you are in for what you deserve and things will turn one day. The pain of hardwork and struggle shouldn't let us down, times comes for everyone. Just don't stop, and keep going.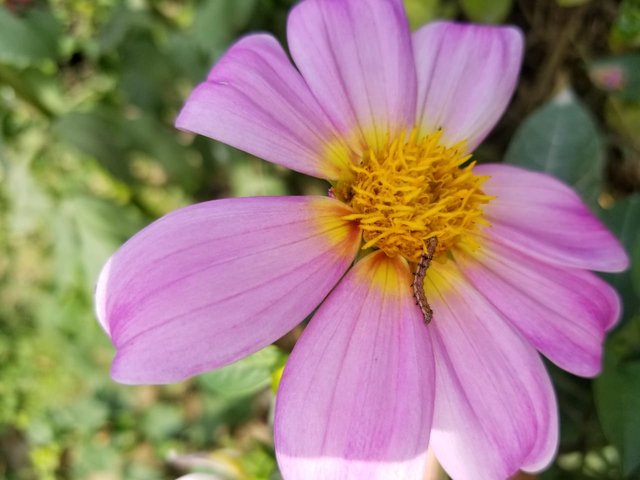 Look at this little beauty of a creature closely.