How About This 💥💭❤💖
Hi everyone, its another wonderful day here and I hope everyone here is doing good.
Have been busy with exams and work, couldn't post lately, I hope that is fine with the platform.
So, it rained today afternoon but stayed cloudy for most of the day, another sunday that I got to spend in the village, it looked even more fresh after rain.
Especially the way clouds were formed and tried their best to block sunshine from getting on to us resulting in increased temperature. This is how the clouds looked earlier with rays of shine falling down creating such a wonderful sight.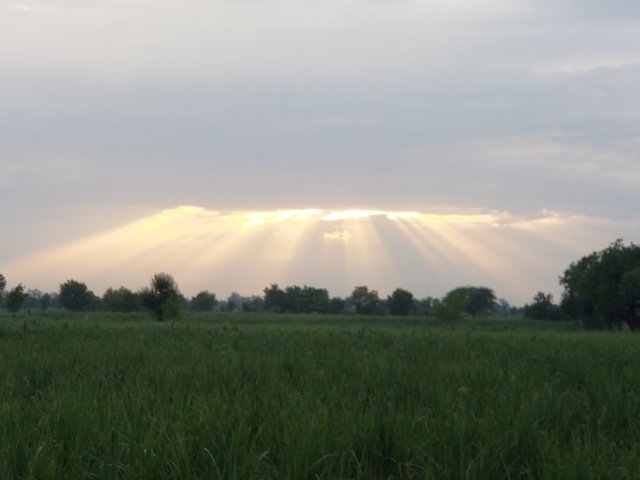 This for me was the best shot till date, Samsung note 8 did quite well capturing it from a distance. Here are some extras of the same shot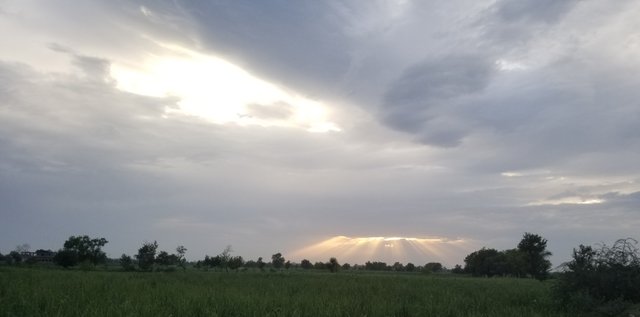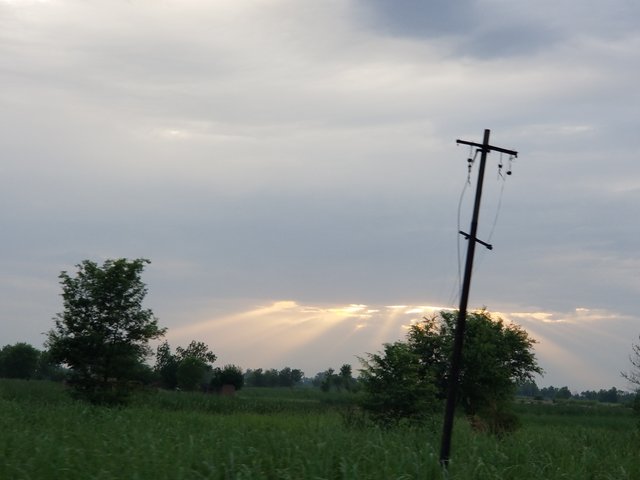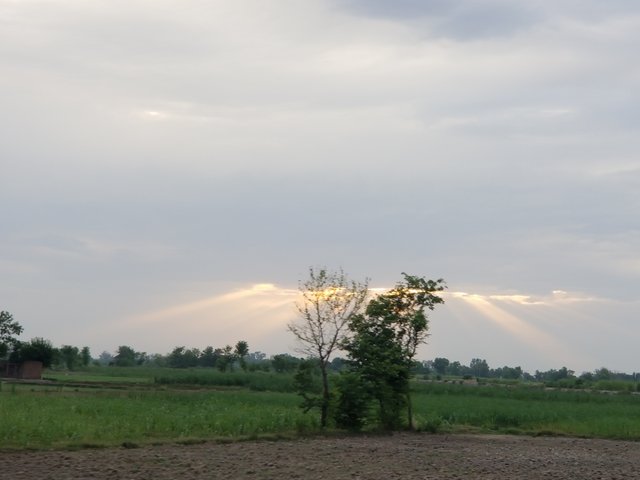 Village life, no doubt is beautiful, especially the greenery, better air,food and people. All credits to mother nature for giving us new pieces of beauty every other day.
Text here
Thats it for now, will be back with more photography related posts.
Thanks for reading.
@hananali
signing off
Reposting from weku @hananali