Everyday should be a labour's day
Hi there, its a nice evening here and the weather is getting better with cool breeze and an expected light shower.
Now let's look into the picture I captured some days back.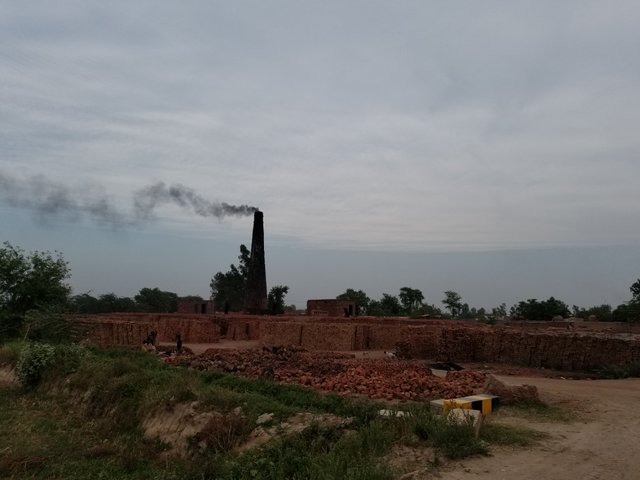 Saw some labours working around a brick stove even in the evening. With very minimal pays, longer working hours, tough weather, tough working conditions and a very hard job in itsef, this is the hardest thing I would say.
They work even at the labours day, because most of them are on daily wages and can't afford to take a day off as it will be tough for them to buy food that day for them and for their children.
These industry owners mostly do not only violate labour laws but also don't really care about the air pollution their business causes. Strict Laws and implementations should be made for both the air pollution and for labour rights that are being violatedat most such places.
I have seen women with very little kids working at such places, that is just not good enough. The gap between upper and lower class is widening with each passing day and its just too sad, to say the least.
Thats it for now
More to follow
@hananali
Reposting it from weku @hananali
Have a good day everyone