Evening Energy
Hi there, its another wonderful day and its about food, yet again.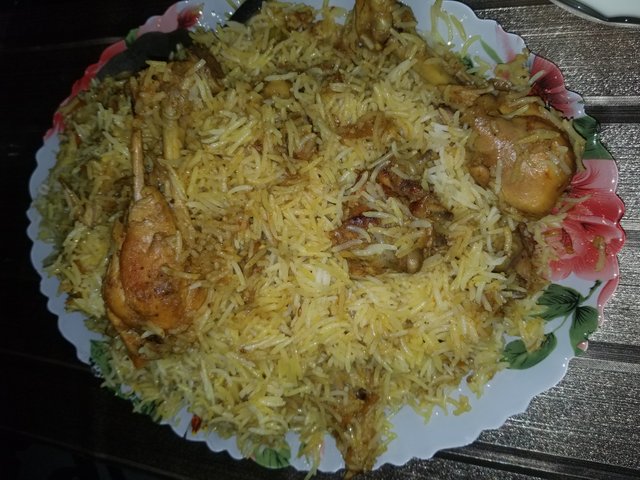 Chicken Rice (Aka biryani)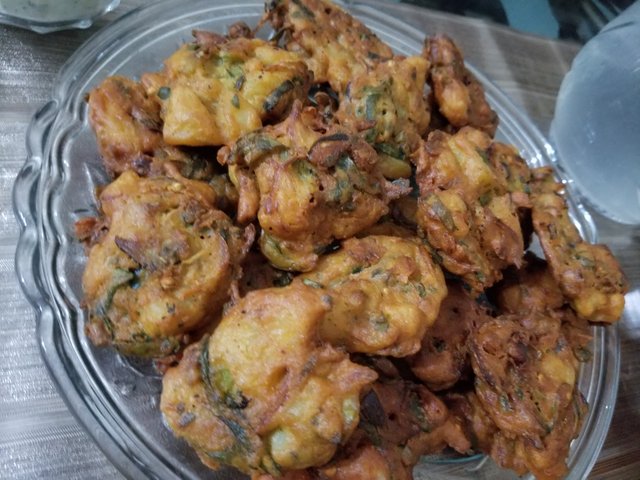 Fried snacks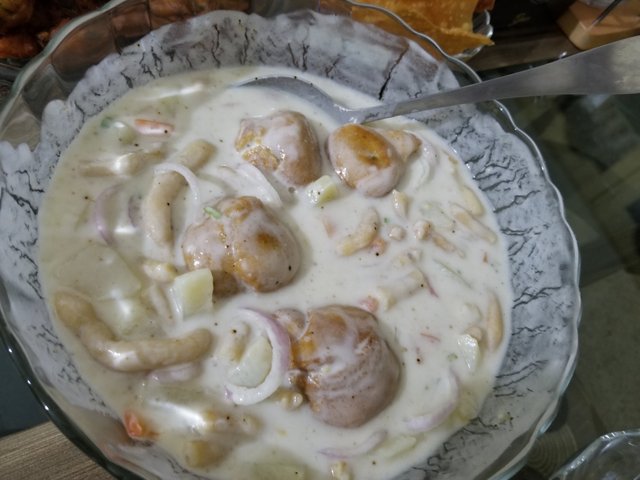 Snacks in yogurt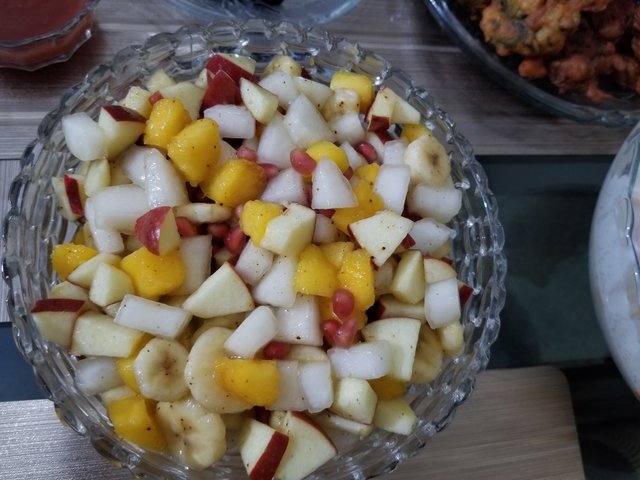 Fruit mix
Breaking fast, after staying hungry for most of the day is nothing less than a blessing. You learn to control over things and avoid sins. Fasting might look like striving, but in real its good both for the health as well as for our characters.
Patience is what we all human beings lack the most and patience is what fasting teaches us.
Thats it for now
more to follow
@hananali