Eid Special
Hi everyone, it has been a good event with relatives at home and lot of food. The three day event came to an end today but the highlight of it for me was the goat meat gravy that we had on the second day of it.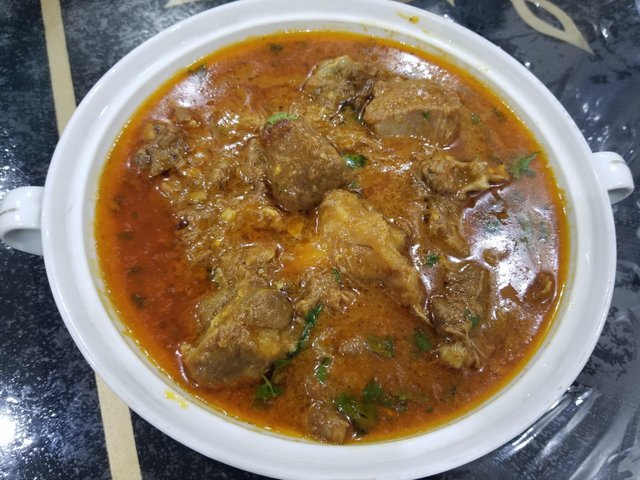 As Delicious as it can get, the other highlight was the pot, which is about 40 years old.
Esteem app seems to have a problem as it crashes everytime I try to attach a photo, terrible situation but let's just end it here then. Have tried three times and same happened.
More to follow
@hananali