Chicken Nuggets ? Well that what they tried :D
Hi there, I hope everyone's doing good. Its another wonderful day here.
In other words, lets talk about food, Chicken Nuggets?yes you heard that right.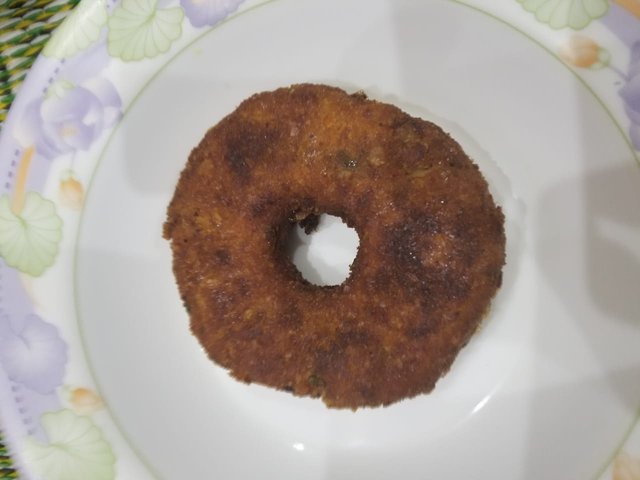 Here's the lid trying ot for the forst time, that too in his own way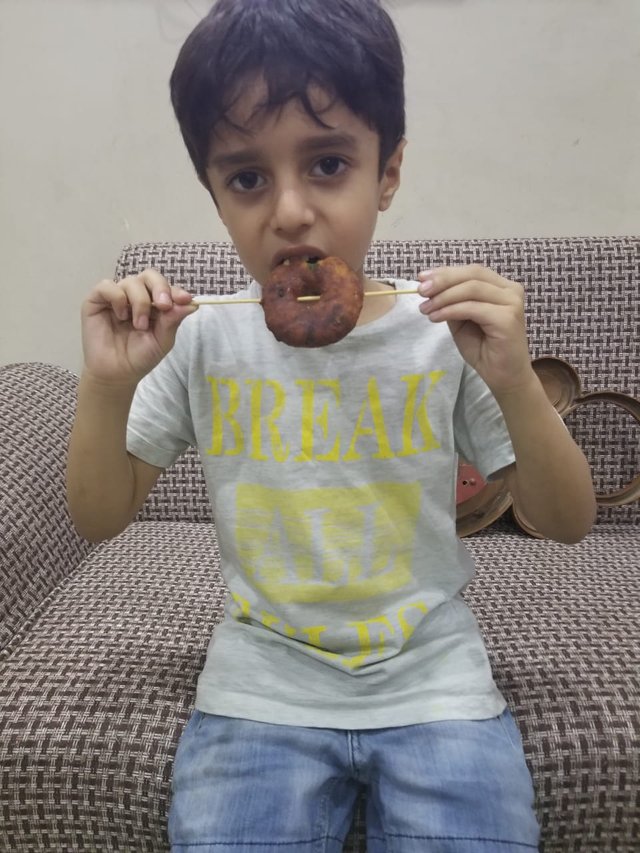 Here's him learning not to bite when its still hot :D lol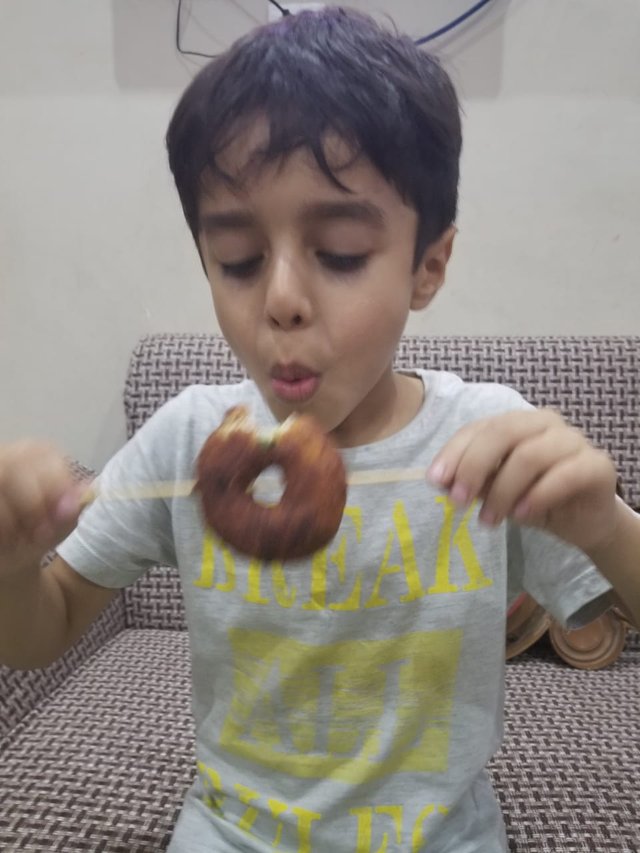 Here are the rest of the beasts, some chicken cutlets as well.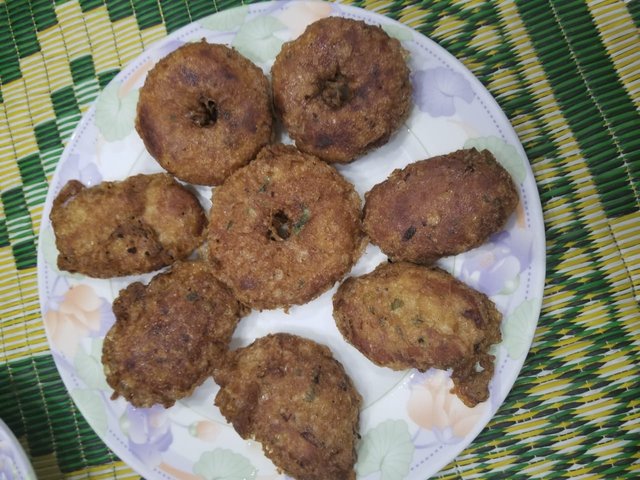 Experiencing new food is fun, so is exploring new good things in life. Life is beautiful, we should live it to the fullest.
Thats it for now,
More to follow
@hananali