Breakfast to remember
Hello everyone, its another wonderful day here with weather staying moderate for most of it. I hope everyone here is doing good too
Opted for a famous yet traditional breakfast the other day and it was delicious.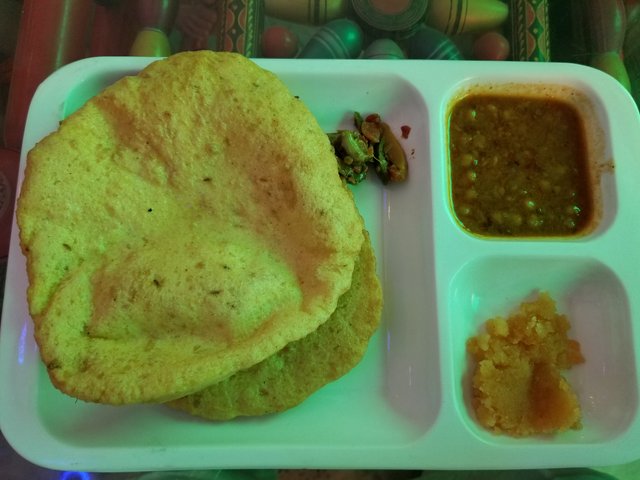 Fried flavored Bread with grams gravy, dessert and pickle.
Apart from food, the other 'good to see' thing was the old pots and showpieces that made the place feel like a decade or two behind today.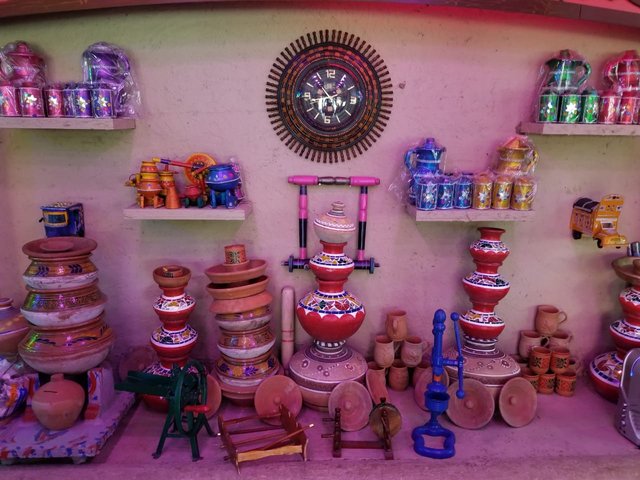 The traditional glasses made of mere mud with art at its best.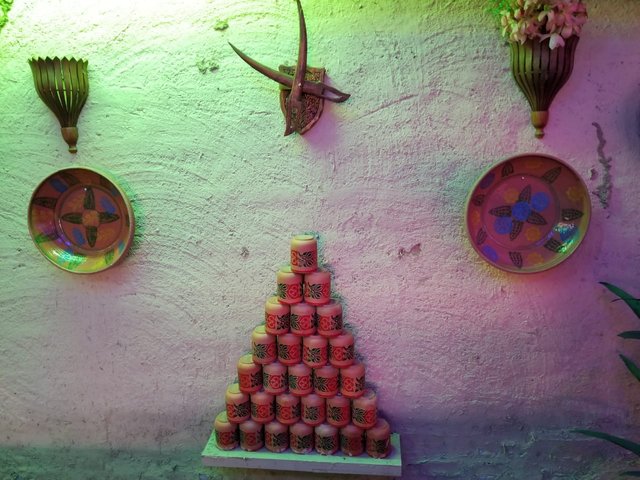 The colorful chairs made of strings along the wooden frame.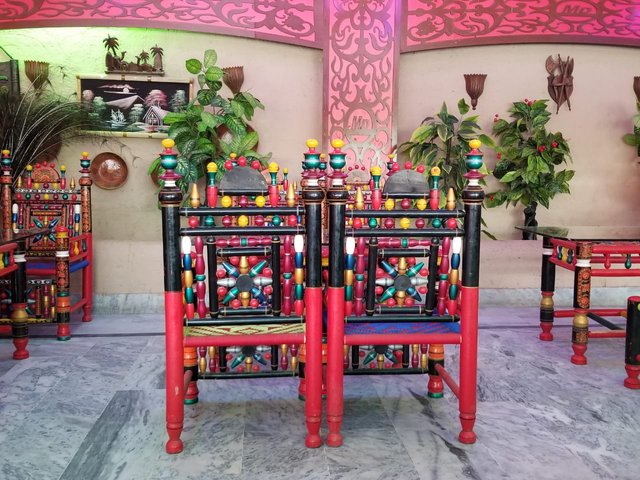 Chair art, our forefathers used to have in their daily use surely look appealing.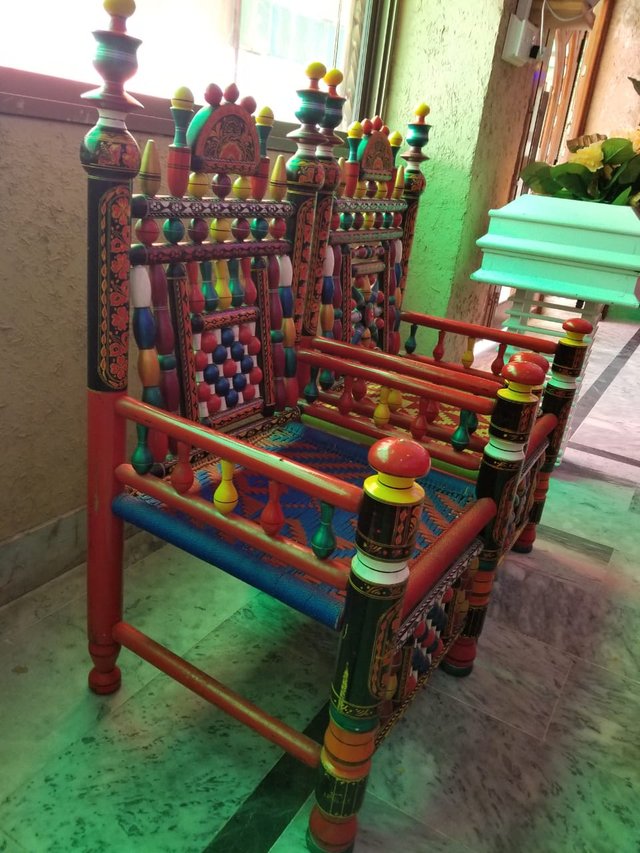 At the end, kids surely had a good day out, enjoyed to the bits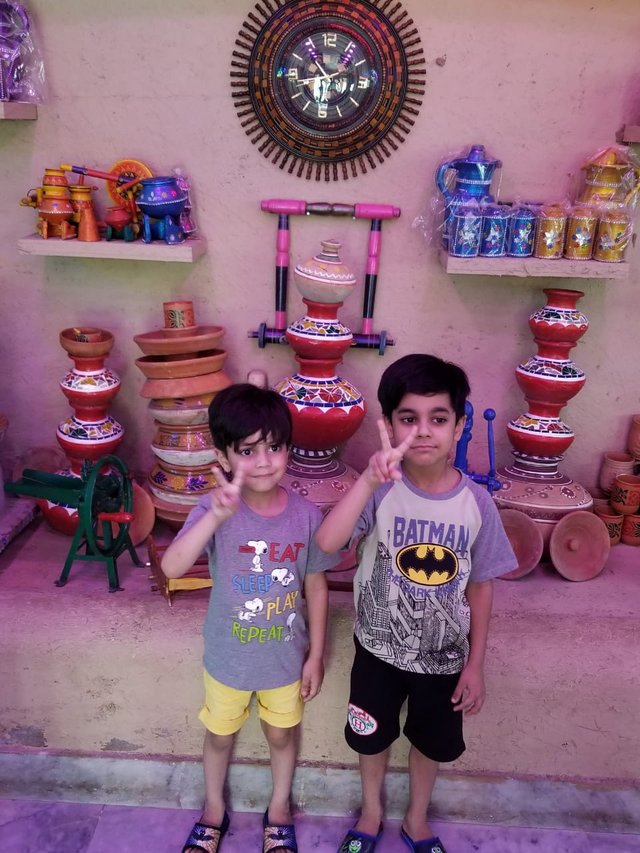 Thats it for now
Will be back with more
@hananali
signing off
Resharing from weku @hananali