Even though we mentioned in few posts about this, wanted to make an official post about removal of Golos support in eSteem.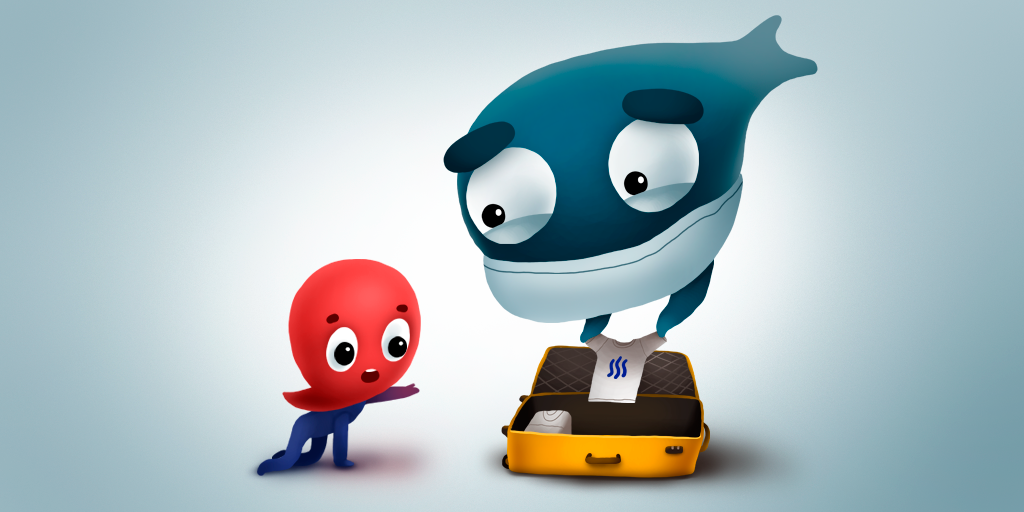 @dunsky
Those of you who doesn't know what Golos is, it is fork of Steem blockchain with its own community and goals, targeting Russian speaking people.
For almost a year eSteem supported both Golos and Steem communities! With recent changes, 2 platforms deciding to move different directions made it difficult to follow changes in both projects. And eSteem had to choose priority platform to move forward and focus development.
Supporting both platforms, soon to be with totally different architecture, is bottleneck for advancement of eSteem project. For that reason, Golos support will be removed from eSteem effective v1.5.1 release.
It will open many opportunities for eSteem as well as help us to improve performance of the application. We believe upcoming communities feature in Steem will open doors to many people with different cultures and background...Thus eSteem can continue to support and help Russian speaking people across the globe.
We want to thank Golos community for their support and wish them success!
---
---
vote, reblog, follow, vote witness good-karma