This is short notice of recent upgrades on notifications, image upload and other services running behind the scenes.
These servers slowed down due to growth and increase in concurrent operations from eSteem.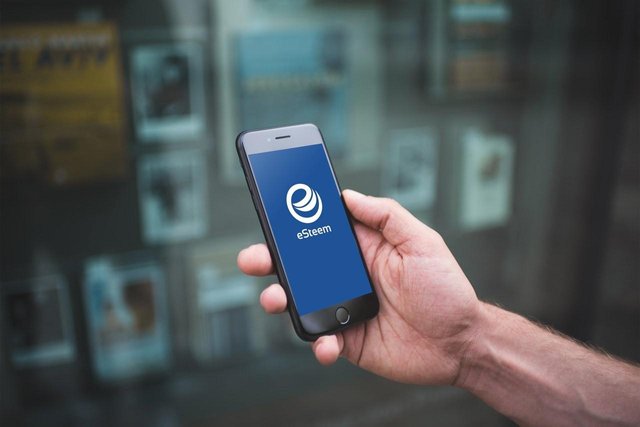 To give you better mobile experience with eSteem, this weekend worked on server code to separate logic between notifications and other services. It will allows each service to grow separate from each other and eSteem to stay performant on backend. You probably will notice upload times and bookmarks, images, drafts faster than before as of today.
Next release of eSteem has also improvements for better usage and performance. Before we roll out upcoming release, we had to fix major hiccups so we can continue to scale and allow more users to enjoy their eSteem experience.
Stay tuned for more news about some other changes that is coming...
Steem On!

Feel free to reach out if you have questions, issues, suggestions, feature requests!


[email protected] | Website | Steemit.chat | Telegram | Twitter | Github

---
vote, reblog, follow, vote witness good-karma