I came across into this fun game last night, and I want to join the fun! Yahooooo!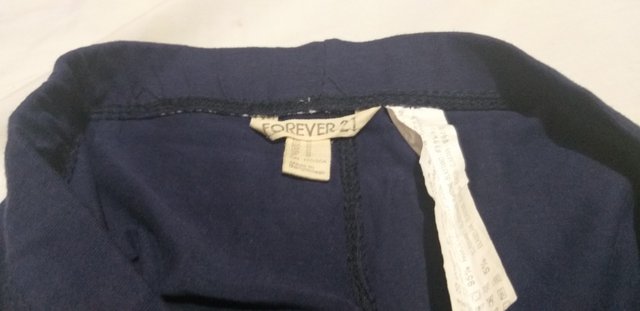 The game is about finding the given number. So I looked for number 21 over our stuffs, and fortunately I found a pants with this: "forever 21"! I'm not introducing brands or anything, I just want to participate in the game by @tggr.
You can also check it out and join the fun!
Thank you @tggr for hosting this exciting contest!