Stumbling blocks! Nonsense or News? My Third entry for @rycharde contest
Stumbling blocks
That man only wished to go to his house to rest, he had had an exhausting day so he only planned to take a bath in his house.
He ran up to the elevator and dialed number 20, lived on the top floor, on the roof. That afternoon a heavy rain had wet all the streets and overflowing on the sidewalks had muddy all his shoes.
When he reached the top floor, when he opened the door of his house there was the faithful cat waiting for him with a howl he asked for food, the man without waiting any longer opened his bag and from there he extracted some fish biscuits that he had reserved for it.
After that he took off all his clothes to go to the shower, wrapped in a canvas gown, when he entered and passed the key, an icy water began to come out that caused his skin to turn red, so he left there immediately.
After dressing again, he went to the refrigerator to find something to eat, when he opened it he found it empty without thinking that he had not been going to the grocery store for days.
Without more, he just had to go to bed to wait for someone to offer him something for breakfast the next day.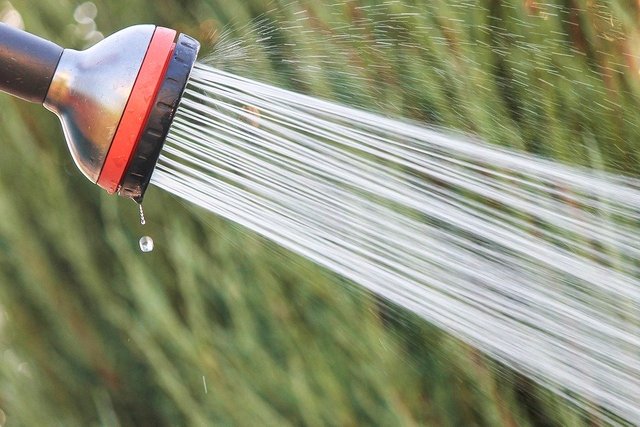 Image
I invite you to participate in the challenge proposed by @rycharde you can review it here. I have been invited by my friend @fitinfun.
I invite @marblely, @olivia08, @mllg
This is an Invitation to join #ccc for Guaranteed 👍 Daily Income 💵 and Payout 💸 for Newbies (2.0) 🐟 🐜 🐛 in #ccc 👣 and Follow 👣 the Honor Code 🏅 - the Creed (Conditions and Limits Inside)
AND
the latest update <<< please click to read.