Green Day - Grasshopper _ Macro Lens Photography
Grasshopper.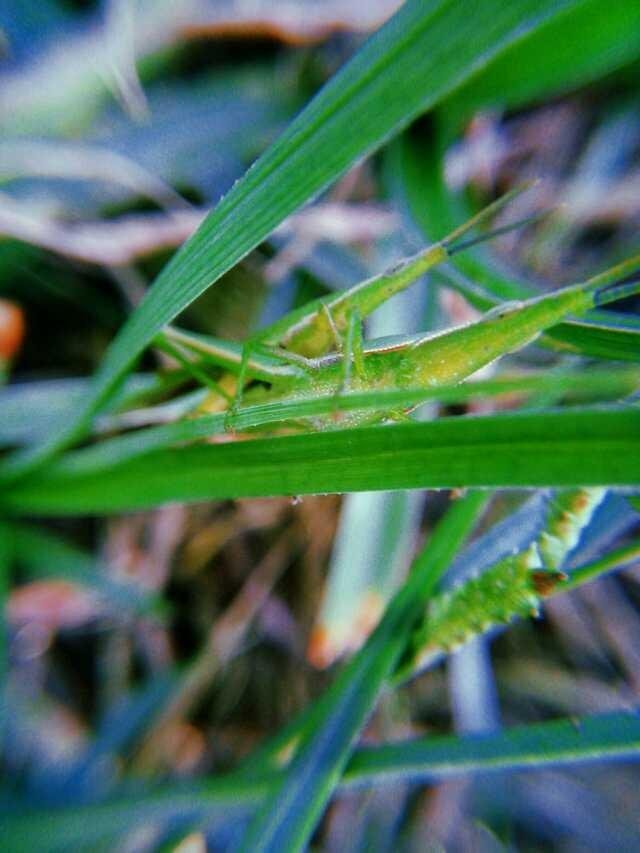 Hello steemian friends ... !!!
May always be given health and stay happy wherever you are. On this occasion I will share my experience in taking pictures using a macro lens. Perhaps a suitable theme on this occasion is a green day, be advised that the picture I take is laid out in green.
Hope you guys like it.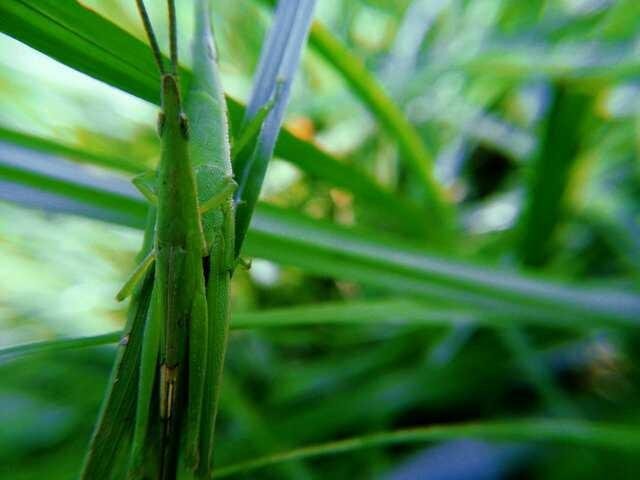 Grasshopper is a type of herbivorous insect. Grasshoppers have a pair of antennas shorter than their body length. The antenna on the locust serves as a touch detection sensor, temperature, vibration, movement of air, smell and taste. Therefore it is very difficult to take a picture of this insect, because we must be patient and wait for the right moment.
There are some objects I take that I dedicate to steemian everything. Here are my shots.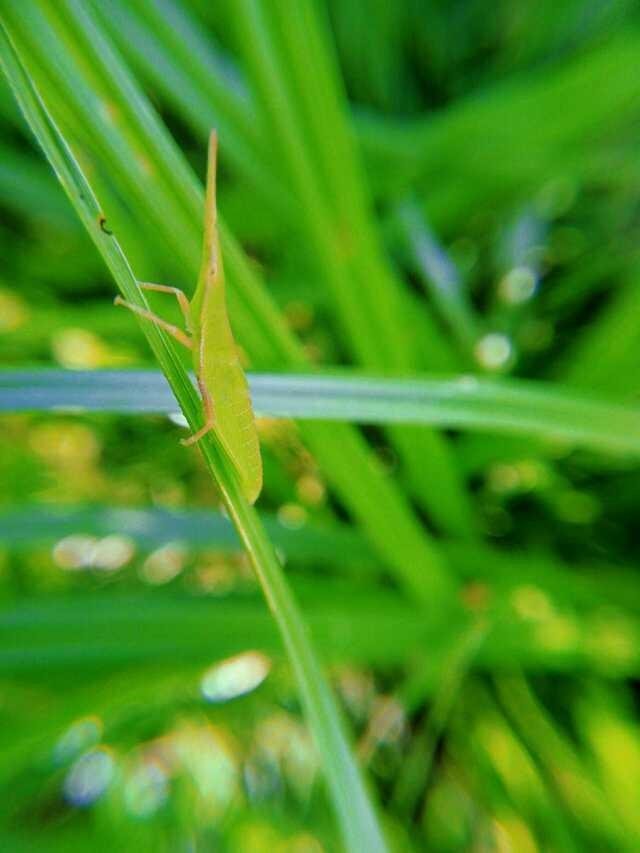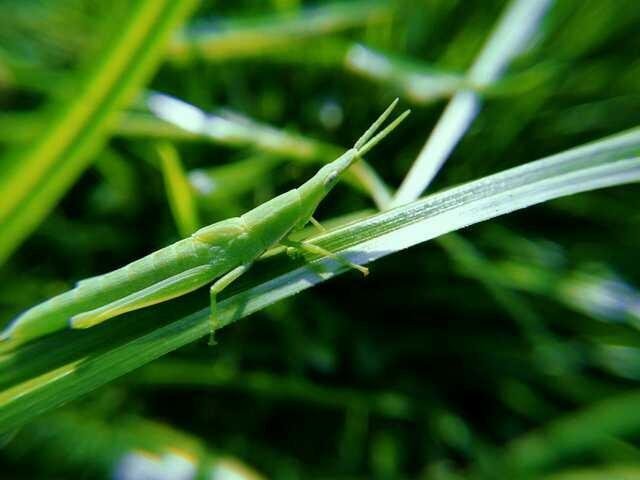 That's what I can share on this occasion and of course this is an experiment to test your patience hopefully you can enjoy it.
Smartphone infinix hot s + aukey macro lens.
Location: Aceh Utara District, Aceh Indonesia.
Thank you for your support and keep following me @febri