Stocks represent ownership in a company. They are traded publicly on stock exchanges throughout the world.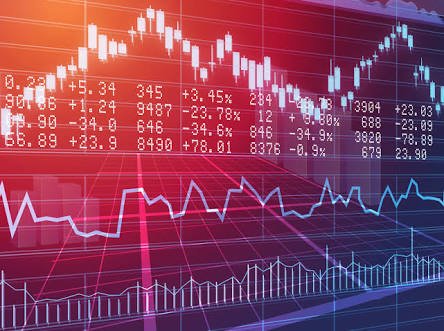 Source
Shareholders have the right to vote at shareholders' meetings and review the books of the company. Generally, I don't recommend holding more than five percent of an investor's portfolio in individual stock due to the risk factor associated with stocks. There are two types of stock we discuss:
common and preferred
Common stock can help you accumulate wealth in two ways. First,
they provide income through dividends, which are distributed to
shareholders from corporate earnings. Second, the stocks can appreciate in value. This is generally the result of successful company management and products, or the prospect of future successes. Common stocks allow the stockholder, as part owner of the company, to participate in the firm's profits.