Kai, this beautiful woman was a huge blessing to me when I lost my dad... and was depressed. She was one of those who noticed I wasn't alive and came close to extend pleasantry and genuine LOVE.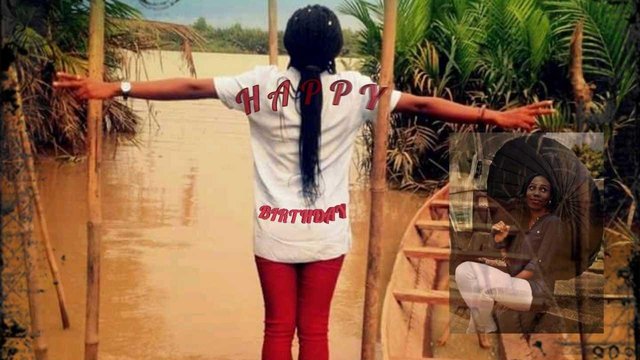 Naturally I felt blessed. She counseled me, prayed for me and extend financial assistance. I was dumfounded and never could believe but I was really consoled because of her concern and others.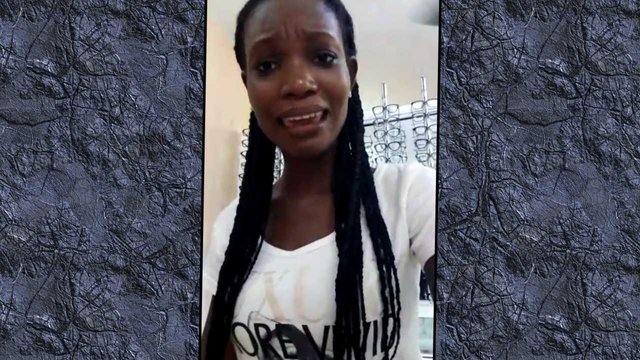 I remember I nursed an intention of quiting school and starting a later year in a different versity due to the challenge of finance.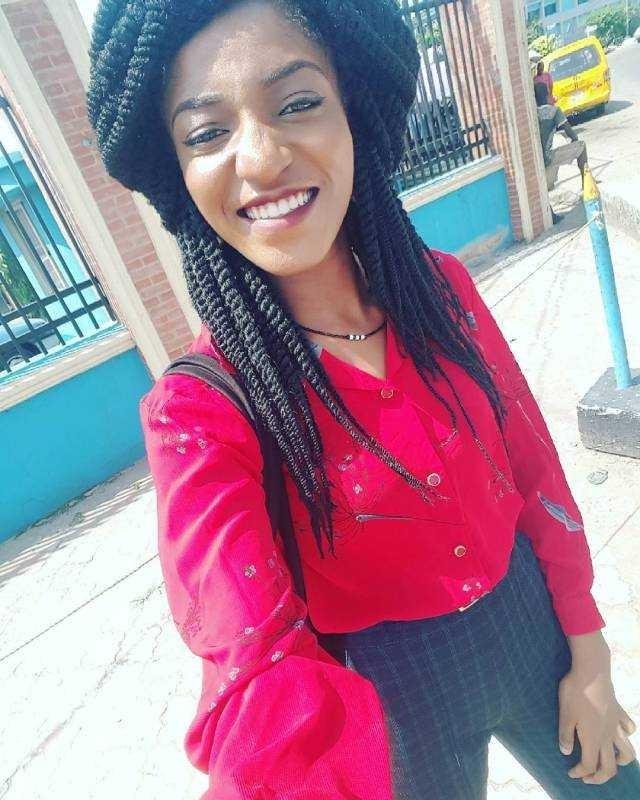 How I trekked and fast to school till I finished is still a mystery to me till now. One day after a class in PAV 1B; I had her excuse me and present a letter to me begging I should not open till I get home. I was astonished, different voices spoke at the same time, but I had to be careful as a believer knowing who she is. When I got home I opened and read the letter her line of words will never leave my heart till we make HEAVEN together. I weeped and cried, it was then I knew that God was in the middle of my struggle and that certain people cared about me.
If I want to still go ... I may form a book just for her. It is in all this and others that I have not mentioned, I which to say that God will bless you Joy Edet and you will never miss out of his plan and purpose for your life. Above all you'll live in divine health, Joy, success, peace, wealth and you will fine a man that carries the image of God, and the love he give as your dear in due time.
I must say that I LOVE YOU and I mean it. Thanks for being a blessing when I most needed it.
God bless you sweetheart! and have a belated happy birthday📖🤝🏻🙏🏽
Cheers!