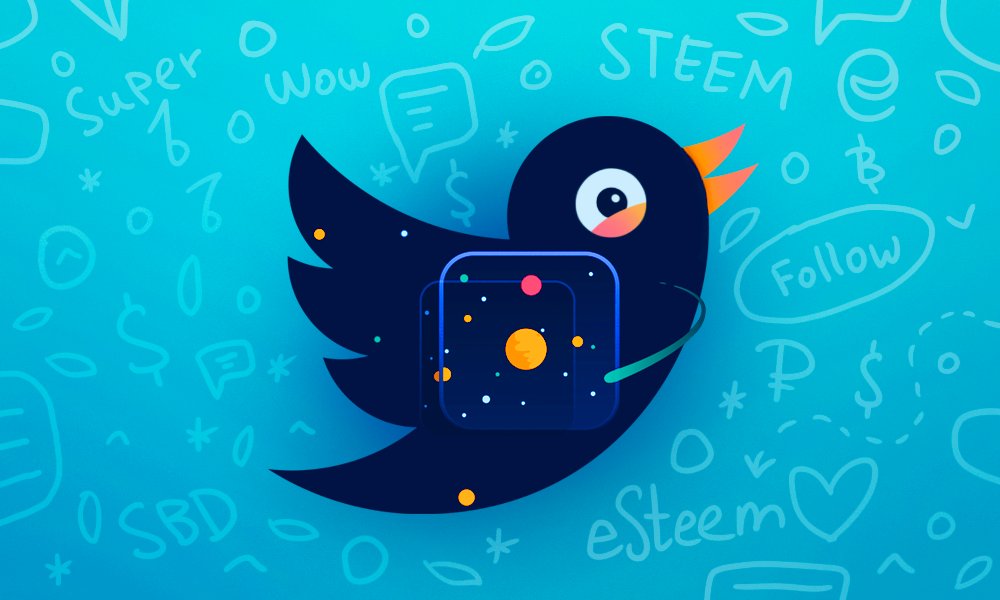 Recently eSteem had been added to https://app.co Decentralized Apps Catalogue and we've asked your help tweeting mentioning @esteem_app twitter account to increase eSteem rating there giving away 15 SBD for best tweets.
This request have not raised us to the App.co Top actually since there were very few tweets but anyways we are really grateful for response of all of you, guys who made the bird sing a little bit about eSteem!
And the Winners are...
@soluce07 eSteem app can't make you a coffee but you can buy it by using eSteem rewards...
@doodleman eSteem is a comfortable smartphone application, connected with the #Steem #Blockchain and it´s rewarding you in #crypto for creating content. Just search for "Esteem App" in your app store to download it.
@future24 Are you a steemit user? Maybe you need to try this application, an application that has advanced features, which are summarized in a simple apps, and user friendly. Now @esteem_app is available at http://app.co Download now and enjoy the powerful features!
Thanks a lot for your nice tweets!
All the winners will get their SBD prizes in 24 hours.
P.S. It's pity that still a lot of eSteem users do not understand the difference between Steem (blockchain) and Steemit (client or interface to Steem blockchain)...

info@esteem.app
🌐eSteem.app | 👨‍💻GitHub | 📺YouTube
✍🏻 Telegram | 💬Discord