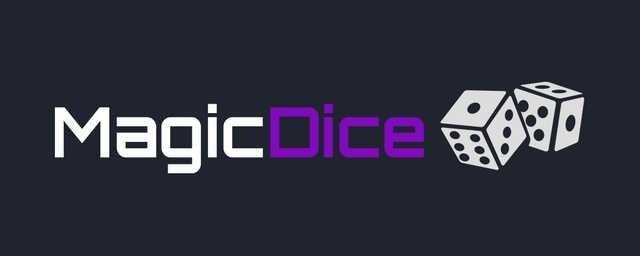 Do you like hazard ?
I like...
There is Magic-dice for steem. And i am scared like shit playing this :D i saw that people play for 400 steem or more...
Holy shit! For me it is so risky that i can loose my steem.
But i played a little and i win 1 steem :D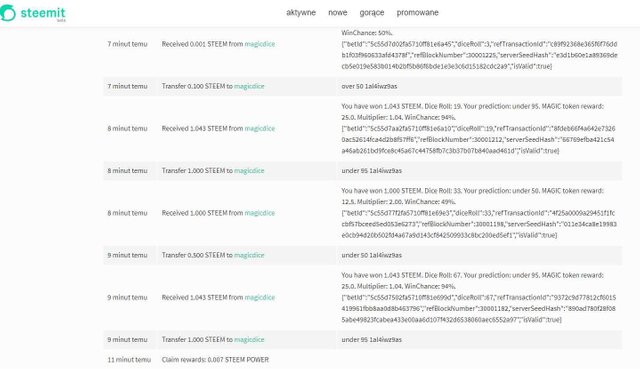 But invest more ... i don't know maybe in the future :D
What do you think about this game ?