My first love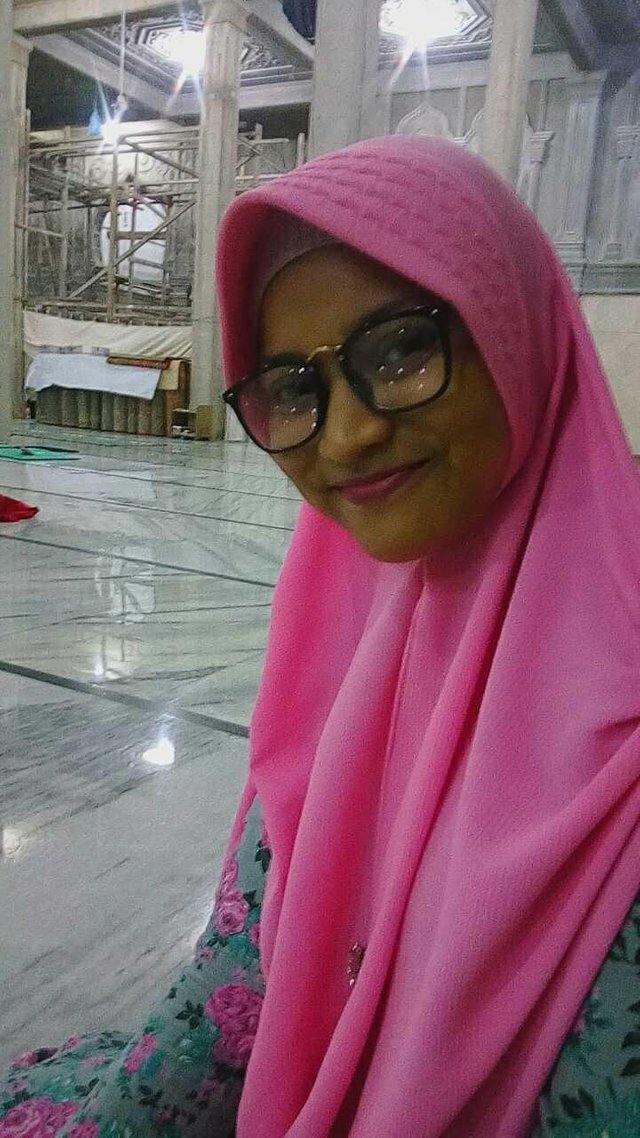 Not to forget we shared the experience during our vacation, there was an exciting, fun, cool, sad experience and various stories revealed by my friends.
At that time, was a day that I would never forget, I managed to express my feelings to the person I like, and know what? He also likes me, so we like and love my first love story. He is the first woman and my first love.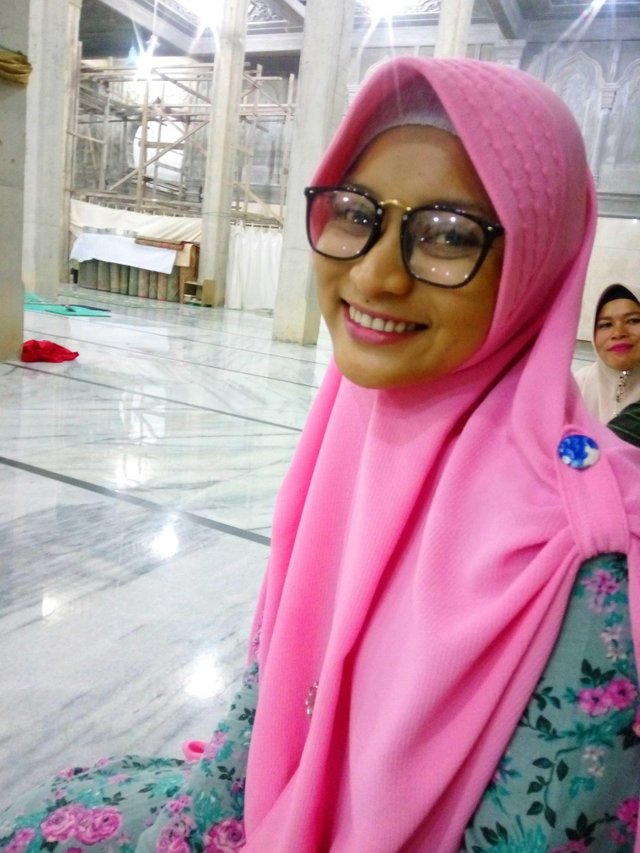 I don't feel that the practicum is almost here, I'm busy in my direction. How could I not go into the industry to hone my skills and knowledge as a hotelier for four months or less.