---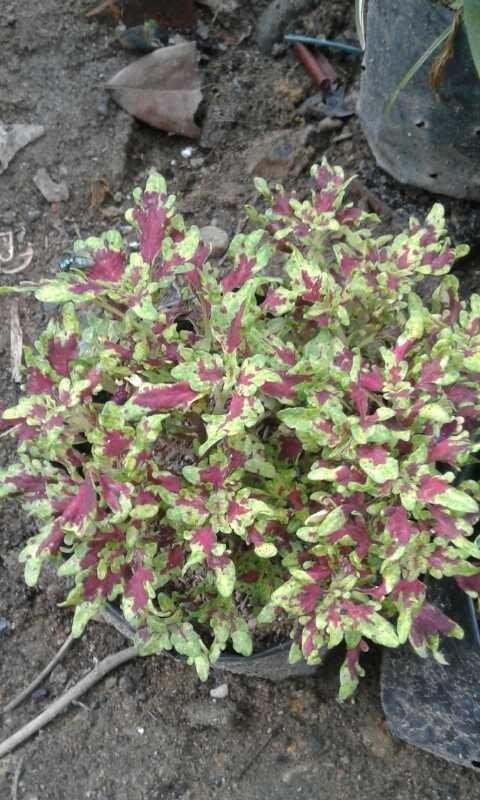 Hallo, selamat pagi teman-temanku semuanya? Bagaimana kabar kalian hari ini? Semoga sehat-sehat saja ya? Sahabatku pada hari yang indah ini saya memposting mengenai tanaman daun merah hijau yang terlihat begitu elegan dan cantik. Silakan anda lihat pada gambar-gambar yang saya bagikan disini. Cantik sekali bukan? Bagaimana pendapat anda semua?
Hello, good morning all my friends? how are you today? I hope you are in good condition right now. My friends on this beautiful day I will post about the green red leaf plants that look so elegant and beautiful. Please look at the pictures that I share here. Its look very beautiful It isn't? What is your opinion?
---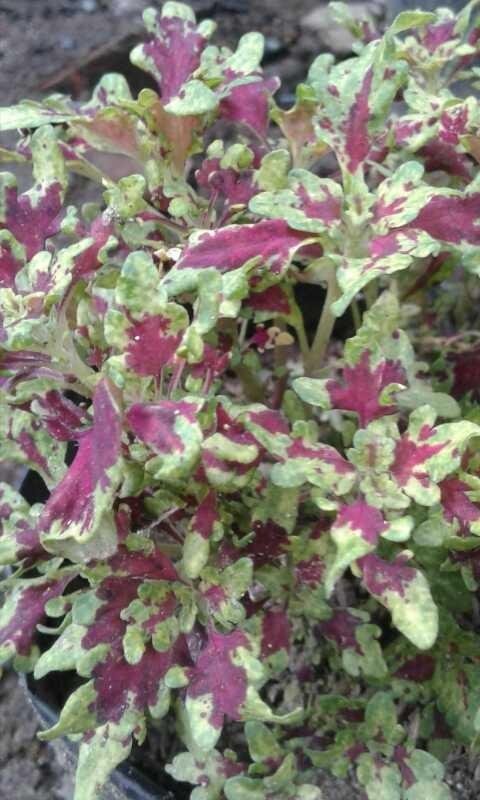 Sahabatku, tanaman hias ini sangat indah bila ditanami di dalam pot. Kumpulan daun-daunnya yang berwarna campuran merah dan hijau terlihat begitu artistik. Daun tanaman ini membentuk lekukan di pinggirnya sehingga daunnya terlihat bergelombang.
My friends, this ornamental plant is very beautiful when planted in a pot. Collection of leaves that are a mixture of red and green look so artistic. The leaves of these plants form is a hollow at the edges so that the leaves look bumpy.
---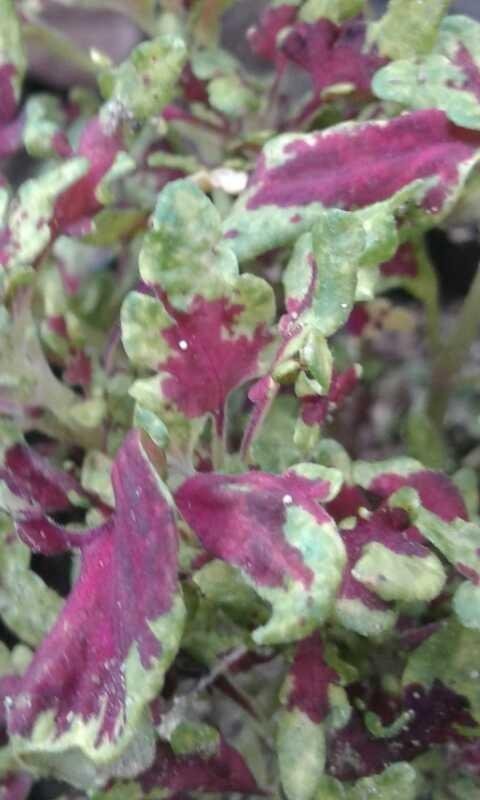 Tanaman hias daun ini sangat mudah untuk dipelihara. Anda hanya perlu menyiramnya satu kali sehari. Walaupun begitu hindari tanaman ini dari paparan matahari langsung dengan intensitas yang tinggi karena akan membuat daunnya terbakar. Mari kita tanami lingkungan kita dengan berjuta tanaman karena tanaman dapat menghasilkan udara segar untuk manusia. Sekian postingan saya kali ini. Semoga bermanfaat dan salam.
This leaf ornamental plant is very easy to take care. You only need to water it once a day. Even so avoid these plants from direct sun exposure with high intensity because it will make the leaves burn. Let's plant our environment with millions of plants because plants can produce fresh air for humans. Thats all my post this time. Hopefully useful and greetings.