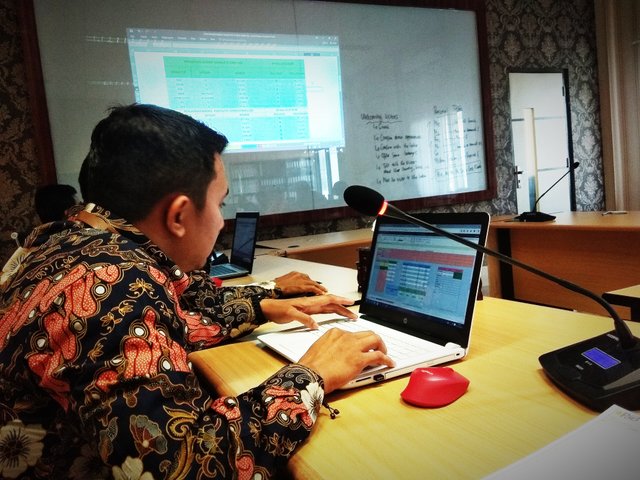 Daily meeting can you set for routine activities and if implemented, will give different results when compared to the non-daily meeting.
You can share information and coordinate about work that has been done or that will be done.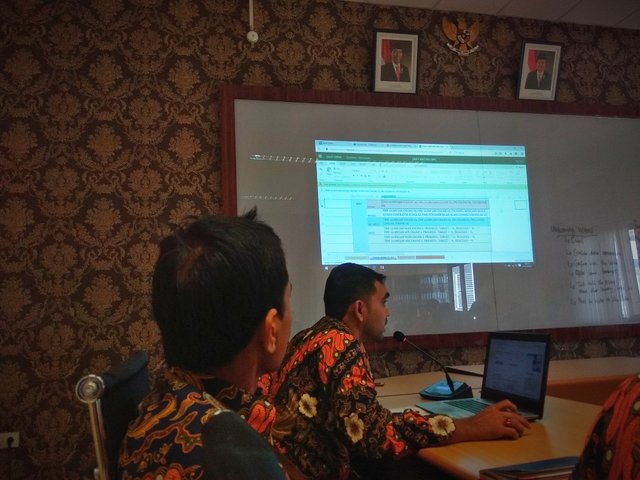 These information can be displayed in the form of slides so that they are easily understood and can be seen by all meeting participants.
Don't forget to fill in the attendance list so that our presence can be proven.
The attendance list can provide information about who is present and participating in an activity.
Thanks You
Regard,
@ekafao
Vote Witness:
@good-karma