How to maintain a good mood vibration on social media?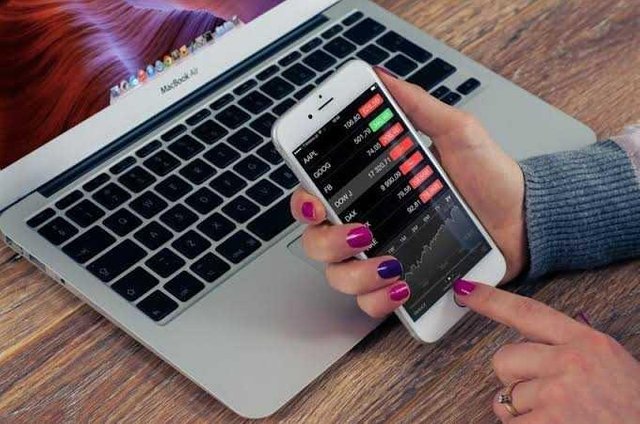 Image Pixabay-CCO
I hope you, me and all of us are in good health and happiness, and the spirit of making content still blazing like a fire burning on this steemit platform.
On this occasion I want to share with all my friends. the way I maintain my mood to stay good in social media. Maybe this article is not relevant to everyone, because this is my way. But I really hope it can be useful for everyone who reads this article.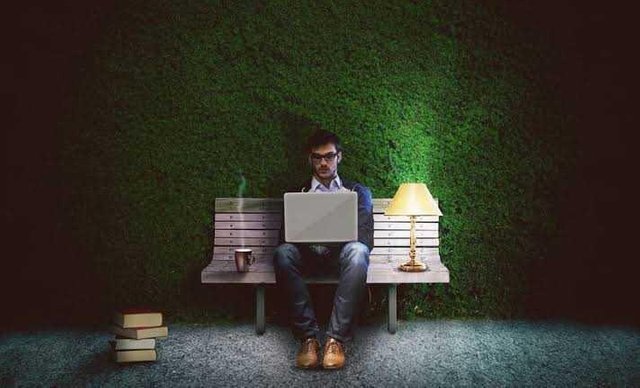 Image Pixabay-CCO
Don't just read once
Usually when I read someone else's long posts. I never read it only once. I could read two or three times until I was at least close to what the author meant.
That's because I believe when I first read. I was very much dominated by my perception. Sometimes by my emotions, sometimes my ego.
When reading the second and third. I usually begin to understand at least close to what the author meant. What is the background to write etc. And this really helps me u respond to the comments politely and not offensively if there are things that are not clear to me. Most of the comments I praise or joke, when at least I feel inline with what he wrote , if I still don't understand or don't agree, I prefer not to comment.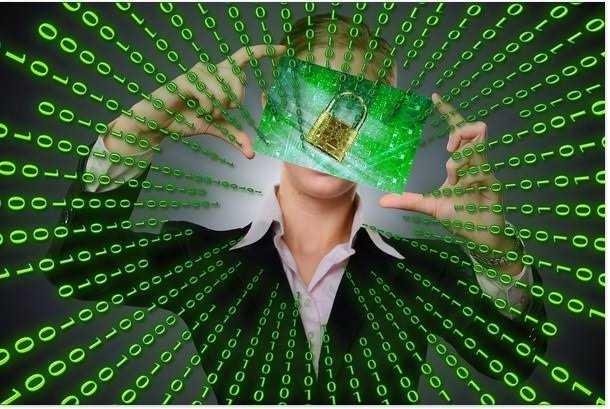 Image Pixabay-CCO
That's how I keep my vibration in good mood in social media. However, I am responsible for my own vibration.
Thank you for reading

Regards,