Blockchain Technology (Transparent Technology)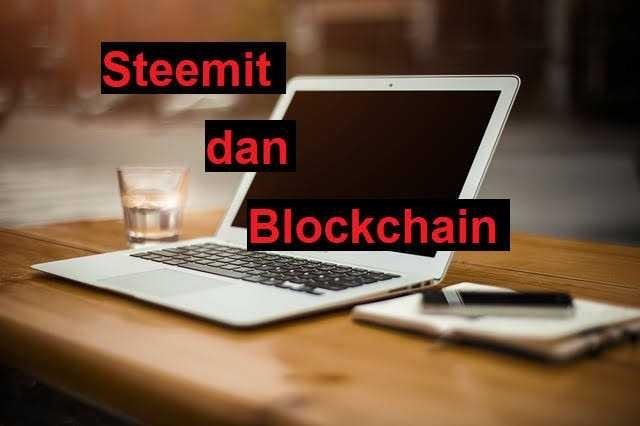 Source
---
Hello steemians!
I know blockchain technology as long as I join Steemit. Before, I was very ordinary about this technology that was born in 2008. To be honest, lately I am very interested in learning more about the technology we can say new in this world. However, what makes me so excited to learn about this blockchain technology? The power of this blockchain technology is amazing. Besides being transparent, if blockchain technology is used in all aspects of life, I think the order of life will work well. Especially if applied in the realm of government. Of course corruption can be reduced.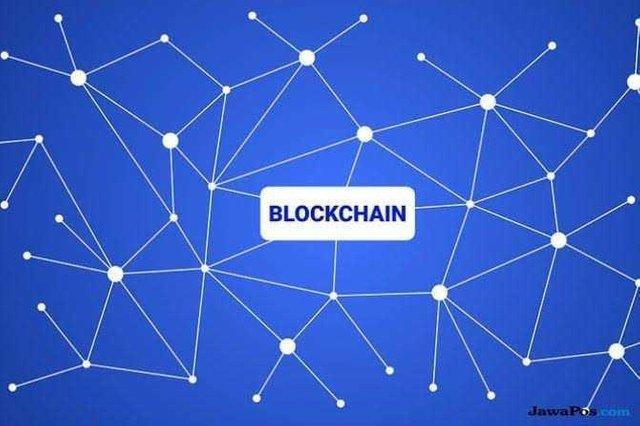 Source
---
What is blockchain technology?
Blockchain is one technology that does not use third parties in a data exchange process which in this case occurs in the transaction process. Simply put, if you buy something in the shop by paying using a debit card, the store will believe the balance you entered has already entered their account. Well, the third party referred to here is a bank company which is the liaison of the buyer and seller in the transaction using the debit card.
I guess what happens if a bank experiences a disruption to their services? Of course this makes you unable to make transactions using a bank. This happens when there are problems with the satellites used by the BCA Bank, this causes some ATM transactions to not work properly.
The Blockchain system does not use a third party as its center, but uses many parties or computers that are spread on the network itself. This will make irresponsible people difficult to break into the system and have interference that is unlikely to occur.
The bank records all the financial transactions that they do in a ledger. Well, what makes the difference is that Blockchain technology is not managed by a single organization, but by many who are publicly distributed. So this is the main strength of the Blockchain.
---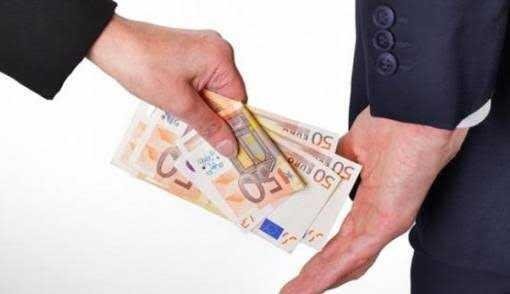 Source
Blockchain technology also provides solutions to reduce corruption. This is because transaction data will be immediately discovered because the public can view transaction history in realtime.
In the world itself, Bitcoin is one that applies Blockchain technology and cryptography. About what do you think about this development for Indonesia. Of course, related to the transaction you need to know is the rules and regulations for financial technology in Indonesia. Fintech startups that use Blockchain technology must have a Data center in Indonesia too.
---
References
Blockchain technology, future technology
The reason why blockchain technology is safe
---
Thank you for reading!

Regards,