This is the first post with eSteem Mobile v2. A look that is amazing and spoils our eyes.I will try to show some new things in the development of eSteem Mobile v2. But this is only a small part of the many additional features developed in the latest eSteem v2 mobile.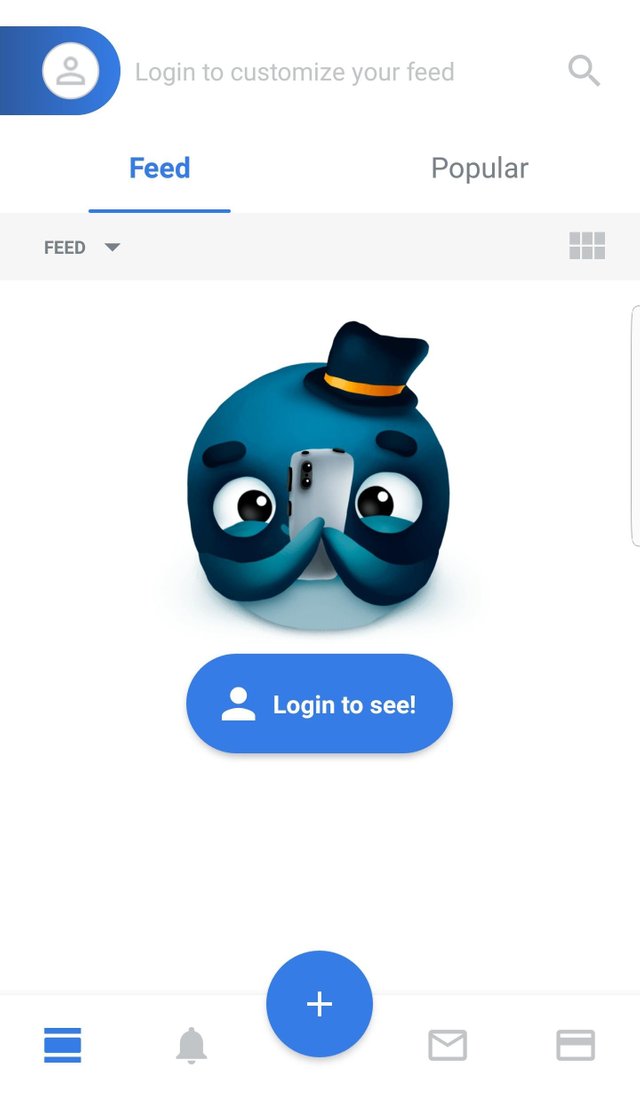 There are several shortcut features there, submit stories, upload images and videos. Even though the video features haven't worked well.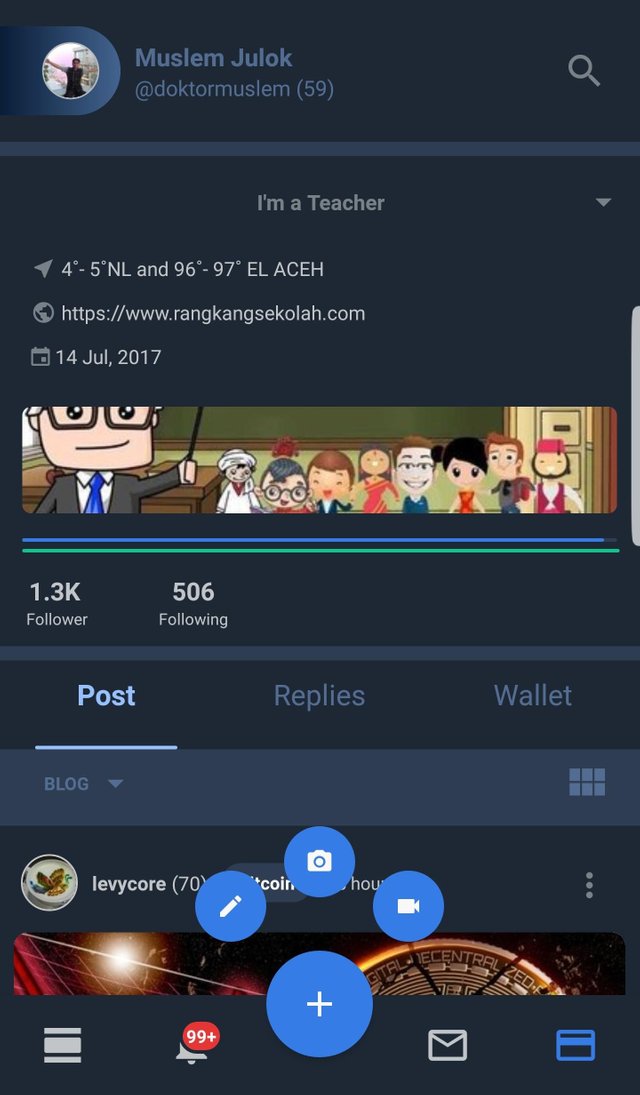 And as always the eSteem App doesn't forget the multi-account login feature and pin code.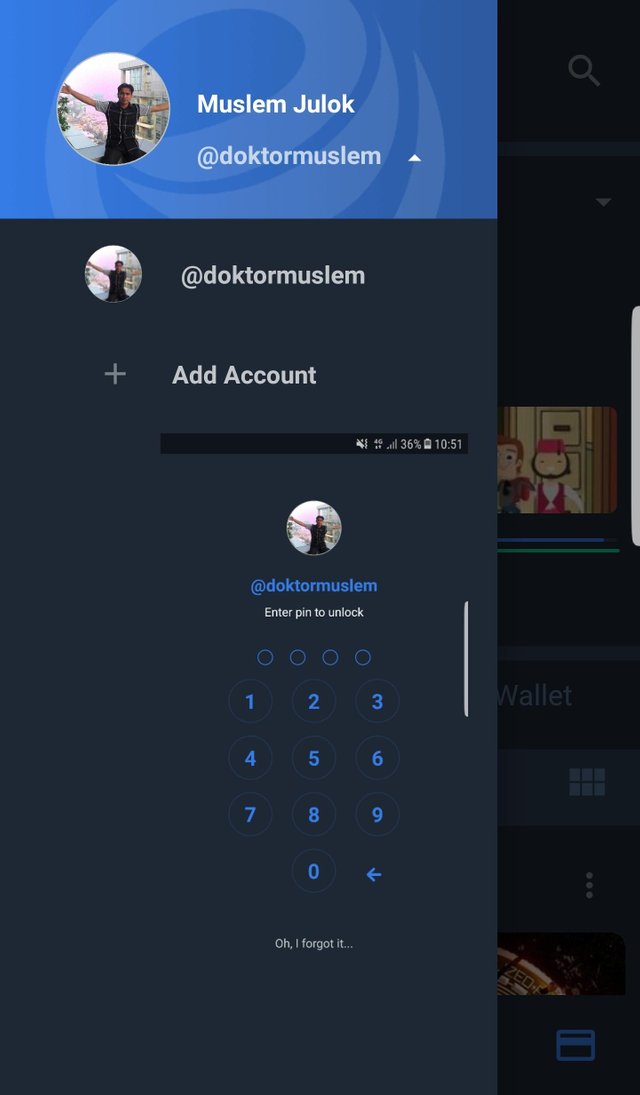 In the submit story section, eSteem also provides a preview feature before there is a push button. This preview button will be very useful for you to see the appearance of your posts. As I will show in the gift picture below: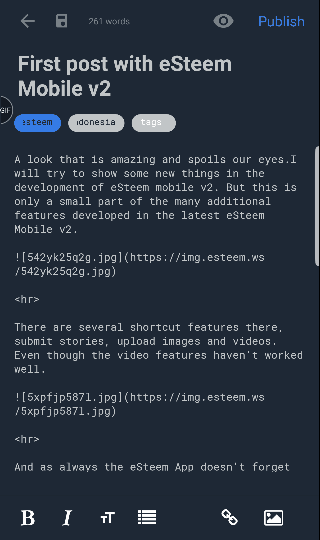 You can download eSteem Mobile v2 here:


Regards:


Why should post via steem platform???
| Basically, you do the same activities as on Instagram, Facebook, Twitter etc.!!! | The only difference! for once you can earn a nice income on the side!!! |
| --- | --- |

Please sign-up for a free Steemit account.

Download eSteem-App today if you haven't
Enjoy eSteem for:

info@esteem.app
🌐eSteem.app | 👨‍💻GitHub | 📺YouTube
✍🏻 Telegram | 💬Discord | Patreon


INDONESIA
Postingan Pertama dengan eSteem Mobile v2
Ini postingan pertama dengan eSteem Mobile v2. Tampilan yang menakjubkan dan memanjakan mata kita. Saya akan coba menampilkan beberapa hal baru dalam pengembangan eSteem v2 mobile. Tetapi ini hanya bagian kecil saja dari banyaknya fitur tambahan yang dikembangkan dalam eSteem Mobile v2 terbaru.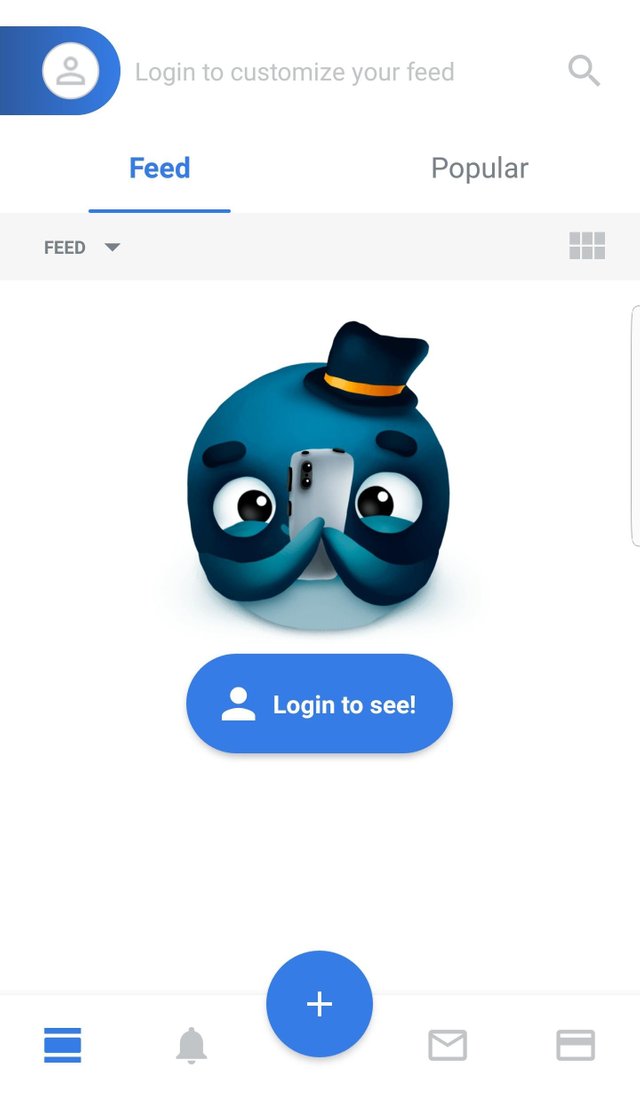 Ada beberapa fitur pintas di sana, submit story, upload image dan video. Meski belum bekerja baik fitur videonya.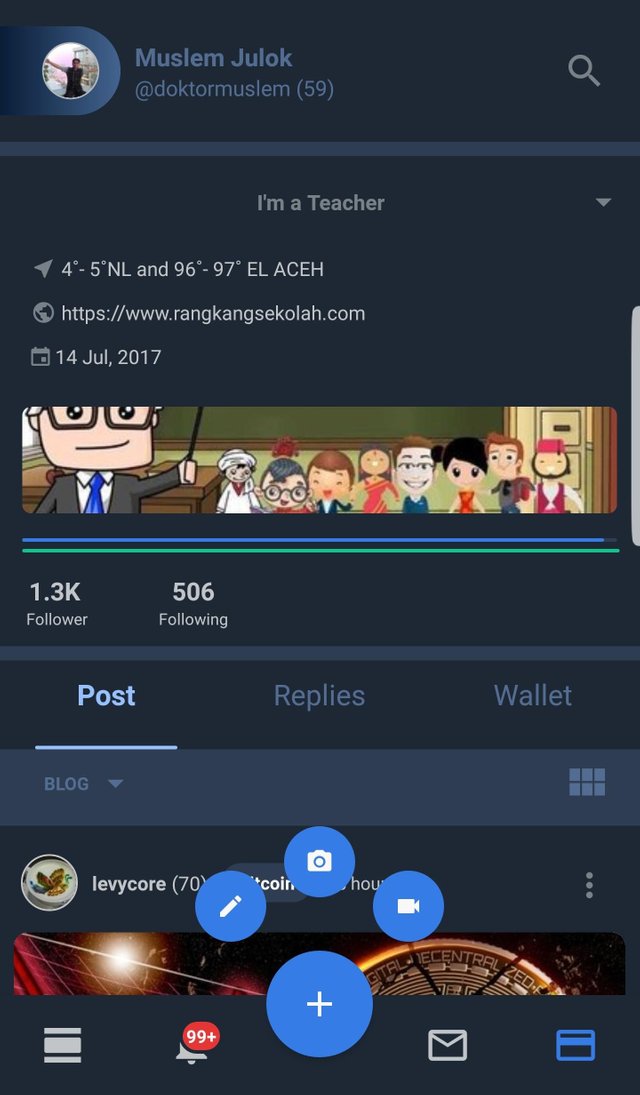 Dan seperti biasanya eSteem App tidak melupakan fitur lgin multi-akun dan pin code.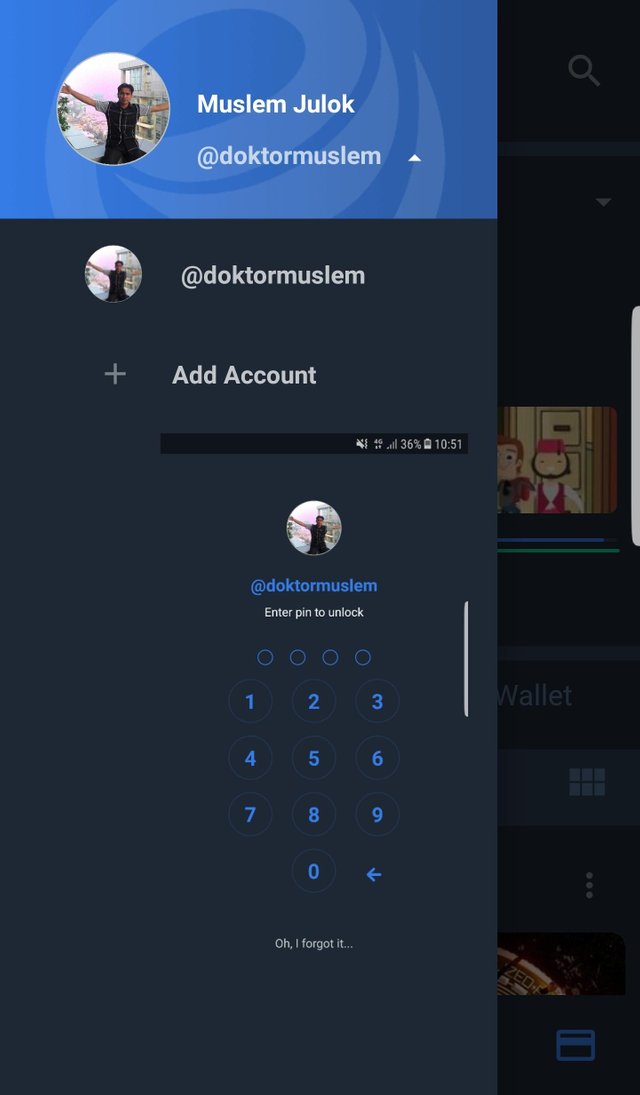 Pada bagian submit story, eSteem juga menyediakan fitur pratinjau sebelum ada menekan tombol pupblis. Tombol pratinjau ini akan sangat berguna bagi Anda untuk melihat tampilan postingan Anda. Seperi yang akan saya tunjukkan pada gambar gift di bawah ini: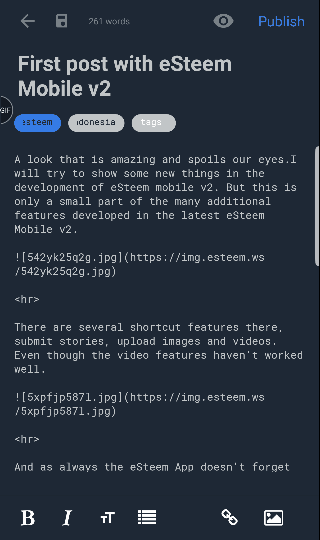 Anda dapat mendownload eSteem Mobile v2 di sini: