Good Morning Steemit World!
---
I am naïve and I have fucked up but I tell you something else. I believe in real CHANGE! I don't mind getting my hands dirty because my hands are dirty already. I am fierce. I am simple. I am compassionate. I am crazy and always have something to say. I have flaws, but when I am down I get right back up. I am a beast in my own way but one word describes me the best…I AM STRONG! I don't mind giving my life to this because I'm only alive and because of the compassion and love to serve for others." I just do it!
---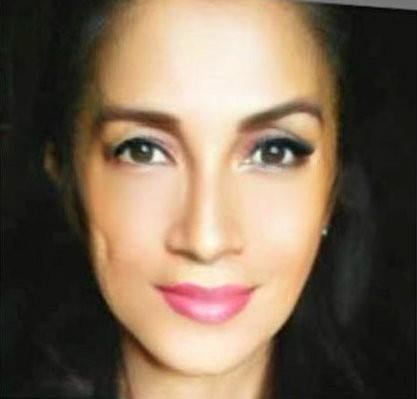 ---
I am born original and by that, I am different. It is when I accept my being different that I can truly exist among others and fully realize my own ways of being. For it is when I desire sameness and wanting to be around with people who are similar to me that I lose my uniqueness. It is when I try hard to 'fit in' that I disappear. Only when I grow in my uniqueness, that I learn to respect the uniqueness of others. I God's divine expression of love and so is everyone else.
Every worthwhile accomplishment, big or little, has its stages of drudgery and triumph. Great achievement happens when I persevere and dedicate myself to work on something fully prepared. Believe that I am doing is right even if it doesn't bring me immediate gains. Only when I can drive myself further once the effort gets painful can I win. For the blessings God places in my hands are determined by my fortitude and dedication with which I am willing to put in to hang on to my dreams. I am steadfast and ready to handle the plans He has for me.
---
Thanks for dropping by @diosarich 06 March 2019
---

☆・:˜"°•ڰۣڿ♥ڰۣڿ•°"˜・:・゚☆☆・:˜"°•ڰۣڿ♥ڰۣڿ•°"˜・:・゚☆ ☆・:˜"°•ڰۣڿ♥ڰۣڿ•°"˜・:・゚☆

☆・:˜"°•ڰۣڿ♥ڰۣڿ•°"˜・:・゚☆☆・:˜"°•ڰۣڿ♥ڰۣڿ•°"˜・:・゚☆ ☆・:˜"°•ڰۣڿ♥ڰۣڿ•°"˜・:・゚☆

---