This is a scheduled post - how you can schedule posts too with the eSteem app
Many social networks and blogging platforms have the ability to schedule posts. You can do this on Steemit too, with the eSteem app for android and ios.
This is my first scheduled post. Here's how:
First I went to submit a new story within the eSteem app: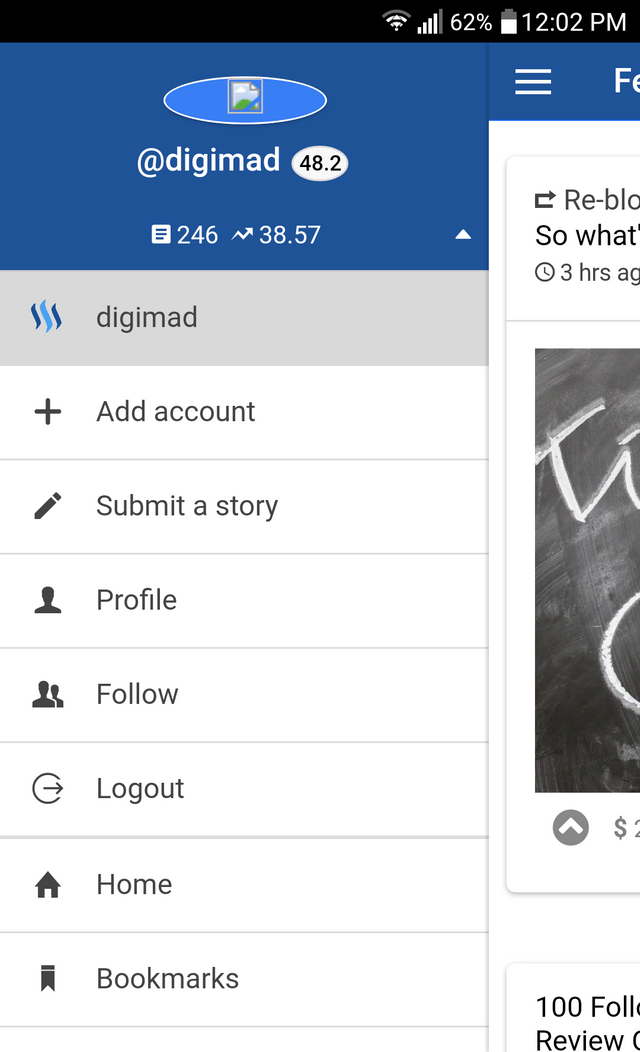 After writing the post I toggled 'Advanced' mode, clicked 'Schedule' and put in the date and time: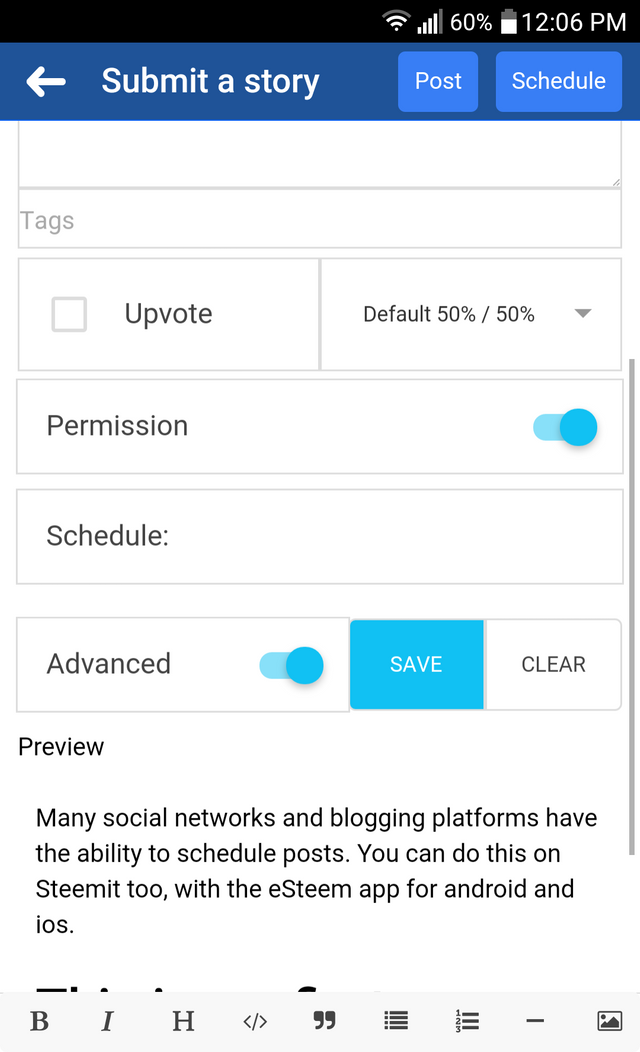 Then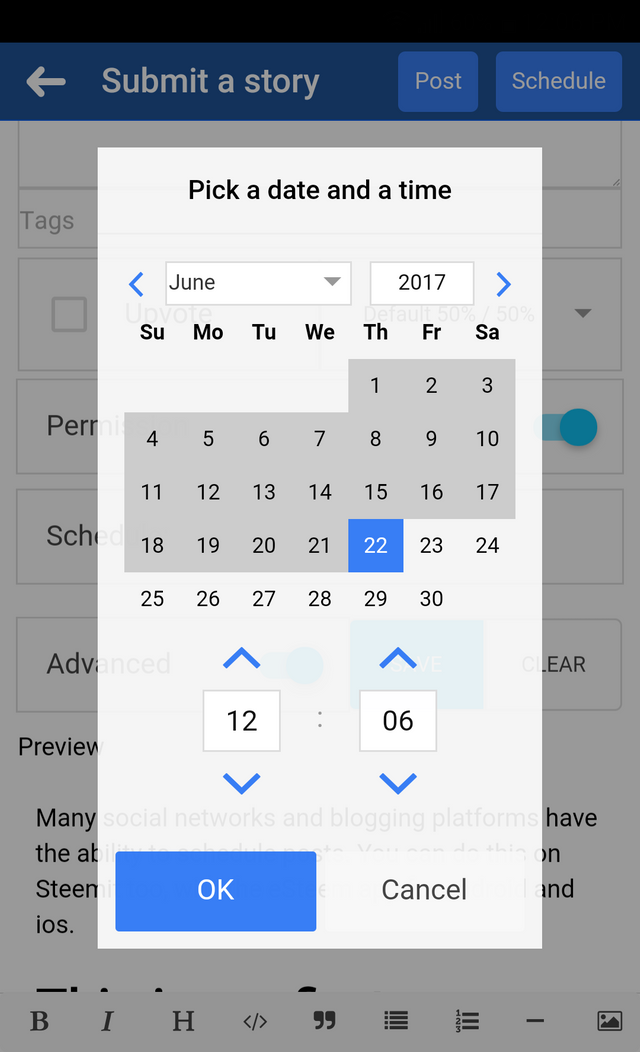 Finally I set a time and date to post and clicked the 'Schedule' button in the top right hand corner of the app. If you are reading this an hour later, it works.
easy!